The photographer managed to capture the Saint-Louis de Paimboeuf church in France in a whole new light.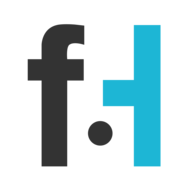 Chris Winters
Drones are one of the most amazing inventions that we have ever come across. There is simply no limit to the footage that they can capture and we love to see all of it.
Drone footage is one of the YouTube rabbit holes that we always find ourselves falling down and this story is certainly no different in that regard. You won't be able to believe what we have come across now!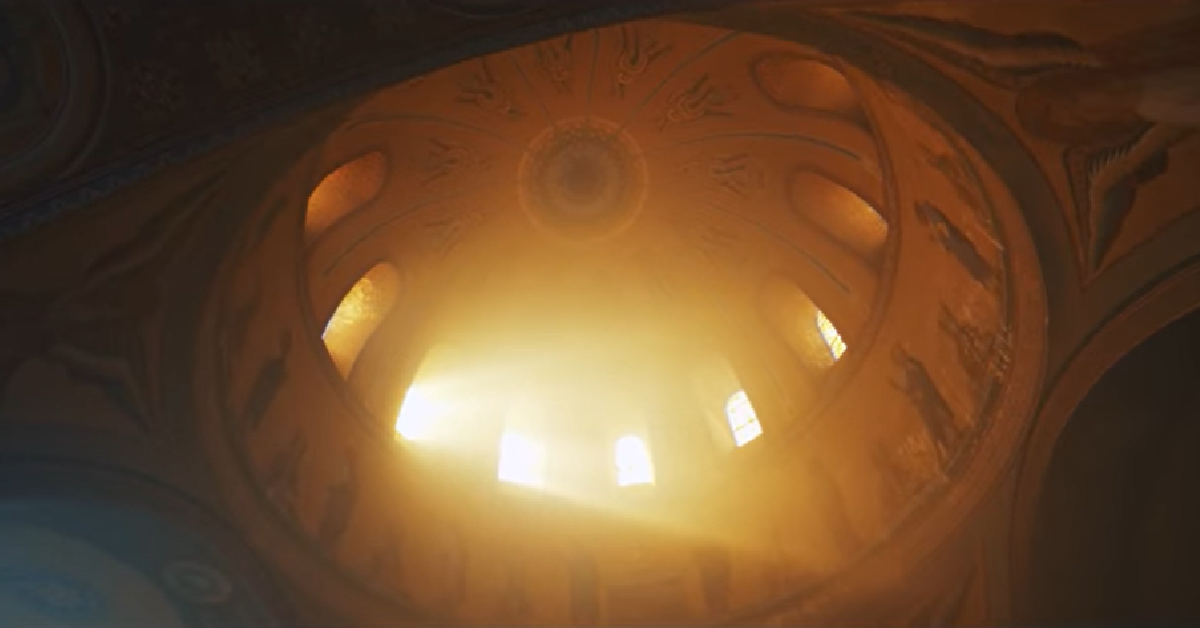 This drone footage, captured by BigFly, was taken in a very unlikely location and we are more than happy to share it with you. This clip comes to you courtesy of the good folks over at BigFly. Their pilots and cinematographers utilized a drone in one of the most amazing ways that we have ever seen up until this point.
You are going to think that we are exaggerating until you take a moment to check it out for yourself. If you have never seen the interior of a French cathedral before, this is your chance to do just that. The perspective that they have found here is sure to take your breath away and we cannot wait for our readers to take a closer look for themselves.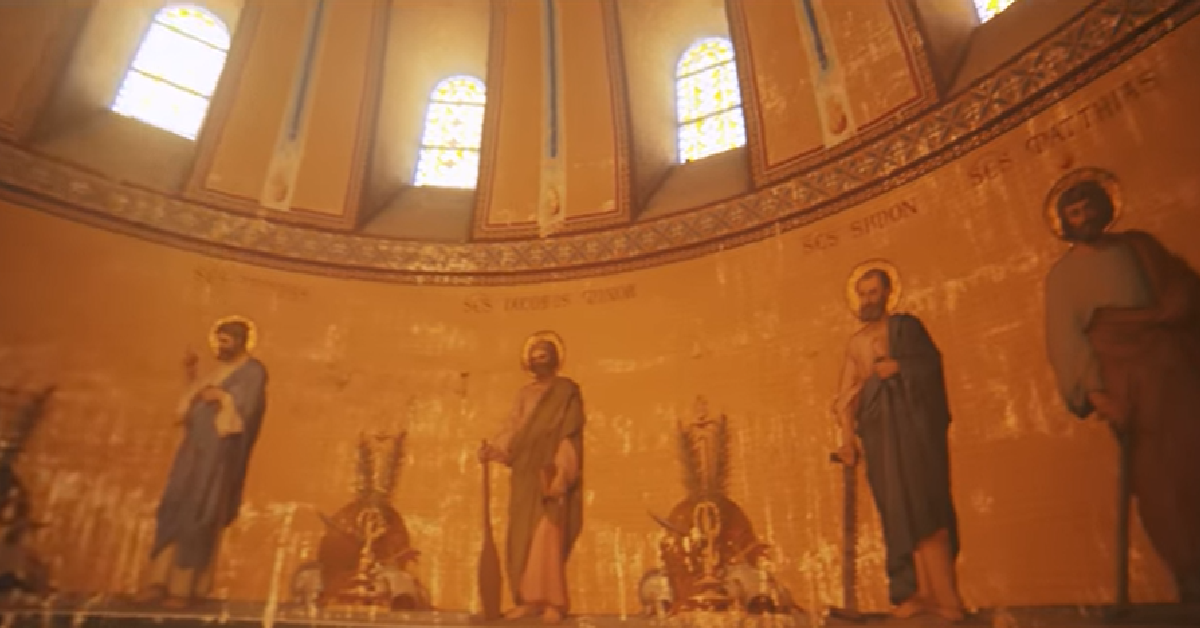 The Saint-Louis de Paimboeuf church is 137 years old and serves as a prime example of Neo-Byzantine architecture.
According to the video's description, this place of worship is categorized as "a solemn place which the sun highlights every day." This is certainly true and we would love to venture to this location to find some solitude of our own.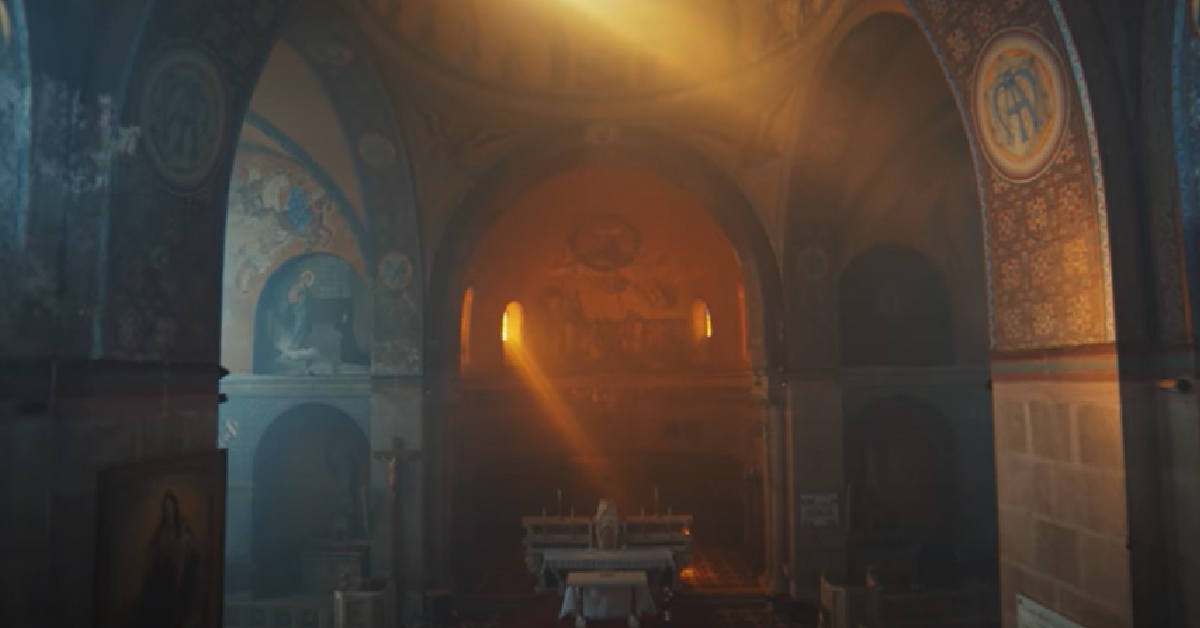 The light that you will see flooding into the dome of the church is a sight to behold. It provides an even more beautiful context to this historical artwork. In fact, the entire clip is infused with a dream-like quality.
It made us feel like we were lucid dreaming and that is one of the biggest compliments that we can pay to a video like this one. You are not prepared for how surreal this imagery is about to be.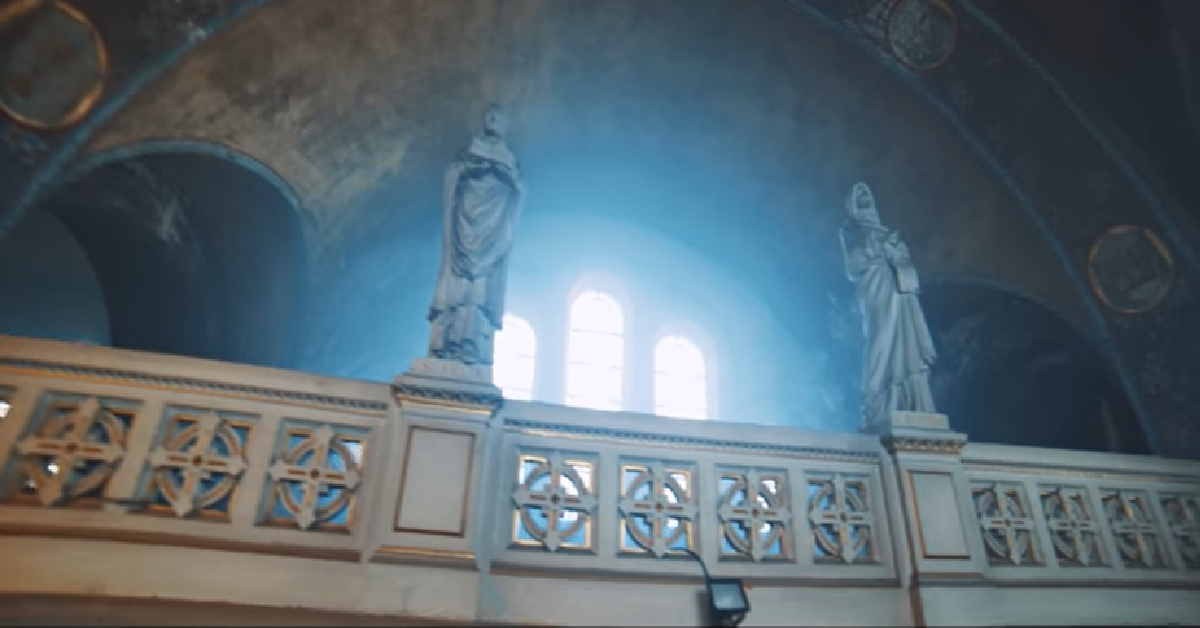 You may have seen the inside of a church like this one before. However, you have probably never seen a church of this magnitude from a drone's-eye-view before.
If you would like to check this one out, all you need to do is watch the video below: