She was already running behind when her car broke down over 20 minutes away from the church, so she stuck out her finger and hoped for the best!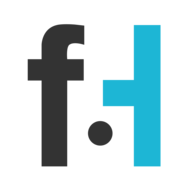 Chris Winters
Can you imagine how stressful it would be not to have reliable transportation on your own wedding day? It sounds like an absolute nightmare but this woman was forced to go through it.
Shenice Beirne is the bride in question and her story is a mind-blower. According to her, she was already running 20 minutes late for her own wedding ceremony.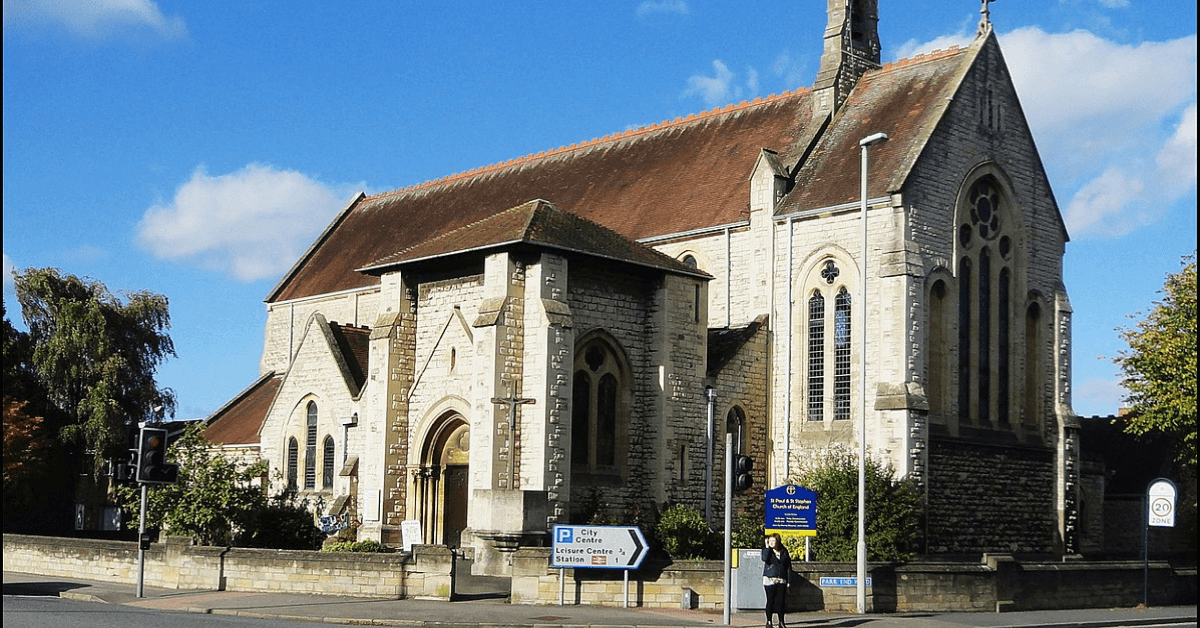 The wedding was slated to take place in Gloucester, England, but there was just one problem. The gorgeous vintage Beauford car that had been rented for this special occasion had an untimely breakdown. Shenice was left on the side of a country road and we cannot begin to imagine how panicked she was in this moment. The prospect of not being able to make it to your own wedding would be enough to unnerve anyone.
"After borrowing the chauffeur's phone and ringing a couple of taxis who were extremely unhelpful what do I do? Yes I get out on a lane and hitch hike!" she wrote in a Facebook post about the incident. The traveling party did their best to try and wave down passing cars but they did not have any luck initially.
https://www.facebook.com/photo/?fbid=10165411514225608&amp%3Bset=a.10151898256270608
Finally, after about 10 to 15 minutes of frantic gesturing, they finally got a couple to stop. Matt and Michelle Moore gave the ladies a lift to the church but not before taking a picture to commemorate the occasion. Kudos to them for being willing to stop and help out this wedding party before too much more time passed. We cannot begin to imagine how nervous the groom was.
Imagine being stuck at the altar on your wedding day and you cannot find your wife to be anywhere! We would not wish that fate on anyone. Thanks to Matt and Michelle, the wedding went off without a hitch and now this happy couple will have a great story to tell.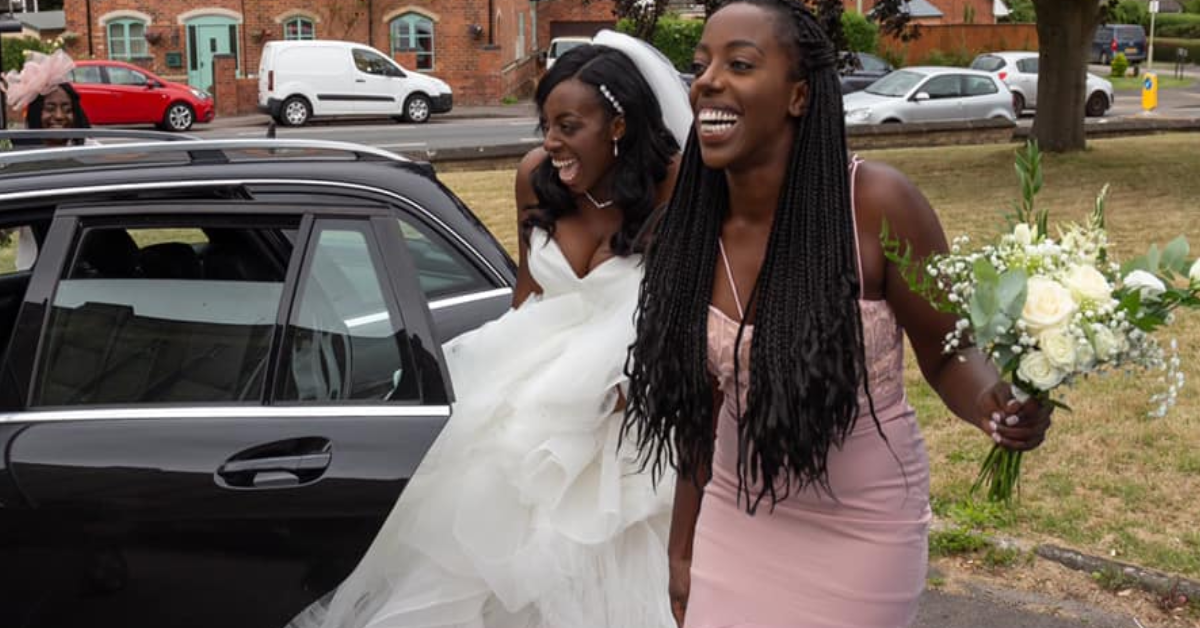 "I honestly can not thank them enough for stopping and taking the time out of their afternoon to give us a lift to the church. I am ever so grateful!" Shenice continued. "They were my guardian angels." All's well that ends well, we suppose.
At least Shenice was finally able to make her way to the church before too much time passed.