Her grandpa tragically suffered health issues right before the wedding leaving him unable to attend in person.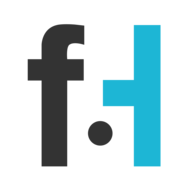 Chris Winters
This is the story of one special bride who was not going to let anything put a stop to her dream wedding day.
Sadly, she learned that her grandfather would not be able to travel for the big event. He was simply too sick to travel and there was nothing that could be done. This setback might have caused others to feel sorry for themselves but that's not how Natalie rolls.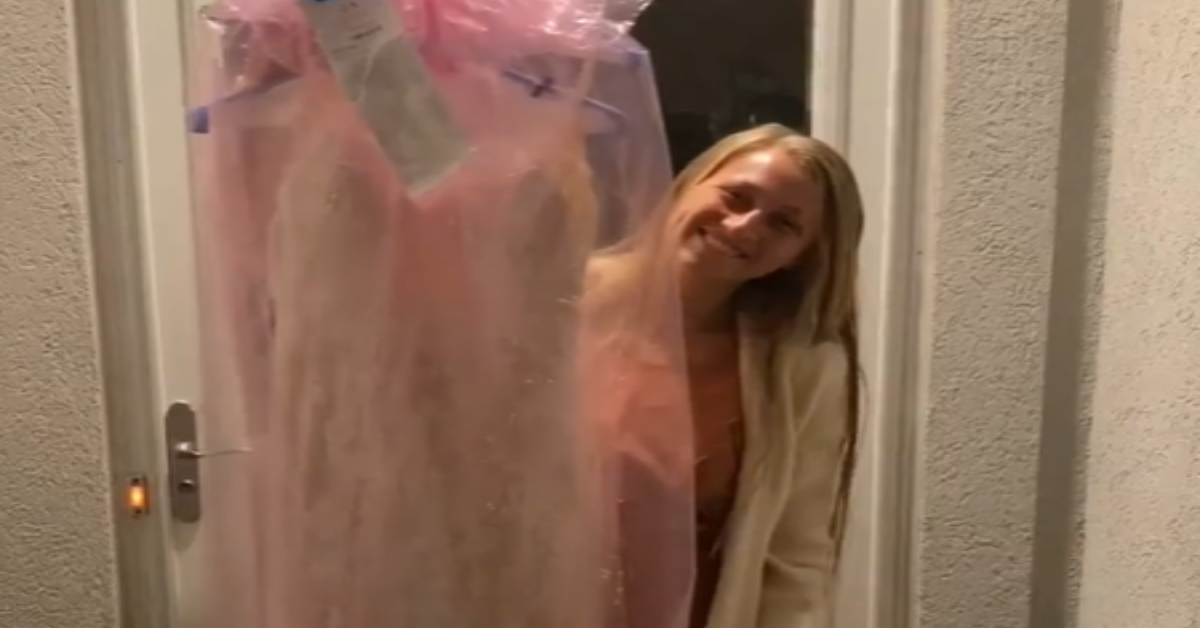 She was going to share her special moment with him, no matter what. When the wedding took place, Natalie was in Virginia, while her grandfather was stuck in Florida. This was not going to be an issue for her. It was not long before she found a workaround for the problem and once you see what she did? You are going to be deeply moved.
You see, her grandfather had every intention of being there but we are sad to share that he suffered a stroke a mere two weeks before her wedding. This is why he could not travel. Natalie wanted to make sure that he still got to share in the moment with her and she was willing to hop on a plane if she had to.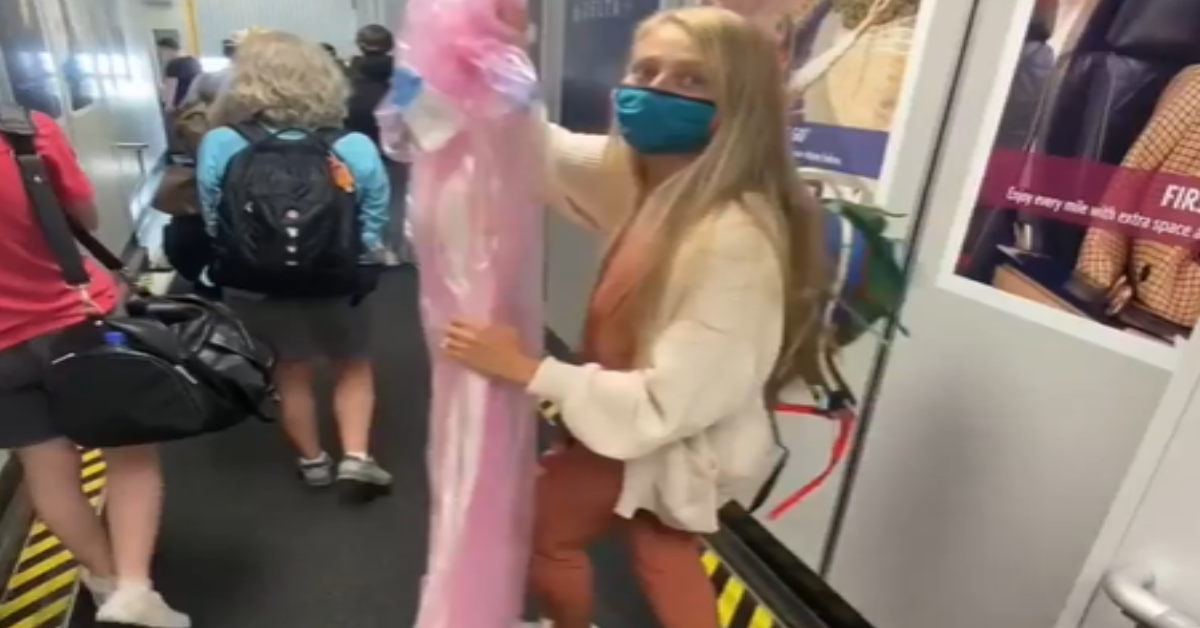 She packed up the entire wedding and grabbed a flight. Her wedding dress was making the trip, too, and she even took a moment to do her makeup at the airport. She knew that she needed to make the moment a truly special one, so she was leaving absolutely nothing to chance.
The whole trip was documented in a video that was posted on Facebook. This gave her all of her friends and loved ones the chance to see what she had done for her ailing grandfather.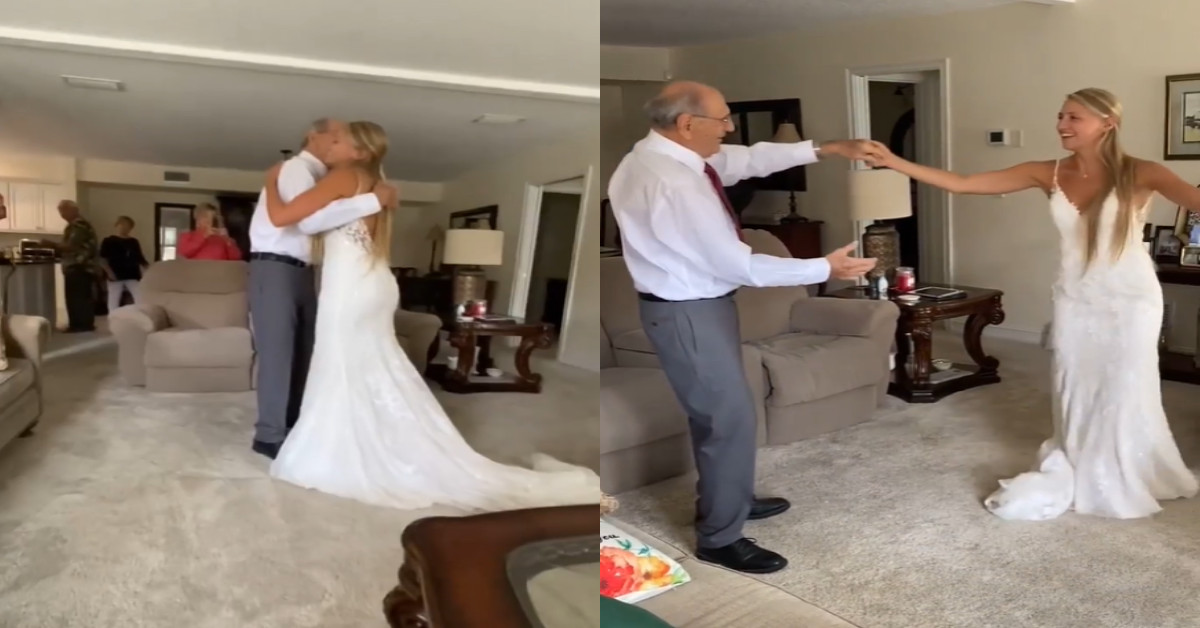 Nelson, her grandfather, was taking this moment very seriously as well. As you will see in the video, he got all dressed up for the big occasion right along with his granddaughter.
Even though they were confined to the living room at Nelson's, it looks like they had a fantastic time with one another.
https://www.facebook.com/natalie.napolitano2/videos/369711718093014
We still cannot believe that she did all of this just so her grandfather could share a dance with her but love knows no bounds.