The idea has spread across the country.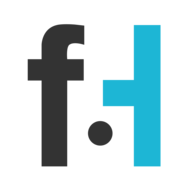 Chris Winters
Having children with special needs can be difficult but parents are always going to find a way to accommodate them.
Take the father in this story, for instance. He came up with the most amazing solution for Easter so that his blind daughter would be able to participate in an Easter egg hunt. Can you believe that his idea is now spreading all over the United States?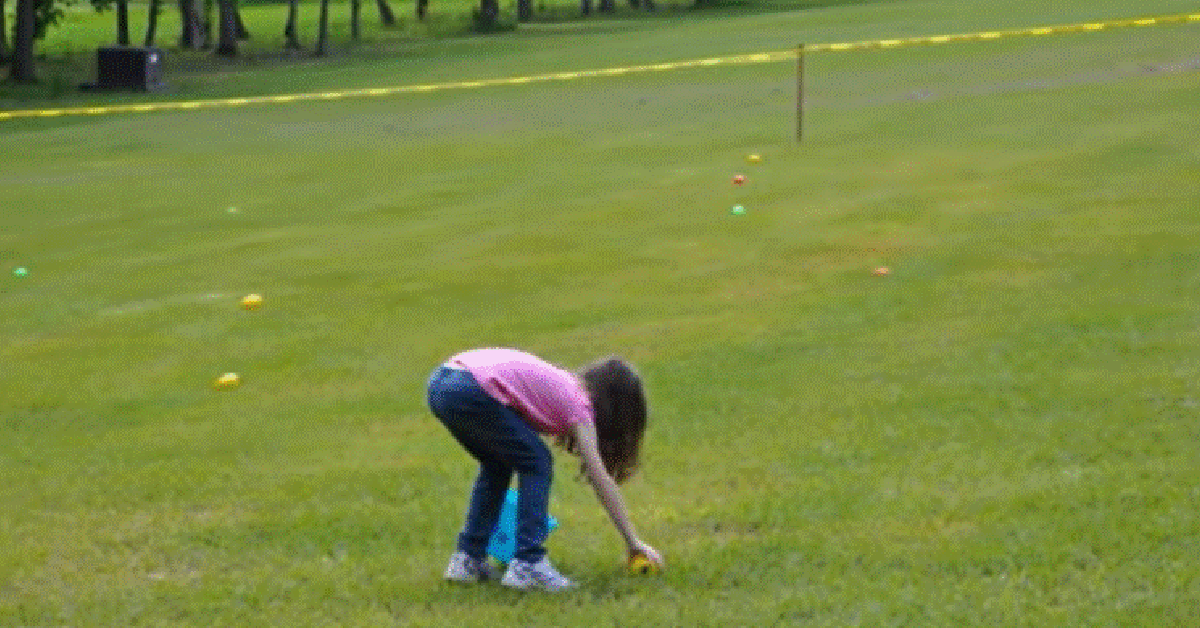 Military and law enforcement members are doing all they can to help. David Haisch has a little girl who was only four months old when she first lost her vision. At first, her father wondered if she would be able to live a normal existence.
It did not take long before she proved that she is going to be just fine. She has no problem doing any number of things for herself. Several years passed and David found himself helping his church plan their Easter egg hunt.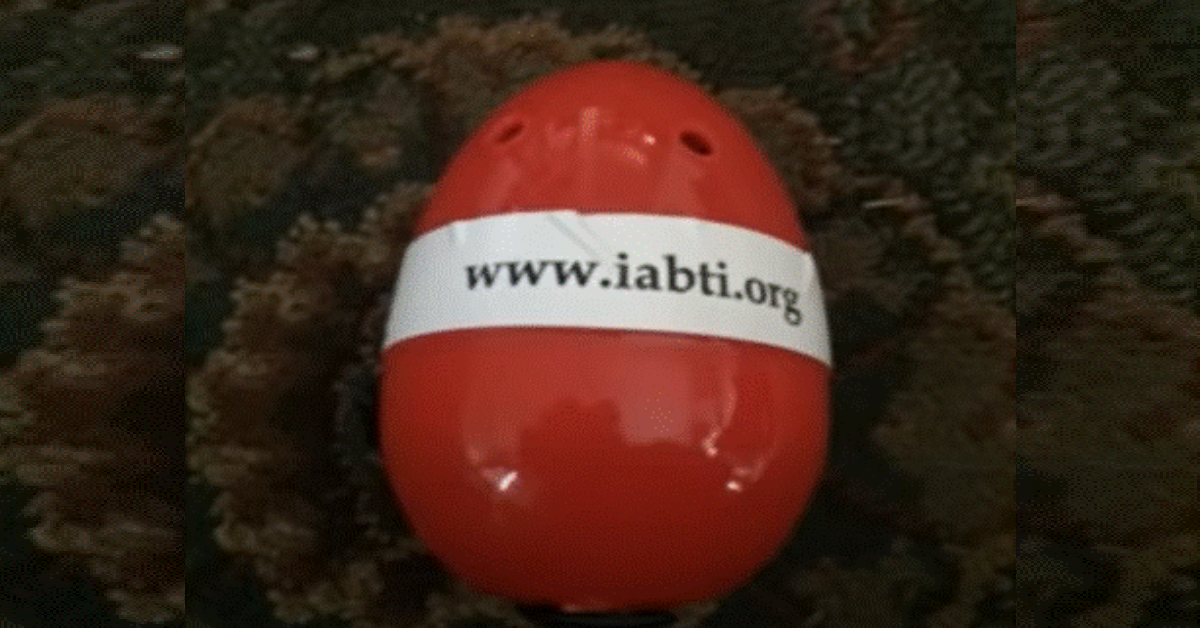 Of course, Rachel would want to participate but how could they make that happen? After doing some research, he came across a man who provides beeping eggs. Since he is an ATF agent himself, David was able to make some much-needed modifications.
Before long, he had created eggs that came equipped with beepers, switches, and batteries. This allowed Rachel to locate the eggs by sound, as opposed to sight. Eventually, he was given the chance to showcase the eggs during a meeting for bomb technicians. The association believed that this would provide a great initiative for their members. With that, the Rachel Project was born.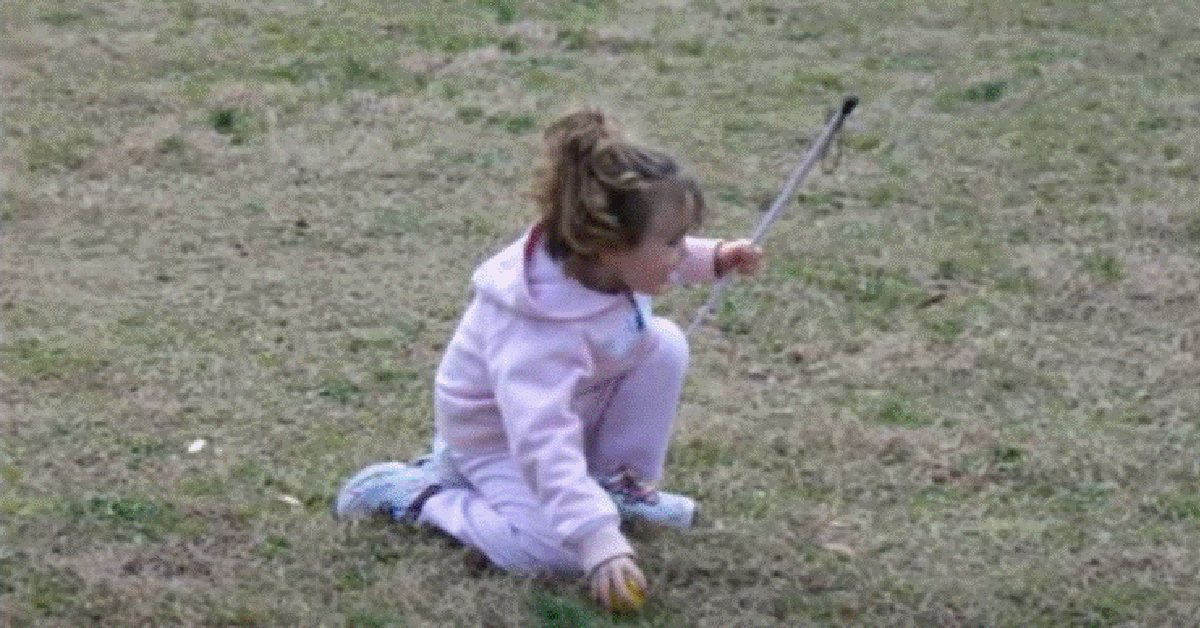 Each year, a number of different military and law enforcement members take the time to construct these eggs. From there, the finished eggs are donated to schools that cater to visually impaired children. In addition to Easter egg hunts, the eggs are also used as a means of allowing these children to learn how to locate items on their own more frequently.
What an amazing idea! We are so glad to see this being put into action. Check out the video below: