The family is hoping to pay the kind deed forward.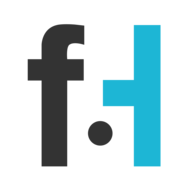 Chris Winters
This story makes us smile from ear to ear. We always love to hear stories about the folks who are out there helping their fellow man without expecting a single thing in return.
The kind stranger in this story decided to look out for an elderly shopper and now, their family is looking to find out more about this touching interaction. The most amazing things happen in the checkout line!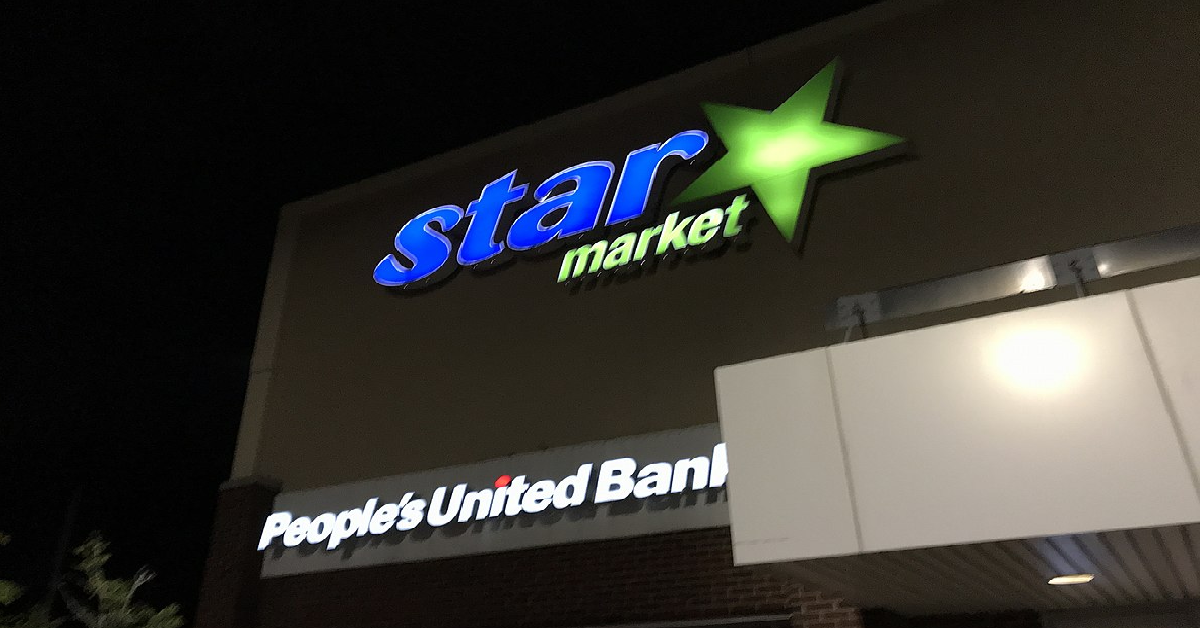 According to CBS News, since losing her husband a few months back, this old woman has not made too many trips to the grocery store without assistance.
Marilyn Oettinger happened to be shopping for groceries at the Star Market in Newton, Massachusetts when this incredible story took place. There was just one problem. When she went to pay for her items, she was unable to do so.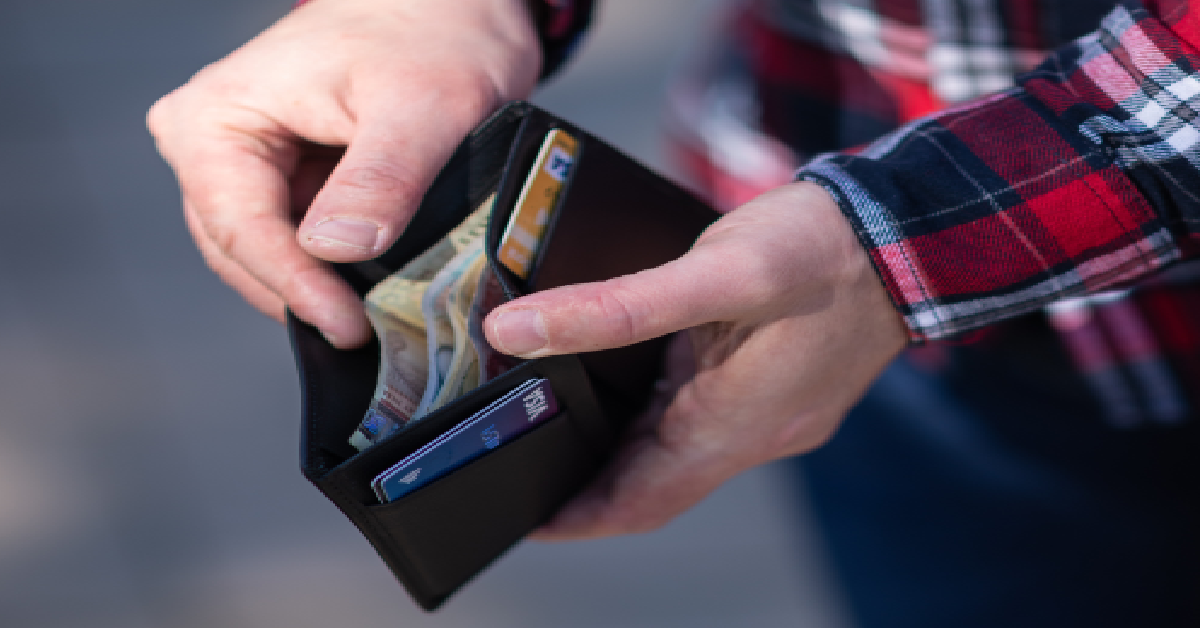 As it turns out, the woman's credit card could not be used. It was in her husband's name and ended up being canceled in the wake of his death. "And this amazing person behind her said 'Don't worry. I'll take care of your groceries,'" her daughter Margie shared with CBS News. It's not like she was there to purchase a couple of items, either. The bill was certainly not meager.
It's no small favor to pay for someone's groceries under any circumstances and especially not when it comes to a bill this high. This kind stranger was willing to foot the bill, even though her groceries came to just over $100. "She tried to get his name," continued Margie, "but he said 'No. Just say a prayer for me.'"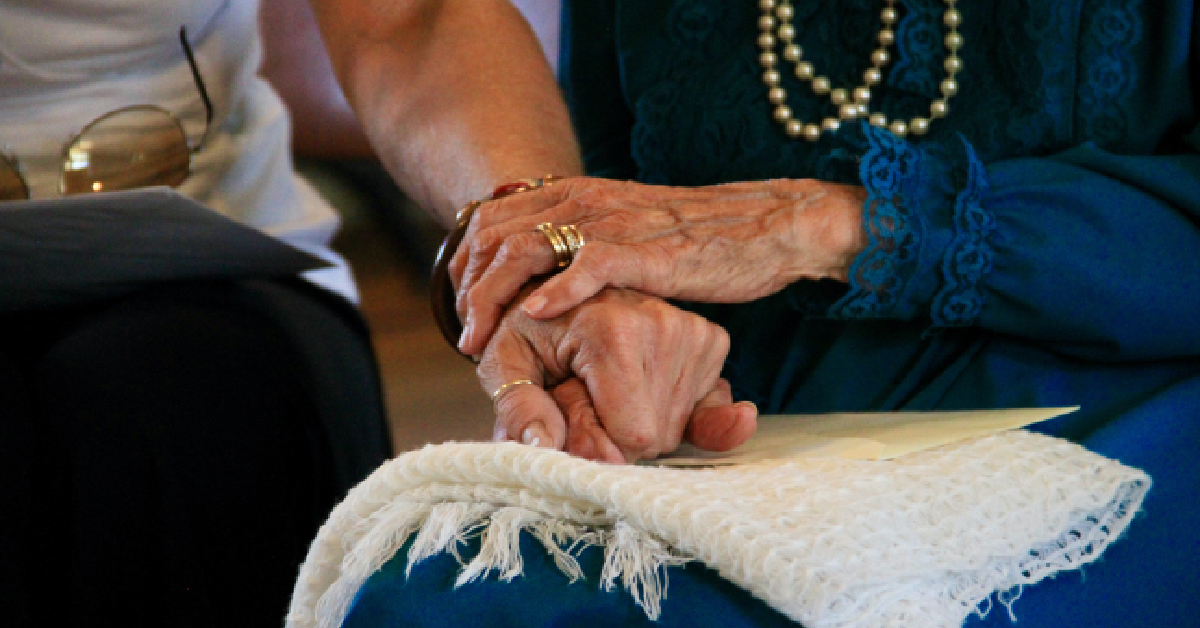 In the meantime, the family is doing everything in their power to pay it forward until they are able to locate this generous soul. The Oettinger family have been helping others during their recent grocery store runs and we hope that they are finally able to thank this shopper themselves. Margie is keeping the faith at the moment and it is easy to see why.
"We're trying to find him. And even if he doesn't want to come forward, we're hoping that he'll know that we're incredibly grateful," she said, according to the outlet. "It's amazing to have an angel like that." Let's all do our best to pay this favor forward. If you see someone who is in need of help, let's do what we can to assist them!