What if this time around we didn't ask, "How can I make them understand my opinion," but instead…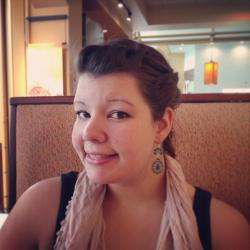 Jessica Griggs
The shooting at First Baptist Church in Sutherland Springs, Texas on November 5th marks the 307th mass shootingin the U.S. this year alone. According to the Gun Violence Archive, a mass shooting is described as four or more individuals being shot or killed at the same general time and location. Just last week, we wrote a prayer for those killed during the violent incident in Manhattan. Our hearts are heavy with death and the weight of brokenness in our country.
They Know Us By Our Love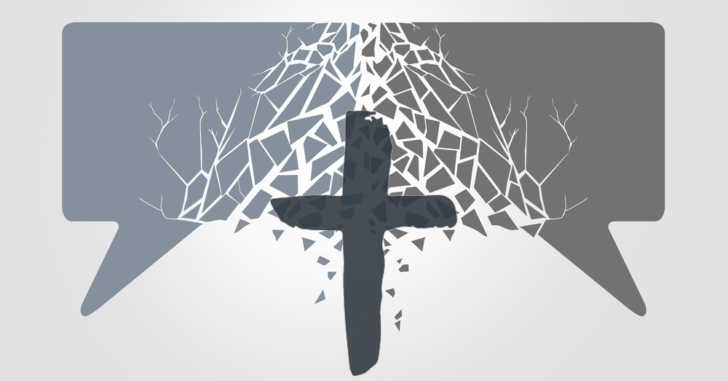 As with every incident involving guns, the gun-control debate will pop up on social media in the days and weeks to follow. While everyone has a right to their political opinions and beliefs, I hope to address a deeper issue in this article. While researching and preparing for this article, one verse kept coming to mind – John 13:35, "By this everyone will know that you are my disciples, if you love one another." What if this time around we didn't ask, "How can I make them understand my opinion," but instead asked, "How can I make them understand God's love? It starts with responding well.
Trust The Lord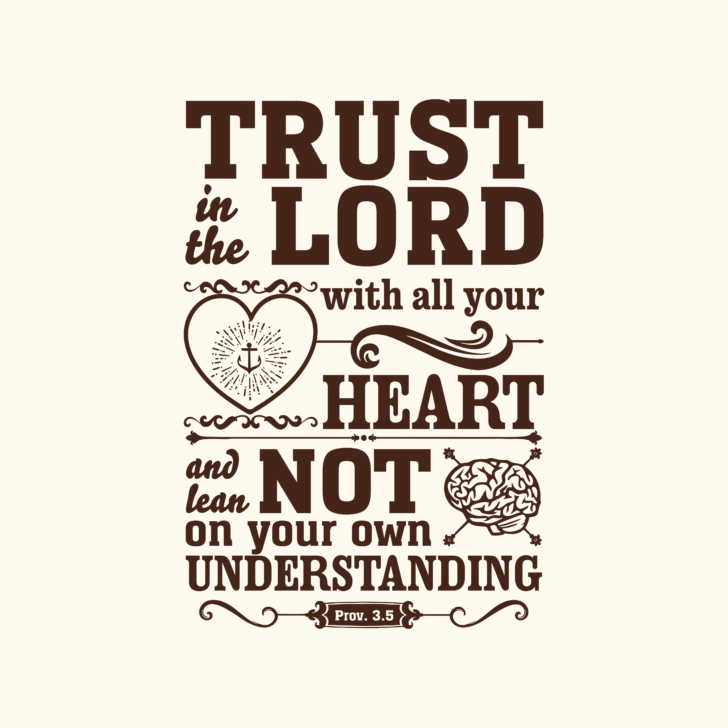 As Christ's representatives in the world, it is of utmost importance that we turn to Him in every situation. This is much easier said than done. We fight the battle of pride and control on a daily, hourly, minute-by-minute basis. Our hearts often seek to control the situation, whatever it may be. While we are fortunate enough to vote in this country and thus impact laws and legislature and certain outcomes, it is important to not view God through the lens of your political view. God is not republican or democrat. Pastor Frank Pomeroy of First Baptist Church lost his 14-year-old daughter in the shooting on Sunday. When asked how he makes sense of the tragedy, the pastor said, "I don't understand, but I know my God does… Whatever life brings to you, lean on the Lord rather than your own understanding."
Don't Grow Numb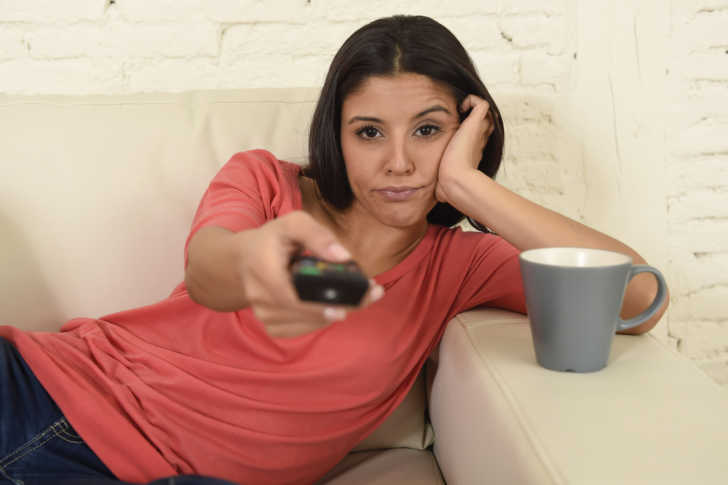 This isn't our new normal. There are plenty of ways to take action and show God's love in these tragedies. From opening up an honest dialog about mental illness in America to raising money for the families, and of course prayer. Beyond God's healing touch and divine intervention, we can be praying for wisdom to see opportunities to serve, and courage to take those opportunities when we see them. It feels like each time a tragedy like this happens, it gets talked about less and less. We may pray together as a church the following Sunday, but it's ever brought up again. As Galatians 6:9 encourages, "And let us not grow weary of doing good, for in due season we will reap, if we do not give up." Continue in your steadfastness. Pray, seek, serve, love.
On the Next Page, find Bible verses that help bring comfort for those who have experienced the loss of a loved one.