Join us in prayer during this tragic time!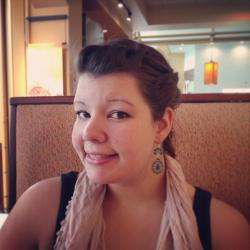 Jessica Griggs
At least eight people are dead in Lower Manhattan after a man plowed through a bike path in a Home Depot truck. The violent incident happened around 3:15 EST, when a man in a flatbed Home Depot truck veered onto the bike path at West Street. The suspect was shot by the police but continued to drive his car for 20 blocks hitting up to 23 people, killing at least 8, and injuring more than a dozen others, according to police reports. The suspect crashed his truck into a school bus, jumped out of the vehicle with pellet guns and was shot and captured by the police. The driver, a 29-year-old man, is in grave condition.
At a press conference, Mayor Bill de Blasio said, "Based on information we have at this moment, this was an act of terror, and a particularly cowardly act of terror aimed at innocent civilians."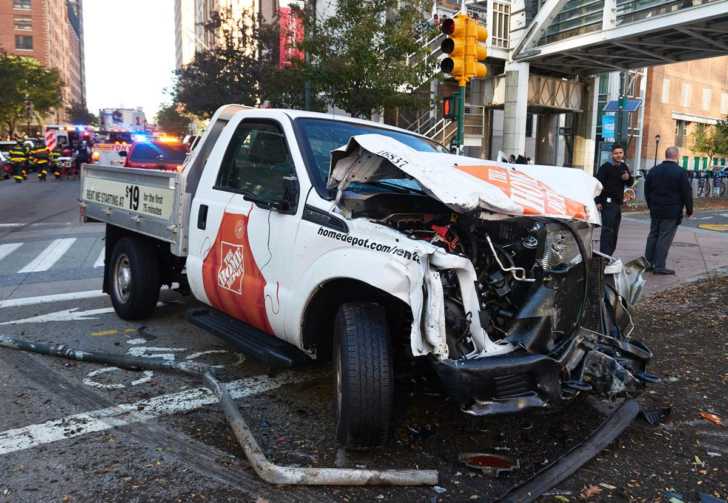 This is the second major act of violence in America this month alone, the first being the sniper attack in Las Vegas, killing 59 people and injuring more than 500 others. After a while, the headlines blur together and we are tempted to tune it out.
Instead, join us in prayer. Prayer for the victims, for their friends and families. Prayer for the violence and hatred that has divided our country and our world. We have an opportunity to speak truth and love into these tragedies, pulling from a deeper well of hope in Jesus. May we be wise with our words, and not be overcome by evil, but overcome evil with good (Romans 12:21).
Father, we come before you, grieving the violence and hatred we've seen played out today in Manhattan, as well as many other places here on earth. In moments of piercing grief, we feel the weight of sin and brokenness heavy in our hearts and in our minds. We pray for the families and those close to the victims of today's tragedy. May you send comfort their way, and people to surround them with your love and truth during the impossibly difficult season ahead.
For those who were injured today, we ask for healing and recovery. Be with the doctors, nurses, and caretakers in Manhattan. Give them wisdom, grace, and energy to perform their duties to the best of their abilities.
God, we know you are the ultimate healer. As it says in Psalm 147, you heal the brokenhearted and bind up their wounds. Give us discernment as we go out and interact with the brokenhearted of the world. Help us to lay down our own pride as we seek your wisdom to convey your light in a dark place.
Amen.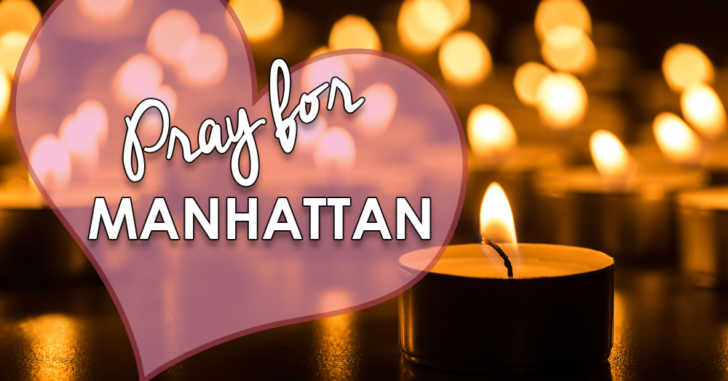 SKM: below-content placeholder
Whizzco for FHB