Usually it's adults who are chosen to receive the Secret Santa gifts, but they made an exception for Emily.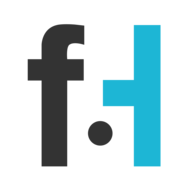 Chris Winters
Losing a parent is one of the worst heartaches that any person can experience. It's the type of thing that you never truly get over. You just learn how to deal with it over the course of time.
13-year-old Emily went through this tragedy in 2020. While she had always acted like a mother to her younger siblings, she knew that she would have to step in even more in her mother's absence.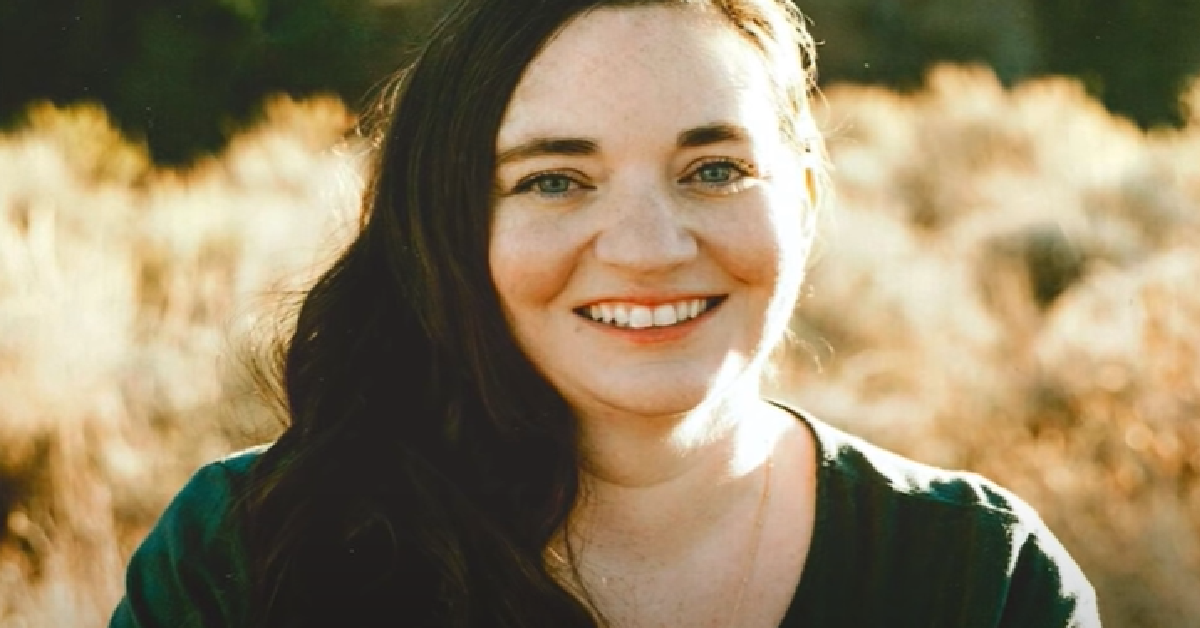 She had no idea that others would take notice of what she had done. According to East Idaho News, Emily does not help her siblings because she believes that there is a reward to be had, she does it because it is the right thing to do. The east Idaho teenager was doing everything in her power to keep her family together and once you see what happened, you will be as deeply moved as we were.
Emily's circumstances have not been fair but this is a lesson that some kids learn much earlier than others. Life is simply unfair at times and she was forced to internalize this reality before she was even old enough to drive. Fortunately, there are kind-hearted people out there who are willing to offer help wherever and however they can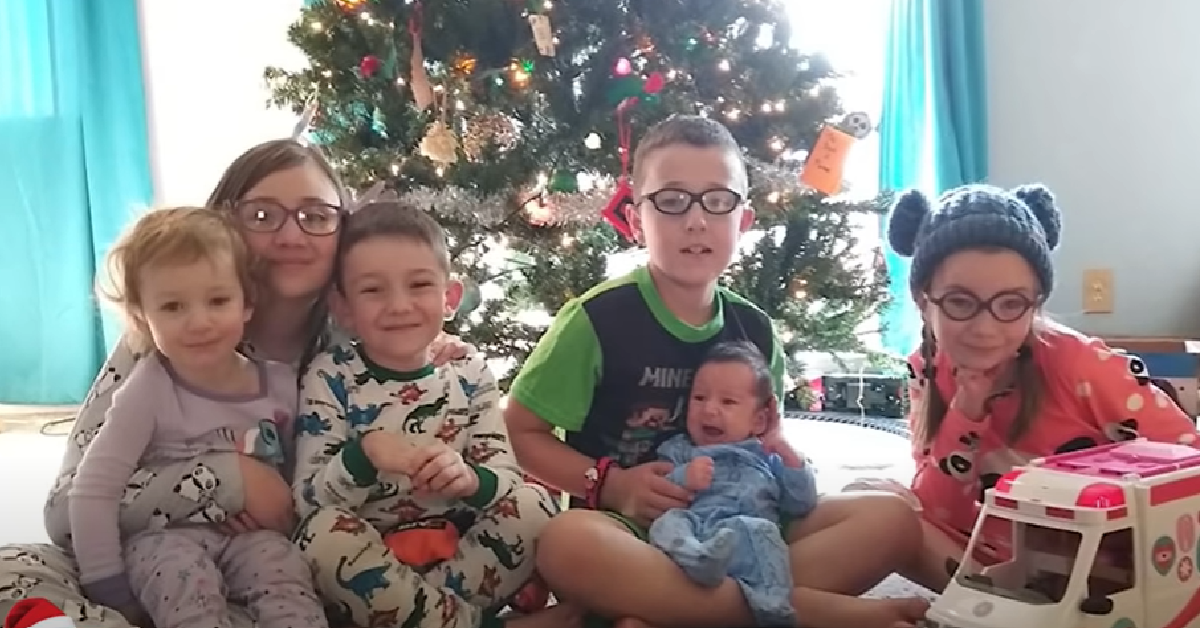 In Emily's case, a local news station had taken notice of her plight and decided that they were going to do whatever they could for her. She's no stranger to tragic losses, as her grandmother died from cancer when she was young. She was fearful that the same would happen to her mother and unfortunately, these fears came to fruition.
She is the oldest of six kids and would have to step up in a major way. When East Idaho News put out the word that they were seeking a Secret Santa, Emily was submitted as a candidate by a friend of hers. As it turns out, a local man had anonymously announced that he would be distributing $1 million per year to those who were in need.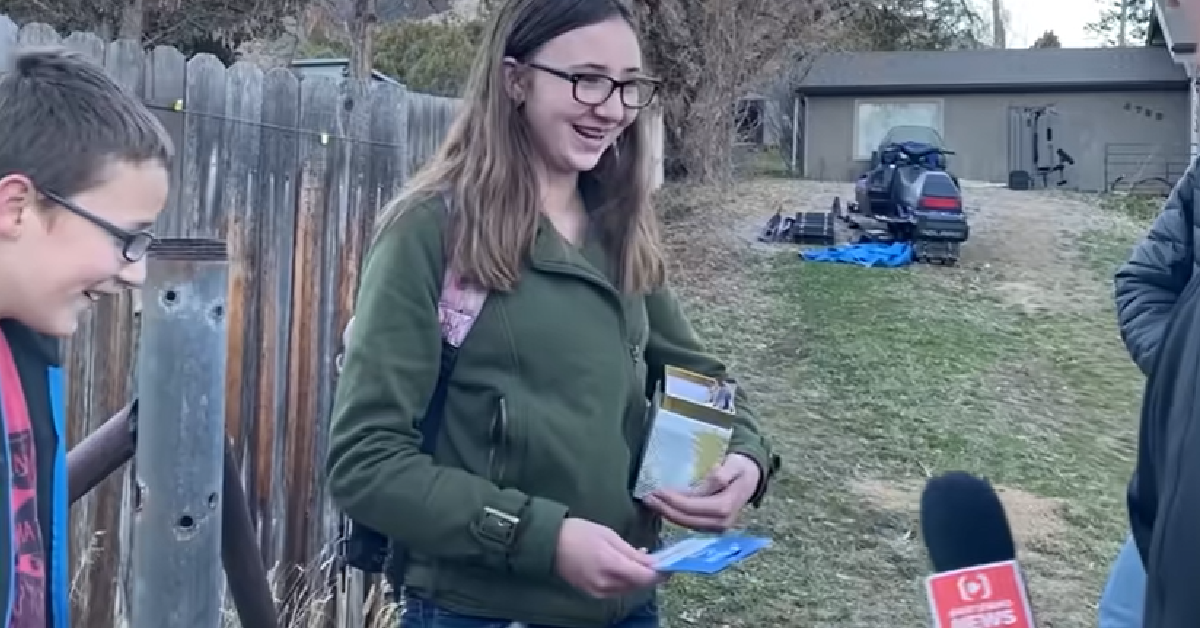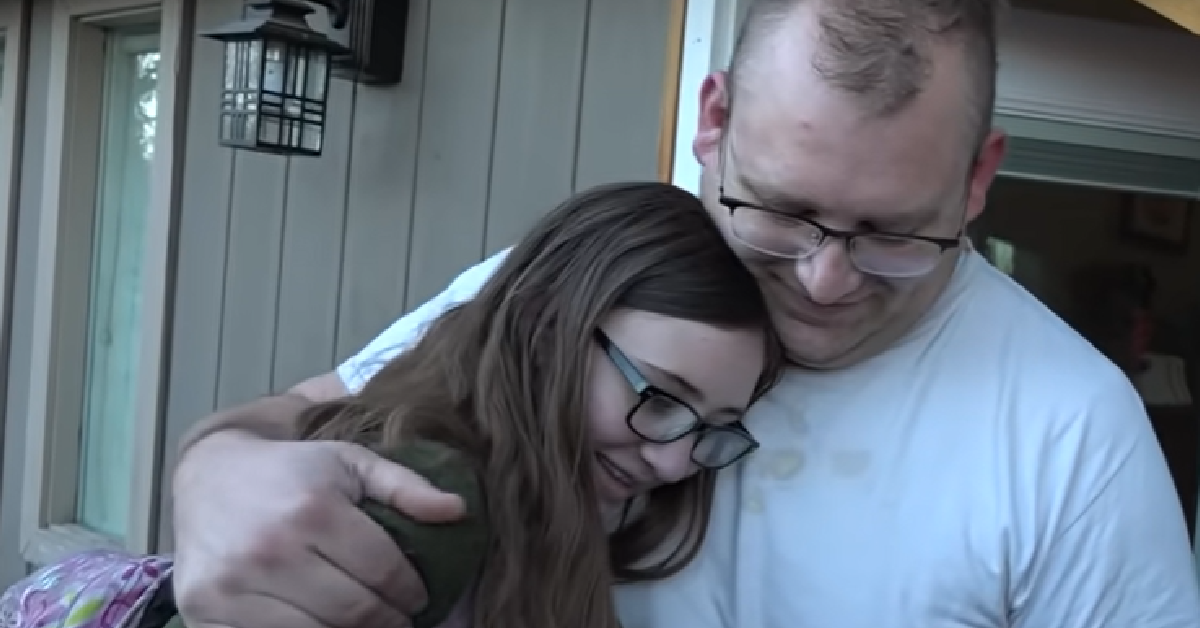 Once the news crew saw the letter, they sprung into action. They came to her home and provided her with a box that was filled with thousands of dollars in gift cards to their favorite area restaurants. Emily had been struggling to feed her younger siblings every night and this was a dream come true!
If you would like to see her reaction for yourself, please take a moment to check out this heartwarming video: