Here again we get schooled on the difference between false religion and religion that is alive. Amos begins this passage with what seems like anger…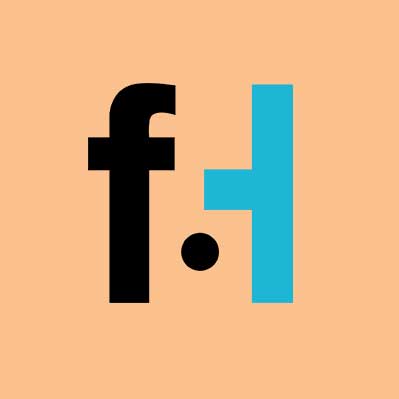 FaithHub
Here again we get schooled on the difference between false religion and religion that is alive. Amos begins this passage with what seems like anger: ʺI hate, I despise your feasts, I take no pleasure in you solemnities. Even though you bring me your burnt offerings and grain offerings I will not accept them; your stall-fed communion offerings, I will not look upon them. Take away from me your noisy songs; the melodies of your harps, I will not listen to them.ʺ (Amos 5: 21-23) That language is pretty clear. There is an intensity to it. What does it mean?
Have you ever heard the comment, ʺThe most dangerous place on the planet is a church parking lot after services are over.ʺ It is usually said in jest, but there is some truth to it. We take ourselves away from the clatter and grind of the world once a week, spend an hour or two worshiping God, praising him with song, hearing his word and the pastor's reflection on it, then, as soon as we are out the door, our minds are onto other things, the football game, the lawn to be mowed, the things that need to be done to prepare for work in the morning. Sometimes our Sunday, or our Sabbath worship, seems to be just another of the compartmentalized parts of our busy lives. When we are there we enjoy the fellowship, the communion with God, but we are easily distracted. We may even begin to think that attending the services is all that is necessary to be right with God. When we think this way, we have turned our worship of God into certain 'must do' functions without much thought given to why we do them, or for whom we do them.

It is not our attendance at church, or our lovely singing, or even the sacrifice of time that we make to be there that God is interested in, rather it is how we turn that attendance, the word of God that we hear at that service, the communion we receive, into living action when we leave the doors of the church and go back out into the world of our daily lives. We do not earn a heavenly merit badge for our regular attendance at our church services, but we earn our heavenly home by living the life of Christ that we hear about in our church services in the marketplace of the worlds we live in.
I don't want you to hear this as a criticism of church attendance. That is important, for as Jesus tells us, ʺWherever two or more are gathered in my name, there I am.ʺ When we come together to worship we are answering God's call in our hearts to come together to worship him, to hear of his love, to be nourished and encouraged by him in the company of his sons and daughters, our brothers and sisters. Our worship, with all of its beauty, its time for listening to and reflecting on the word of God, is important because of how it opens us to the challenge and the efficacy of our faith. But if we just enjoy it there and then go back into the world of our daily lives, not thinking about it or putting it into action, it is no better than some social gathering that is enjoyable while it lasts, but is forgotten about as soon as it is over.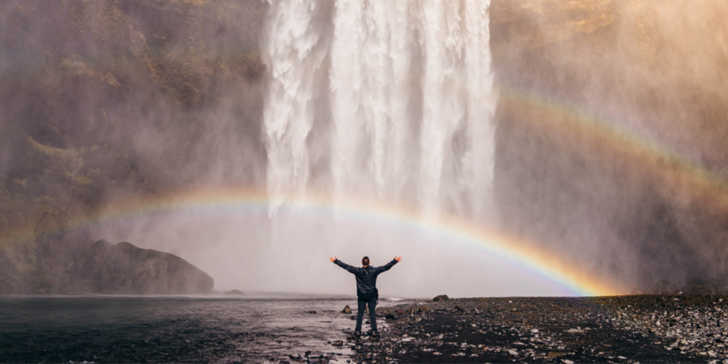 Amos tell us: ʺRather let justice surge like waters, and righteousness like an unfailing stream.ʺ This is what makes our worship rich, meaningful, and efficacious in the world. Our worship of God should lead us to know God further. Our knowledge of God should lead us not only to regular worship at church, but should even more, lead us to work for justice in this broken and suffering world. Our worship of God should lead us to act like Christ in the world, to touch the sick and the wounded, to listen to the lonely and the lost, to help the prisoner to find his way back into the freedom of self-discipline, to feed the hungry and give drink to the thirsty, and to challenge the sources of the injustices that cause all of these sufferings. Faith is an active verb. Its proof is in its actions, not its words alone.
Lord, help us to make our worship come alive not just in church, but in the way that we live our lives after the services are over. Help us to make our religion a living thing every day, not just on the weekend. Help us to listen more actively, to worship more openly, and to love more deeply. We pray in the holy name of Jesus. Amen.
Want more daily devotionals, inspirational verses, and Bible reading plans? Just choose a plan and sign up for a free eBible account. It's that simple! CLICK HERE!