This video has a very powerful message about not only showing that you believe in God by accessorizing Him, but by practicing His word in what you do daily.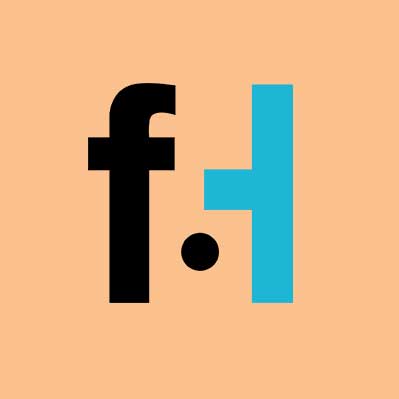 FaithHub
Therefore be imitators of God, as beloved children. – Ephesians 5:1-2
Are we heading down the road of false assurances, and do they carry any weight with our faith? Jarrid Wilson warns that maybe we are. If the message of Jesus can't break through to our hearts because we've got too many crosses covering it, then maybe its time to simplify. Check out this powerful video for yourself and the rest of what Jarrid has to say. God Bless!
https://youtu.be/s2y-PzpCH80