Get into the Christmas spirit with these tips!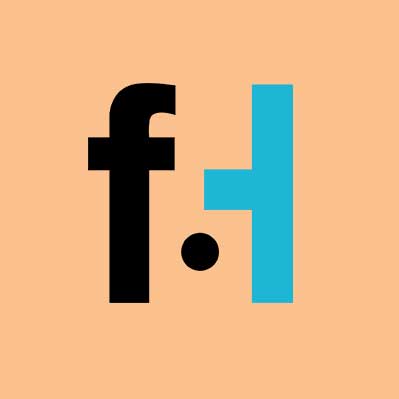 FaithHub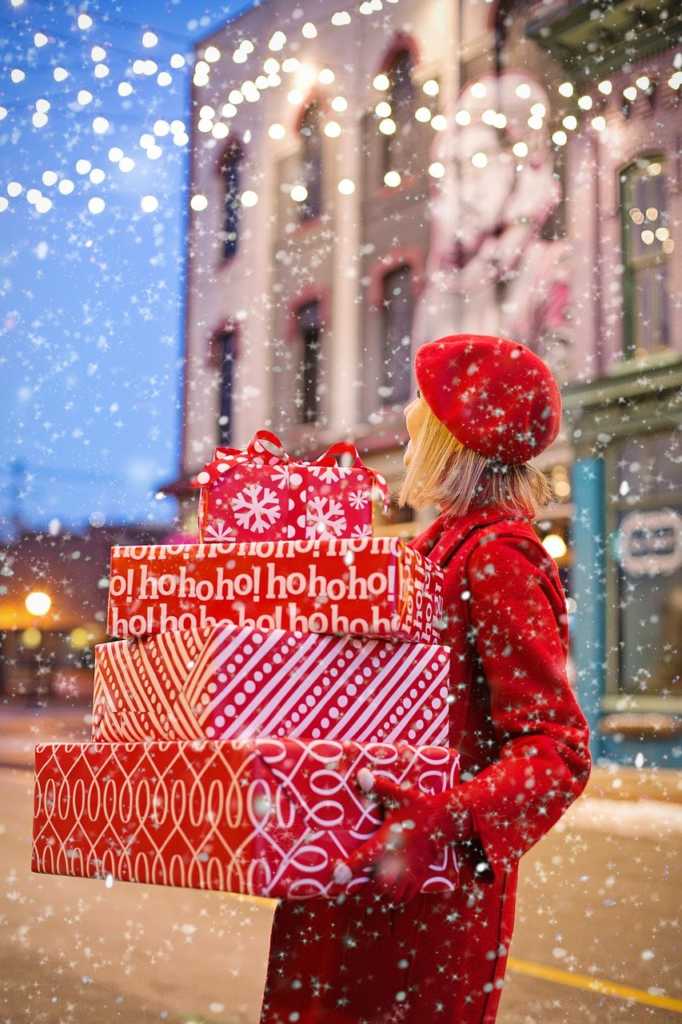 We know: between the gift shopping rush, the company and family parties, school wrapping up, plummeting temperatures (and attendant travel headaches), the holidays can be stressful. It's hard to be in that Christmas spirit all the time, but there's still space for it to happen. Take these great ideas to make your holiday season joyous inside and out!
1. Bake Some Christmas Cookies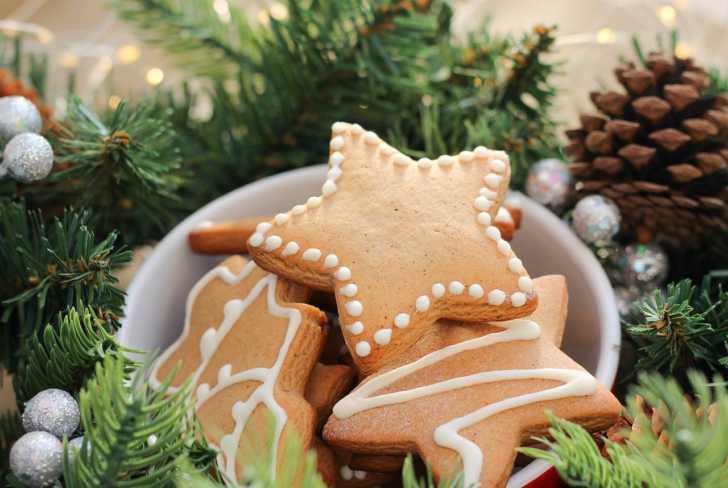 Once the tree is up and the lights are hung outside, what's left to do but wait for the big day? The joy that transforming the house can dwindle quite easily, and the decorations start to feel commonplace after only a week or so. How to fix that? Get engaged! Rolling out the dough and smelling the rising sweets lifts anyone's spirits, and just like hanging lights, frosting and sprinkles can make festive baked goods uniquely yours!
2. Volunteer At A Service Event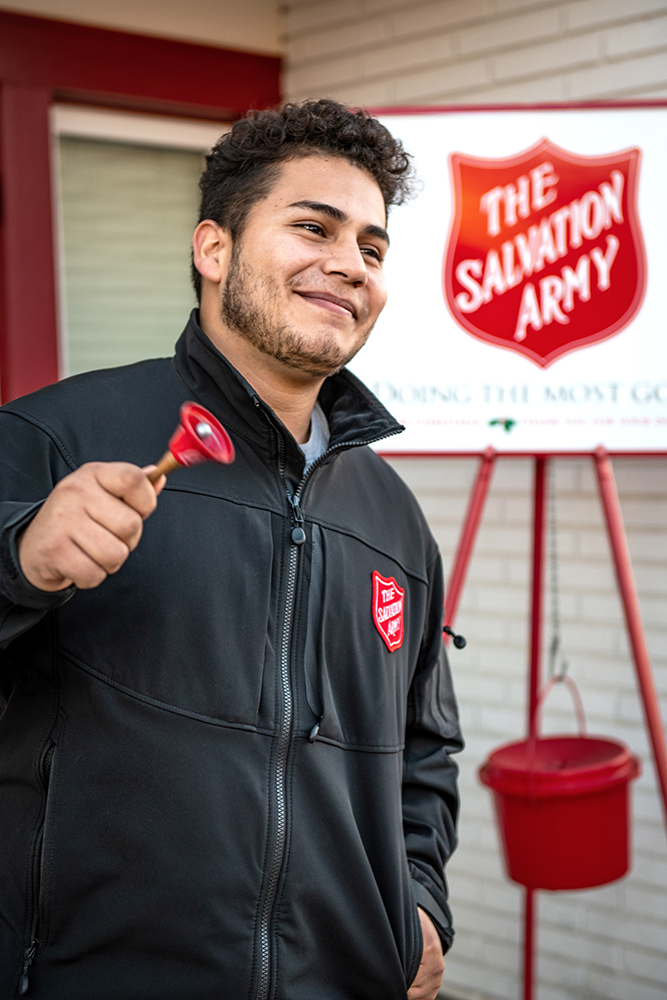 Science and SoulPancake have shown us that helping others is not only what the Lord tells us to do, but boosts our own joy. During a season of giving, offering gifts can be commonplace, but there's nothing quite like donating time and energy to make others smile. Food banks, toy drives, Salvation Army ringing, Christmas craft festivals – it's that time of year full of opportunities to truly love our neighbors as ourselves, and what more does Jesus ask but that you believe and love?
3. Attend A Holiday Event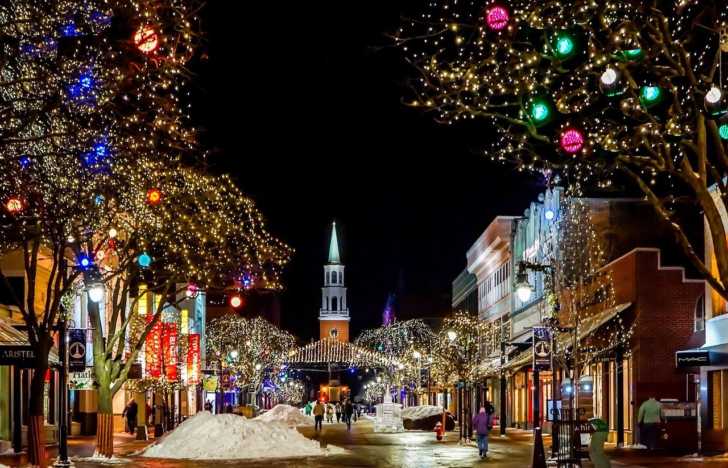 We're not necessarily saying a church event that reminds you of Jesus – though by all means, that, too – but between gingerbread houses, Christmas lights, the Nutcracker, tree-lighting ceremonies and nativity pageants, every community has a holiday tradition to check out. It's hard work everyone to build extravagant works of art, but to appreciate others' talents, it can be truly breathtaking and heartwarming to see crowds turn out in wonder for the magic of Christmas.
4. Participate In Advent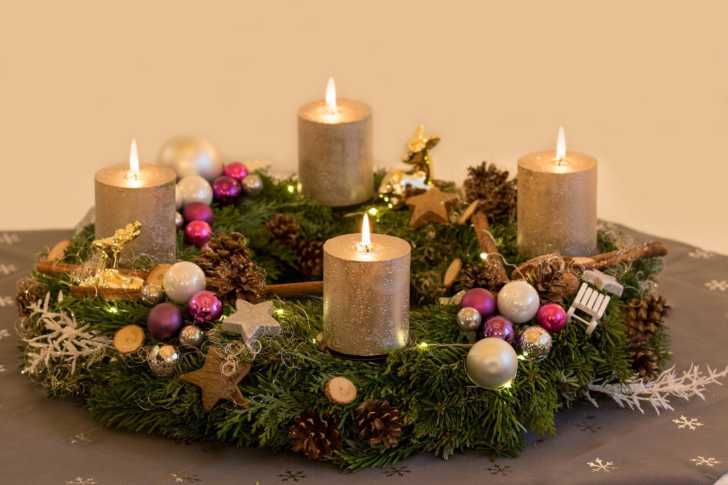 In most traditional churches – like Catholics, Lutherans, Anglicans and some Presbyterian branches – it's not the Christmas season right now; it's Advent. What does that have to do with getting in the holiday spirit? Advent isn't just about remembering Jesus' birth; it's about preparing and focusing on his coming again. Advent calendars, candle wreathes and just the quiet prayer "Come, Lord Jesus" can remind us even in the stressful times that in Christmas, there is always hope.
5. Embrace The Music Of The Season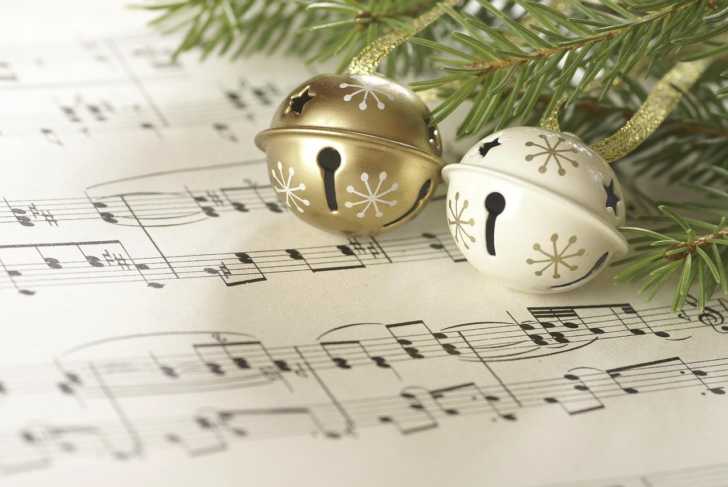 We know – it gets repetitive; it's playing in every store; it's so saccharine. We agree with all of you. We also agree with you that Christmas music is in fact one of the best parts of the year, and we can't wait to hear it as much as we complain about it being played "too early!" Music covers a broad range of emotions, and Christmas is about great joy, peace, goodwill toward men – in short: faith, hope and love! Even sad holiday songs like "Blue Christmas" tend to be written in major keys!