Check out the latest from The Bible Project. I love these educational and visually stunning videos!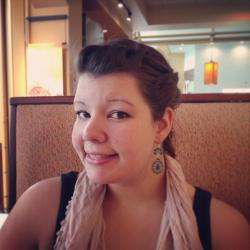 Jessica Griggs
We know that Jesus was sinless, and came to pay for our sins by dying and rising on the third day. But what does this really mean? How does this fit into the context of the whole Bible? Watch this educational and visually striking explanation of the long awaited Messiah, and how he came to fulfill the the promises of God from beginning to end.
For more fun and educational videos from The Bible Project, check out What Does It Mean To Be Holy? and Explanation of Sacrifice and Atonement.