The song was performed in 2006, but it's hard to beat to this day.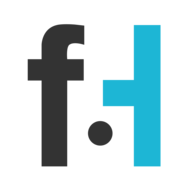 Chris Winters
Steven Tyler of the popular band Aerosmith has been very honest about the debauchery that they used to participate in and they are not shy about sharing their cautionary tales.
Now, Tyler is a bit older and a whole lot wiser. Instead of allowing himself to remain a slave to addiction, he has gotten his life together in a major way.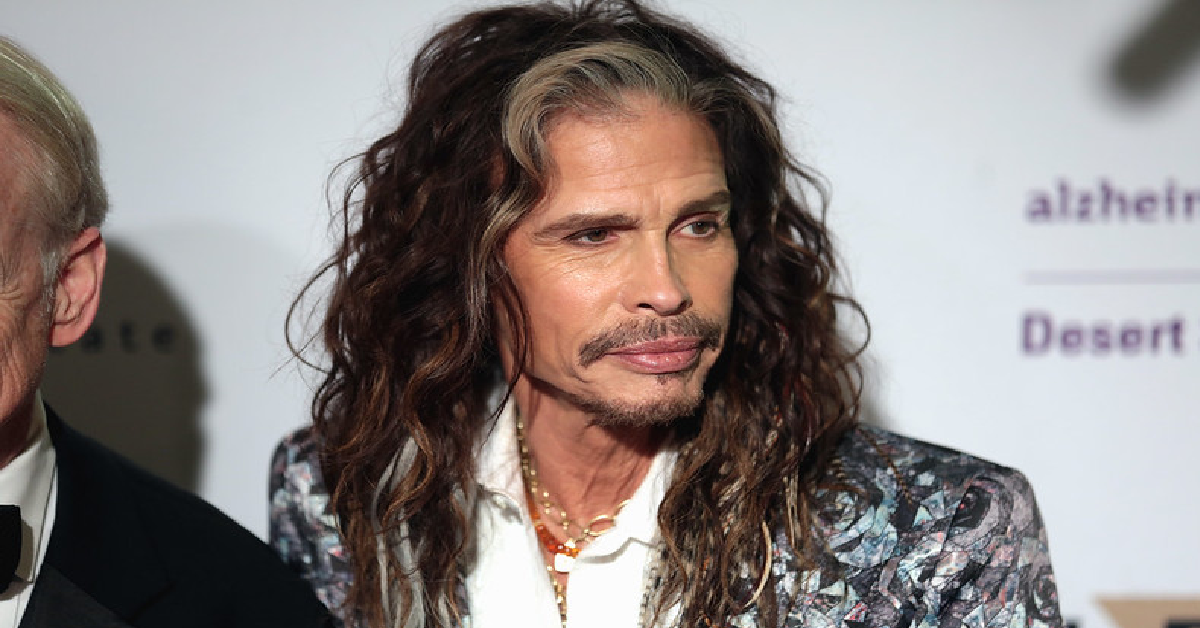 This is a common story for many of the biggest rock stars of past eras. No one should be surprised to hear it. However, this performance that you are about to see is actually shocking! Tyler has been clean and sober for some time now and he's sharing the gospel any way that he knows how. He has been frank about his decisions, for better and for worse.
Tyler knows that he would probably not be here today if he had not taken the time to get clean. His decision to break the shackles of addiction saved his life and the lives of many who were around him at the time. Who knows how bad things might have gotten if he had continued down the path that he was on back in the day?
That's what makes this video such a touching watch. It is a well-earned moment for one of the greatest rock stars of our time. Sure, there are many who probably still see him as the drug-addicted celebrity who glamorizes devilish pursuits but that's what makes this performance such a must-see.
When he is given the chance to belt out "Amazing Grace" for this captive audience, you won't be able to believe your ears. This performance is full of passionate sincerity and our readers need to hear it for themselves.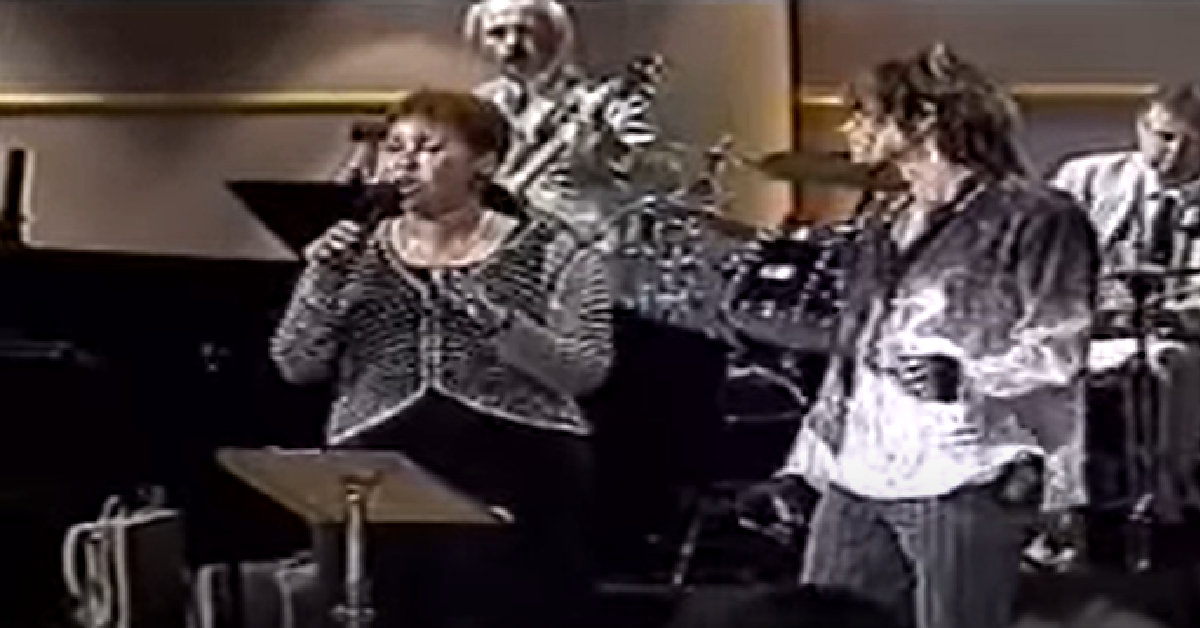 Yes, this is a throwback clip but that does not make it any less important. It's the sort of video that you keep in your bookmarks and watch anytime that you are in need of a pick-me-up.
If a man like Tyler can leave all of his demons behind and wrap himself up in the Lord's sweet embrace, this provides all of us with the motivation that we need to remove the negative influences in our lives.
He's lived one of the wildest lives that there is to live but he does not allow this era to define him. He is all about moving forward!