Read about a six-year-old's super cute first reaction to being a missionary, "I don't want to be a missionary because it's hard and you will die…"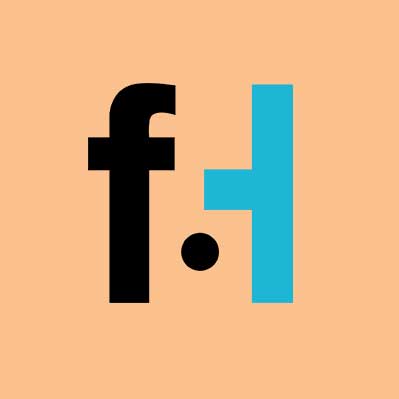 FaithHub
A few weeks ago we brought you the inspirational story of the Wiebe family. God has called them to spread His word to the least evangelized country in Africa, Chad. As promised, we're bringing you updates from the Wiebe's so you can see what it's like to prepare for such an amazing undertaking and, in the future, what's it's like to be a missionary in Chad. Read Danny Wiebe's touching account of his little boys' understanding of a missionary lifestyle.
What Do Four Little Boys Think About Moving To Africa?
Right now, they're excited! In fact, our five-year-old tells his Sunday School teacher almost every week, "Tomowoh I go to Chad." But it hasn't always been like that.
When we first started down this path about three years ago, we were taking a class on missions called, "Perspectives on the World Christian Movement" (if you ever have the opportunity to take it, we can't recommend it HIGHLY enough!) We'd lined up childcare with friends & family, & during one of these nights at a friends' house our boys were shown the movie "The End of the Spear". If you've never seen it, it's about some missionaries that are killed by the people they went to evangelize.
Our oldest (maybe six at the time) became convinced that every missionary gets killed & he thought it was a bad idea for us to be a part of that. For one homeschool assignment, he was asked to write about why he didn't want to be a missionary, to which he wrote, "I don't want to be a missionary because it's hard & you will die."
We were smart enough to know that bringing our kids into some crazy missionary life would be hard enough, we didn't want to have to drag them along with us! So, we set about praying for God to soften our boys' hearts & to do the work necessary for them to be ready to go some day. We also started reading missionary biographies to them at bedtime of missionaries that weren't killed off in the beginning and had more "happy parts".
As their understanding of missions grew along with their understanding of who God is – that He's in control of EVERYTHING and He loves us & He can be trusted, their hearts did begin to soften to the idea. Our oldest especially moved from, "I don't want to be a missionary because it's hard & you die" to more of a "Well, I guess if God wants us to go we should, but I don't want to!" to "God is good & He can be trusted, so if He wants us to go I can trust Him." This change happened over time, it wasn't overnight. But we're so grateful that it did happen. God is so cool.
Now, each of our boys are really excited for the day to come when we'll be living in Chad. They honestly can't wait. Our oldest is aware that it's going to be TERRIBLY difficult to actually say, "Good-bye" to grandmas & grandpas, aunts & uncles, their cousins and all their close friends. And we talk about that day a lot. It's a day that none of us are looking forward to, but we know that even though it will be REALLY hard, we know that we'll be leaving for an incredible adventure that God has called us to & we can't wait for that part to start.
Please consider supporting the Wiebe Family on this incredible mission of love. Direct donations are the only source of funding the family must rely on. Everything else will come from the family's savings.