Not that I have already obtained this or am already perfect, but I press on to make it my own, because Christ Jesus has made me his own. – Philippians 3:12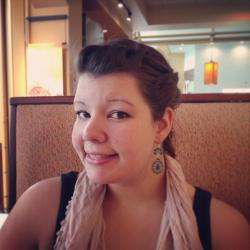 Jessica Griggs
Not that I have already obtained this or am already perfect, but I press on to make it my own, because Christ Jesus has made me his own. – Philippians 3:12
Sin. The struggle is real, am I right? John Piper once said, "It is both a relief and a heartache to know that all true believers have sin remaining in them in this life." The daily, hourly, moment by moment battle against sin is tiresome, and it may be tempting to become complacent, or to justify the "little" sins, or even the big sins. We fall into a pattern of comparing our dirty laundry to others' and we lower the bar for our satisfaction. What is often difficult to realize, is that this is actually robbing us of joy. We are not called to "look upon thy neighbor, and make sure your sins are not as bad as theirs," no, we are called to look "to Jesus, the founder and perfecter of our faith, who for the joy that was set before him endured the cross, (Hebrews 12:2)."
So we fight our urge to become complacent, and we fight our "old self" and refuse to give into temptation. But how?
The Head Game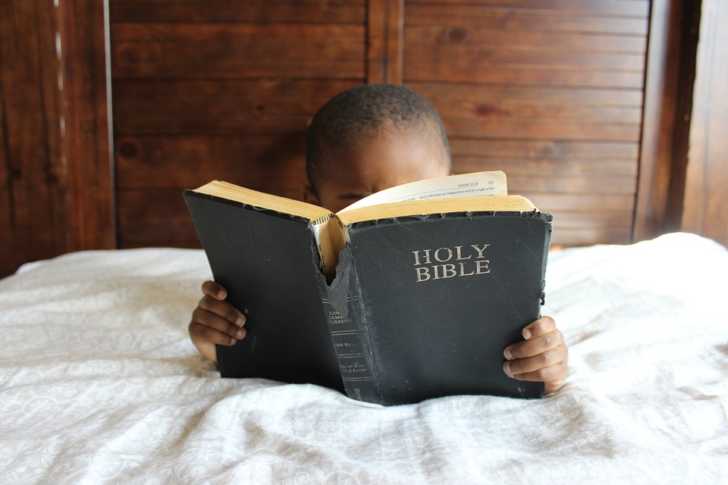 Killing sin is more than just avoiding temptation, you must prepare your mind and your heart for what you will encounter on the battlefield. As Abraham Lincoln once said, "If I had eight hours to chop down a tree, I'd spend six hours sharpening my axe." This principle of preparing for battle was something that took a while for me to learn as a young Christian. I remember getting so frustrated at myself for slipping up, or giving into temptation. Why can't I just make better choices? I wasn't equipping myself with the right tools to fight, I was relying on my will power, which as I found out was not very strong. Scripture memorization, prayer, and immersing myself in the truth of God's word is what finally gave me the ability to start making better choices. These things are a way of life, and even after years of putting them into practice, they still hold such profound mysteries for me. Which brings me to the next point…
The Heart Knowledge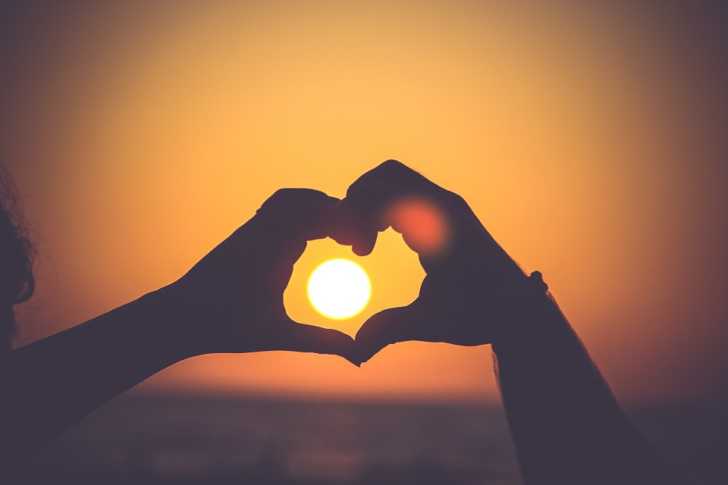 It is one thing to know something, and another thing to believe it. Something happens when we pray and memorize scripture and meditate on the truths found in God's word – the head knowledge sinks down into our heart of hearts, and we not only know that Romans 8:28 says that God works out all things for good, for those who are called according to his purpose, but we believe it, and we act upon that belief, rejoicing in trials, keeping the faith even when it seems to our human understanding that all hope is lost. When it comes to killing sin, here are four truths to repeat to yourself:
The old, sinful me is decisively already dead (Romans 6:6, Colossians 3:3). Your sin nature, your "old man" has already been defeated by Christ, and you are more than a conqueror (Romans 8:31-38). Don't believe the lie that this is just who you are, or that sin is unavoidable.
Sin is the enemy. Develop an attitude of righteous anger towards sin. Sin killed Jesus, it dishonors your Father, and seeks to destroy you forever.
Today is a new day, Lord, and I am yours. Use me for your purposes. Start each day anew, declaring your entire being, heart, mind, and body to God. Invite him into your day, and ask that your eyes would be opened to opportunities to do good. Part of killing sin is the "put off, put on" principle. Don't just stop doing the bad habit, but pick up a good habit. The time and energy you once spent in sin, needs to be redirected and spent doing good.
Finally, brothers, whatever is true, whatever is honorable, whatever is just, whatever is pure, whatever is lovely, whatever is commendable, if there is any excellence, if there is anything worthy of praise, think about these things. – Philippians 4:8
Practical Steps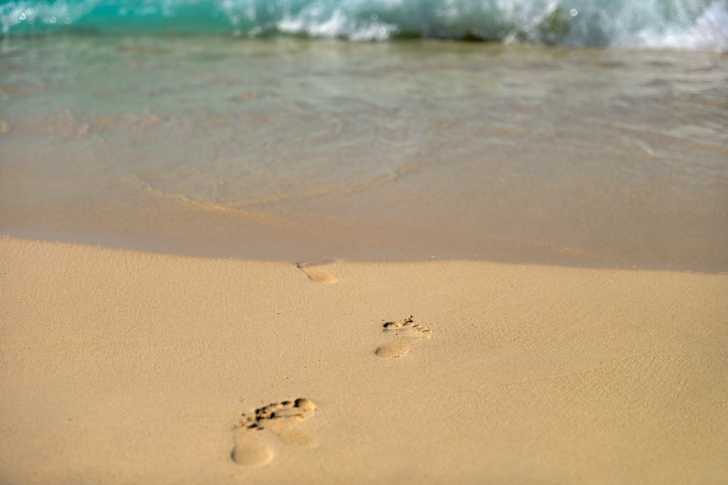 So what now? You're working on the head game, which will produce the heart knowledge, but what about those choices that you need to make, and the sin you need to kill?
Don't put yourself in tempting situations (Romans 12:2). The best way to assure you'll be able to say no to temptation is to remove it all together. Don't prove your purity by visiting a porn shop and declaring how you no longer struggle with lust, or flaunt your sobriety by sitting in a bar and trying not to drink. Flee temptation!
Of course sin comes at us from all angles, and some sin is more private and subtle in nature. There is no way to remove yourself from a situation where pride might interfere. We all fail everyday, but it is important to have a right attitude about sin. It is to be taken seriously, and not ignored. Therefore we are called to confess and admit failure. (1 John 1:9) More than that, however, we are told to seek forgiveness (Matthew 6:12). We get so caught up in the shame and guilt of our failure, that we never make it past our feelings to acknowledge that we are forgiven, and we are free from this weight. Conviction is a healthy and right feeling from the Holy Spirit, but shame is a tool used by the devil. The seriousness of our sin is real, but so is the redemption from our sin, and our absolute freedom from it's hold on us.
Surround yourself with good influences. Join in fellowship with other believers, receive love, joy, and acceptance, as well as correction, accountability, and tough love. Proverbs tells us time and time again to seek wise counsel. "Whoever walks with the wise becomes wise, but the companion of fools will suffer harm." – Proverbs 13:20.