"There is no neutral, indifferent consequence. And the result depends entirely on our faith."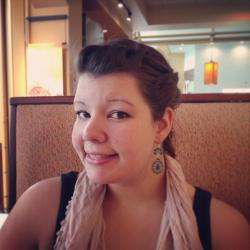 Jessica Griggs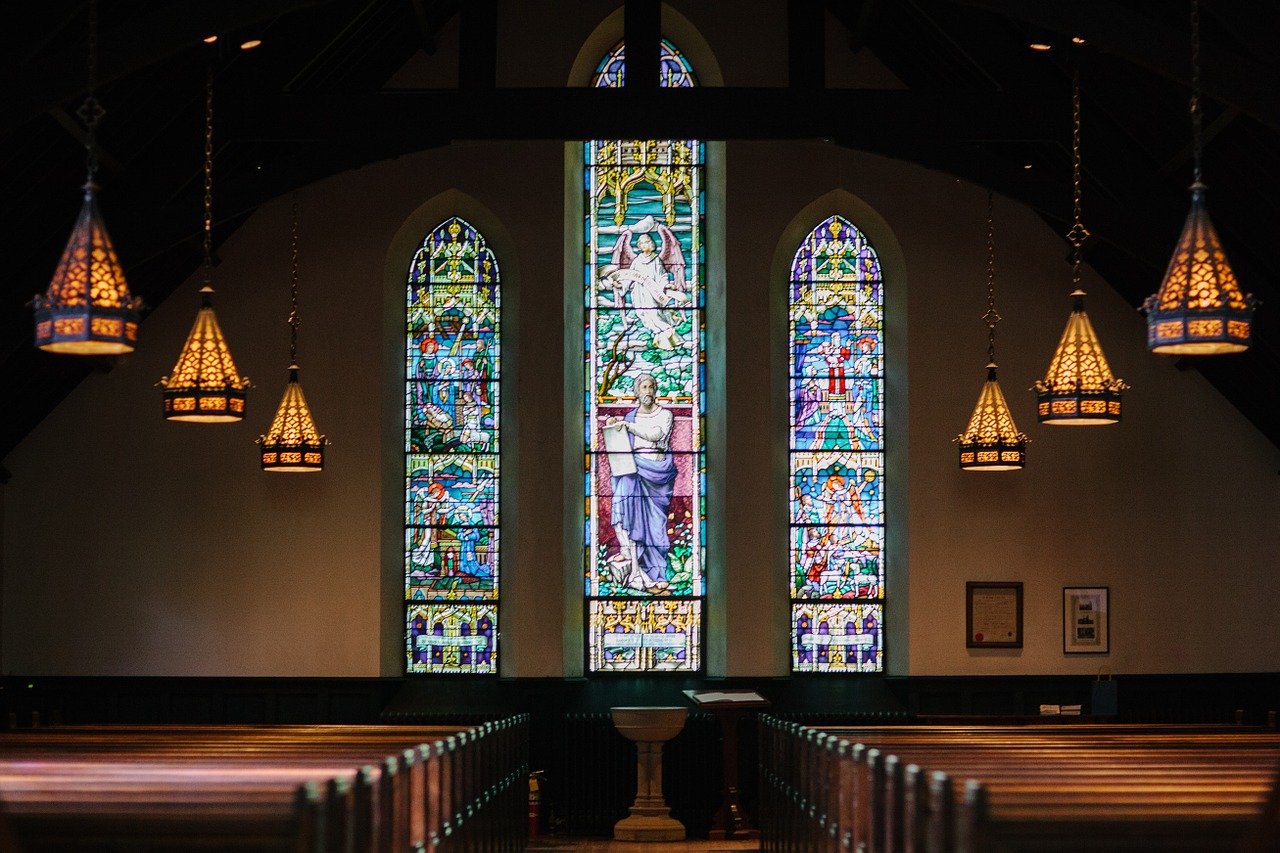 God never promised that life would be easy. In fact, we're told in 1 Peter 4 to expect hardships. "Beloved, do not be surprised at the fiery trial when it comes upon you to test you, as though something strange were happening to you. But rejoice insofar as you share Christ's sufferings, that you may also rejoice and be glad when his glory is revealed."
You've no doubt faced your fair share of trials, but the worldwide pandemic is something else entirely. It's shaped the way we work, the way we learn, and the way we interact with each other. For some, the pandemic has shaken their faith and make them question God's goodness.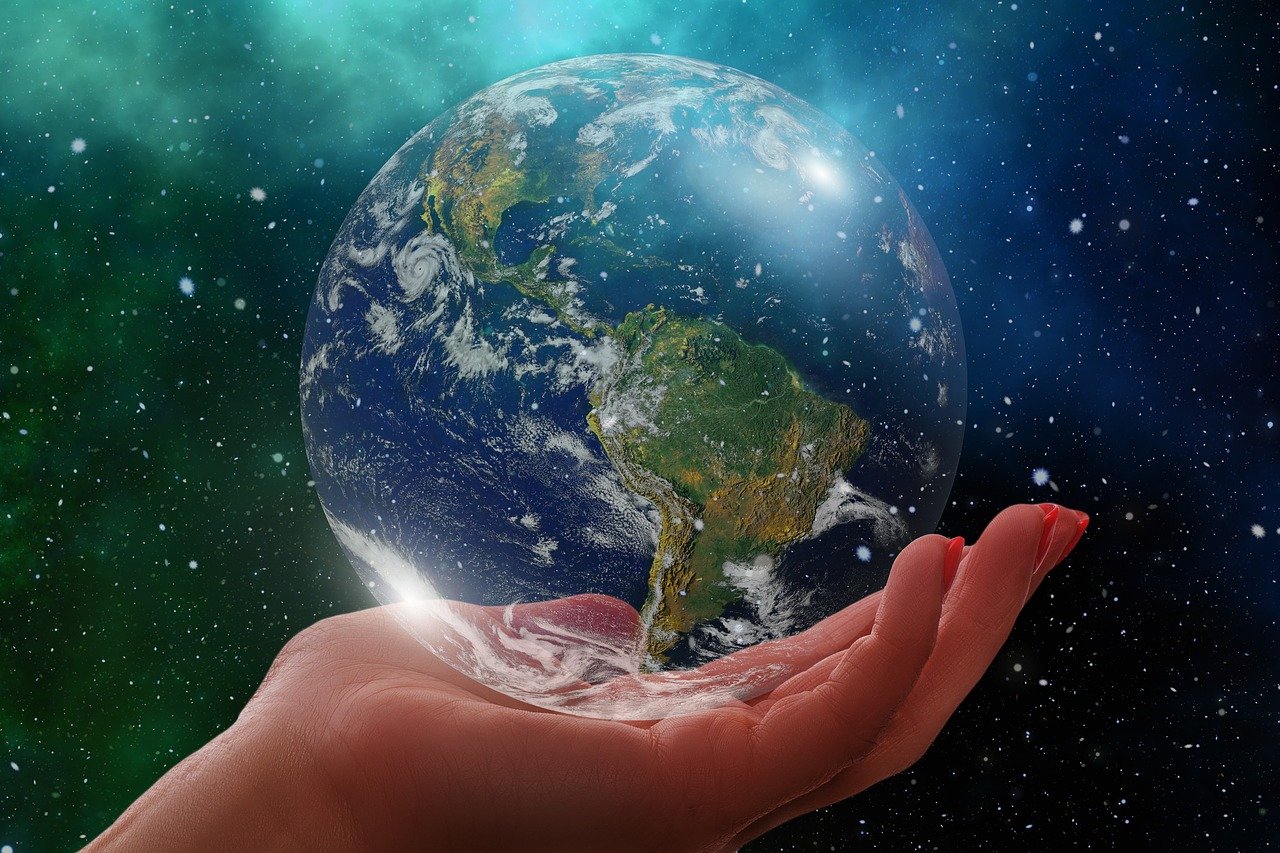 If you're struggling to figure out how to navigate this new world, you're certainly not alone. Tons of Christians on ebible.com are asking the same questions and wrestling with the difficult answers. Ebible is a website and app for reading and studying the Bible. Users can ask and answer questions and engage in thoughtful discussion with fellow believers.
One question that has come up time and time again is, "How Will The Pandemic Shape Christianity?" I've listed some of the top answers below! Click here to see the original thread.
Draw Near or Drift Away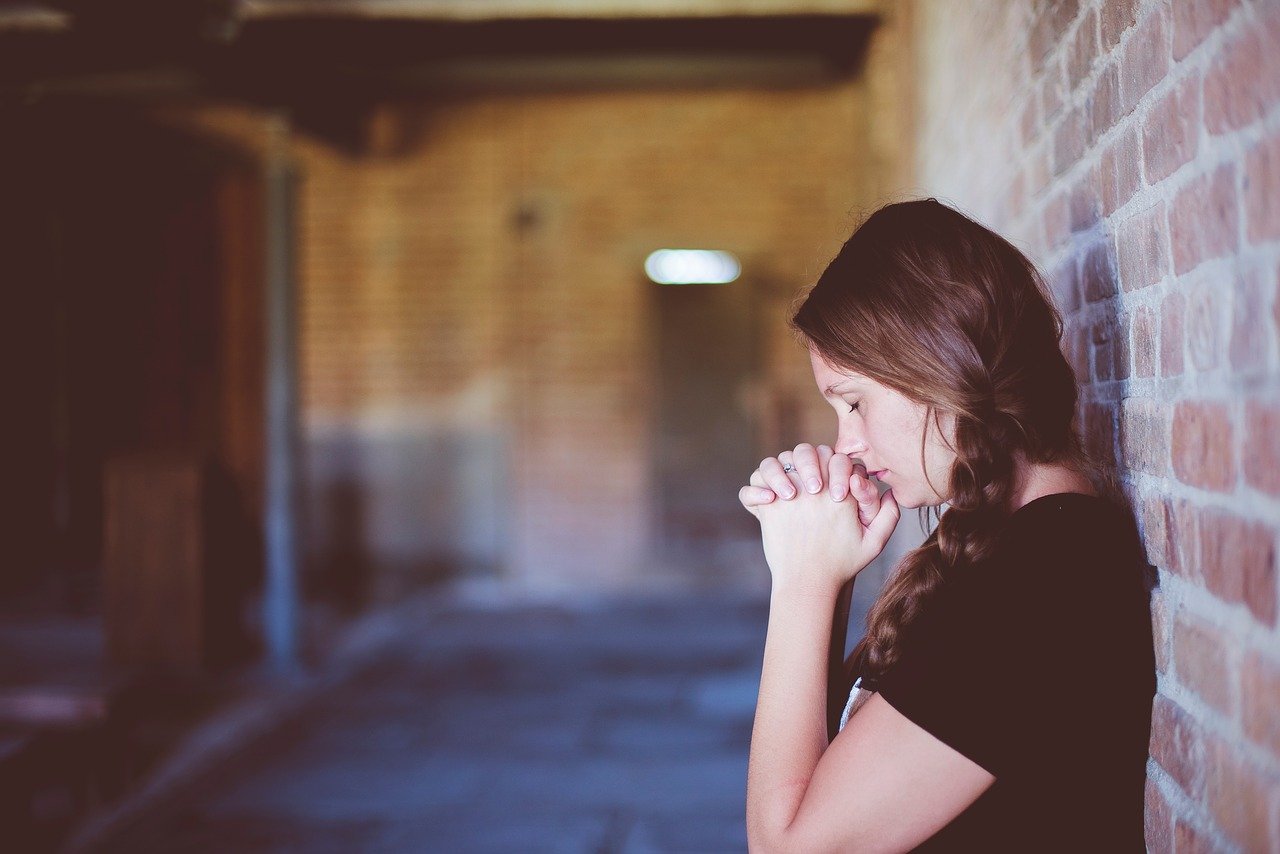 Grant Abbott answered: Every experience in a Christian's life, every event and circumstance, affects our spiritual life. There is no neutral, indifferent consequence. And the result depends entirely on our "Faith".
Every event will either draw us closer to God or cause us to drift away. Every event will make us more like Jesus or will make us more like the world we live in.
Why is that true? Because God has a plan and purpose for our lives that does not depend on any events or circumstances. God can and will use good and bad situations to complete his work in our lives.
So how do we avoid negative impacts and embrace positive ones. The answer is simple really – by strengthening our faith.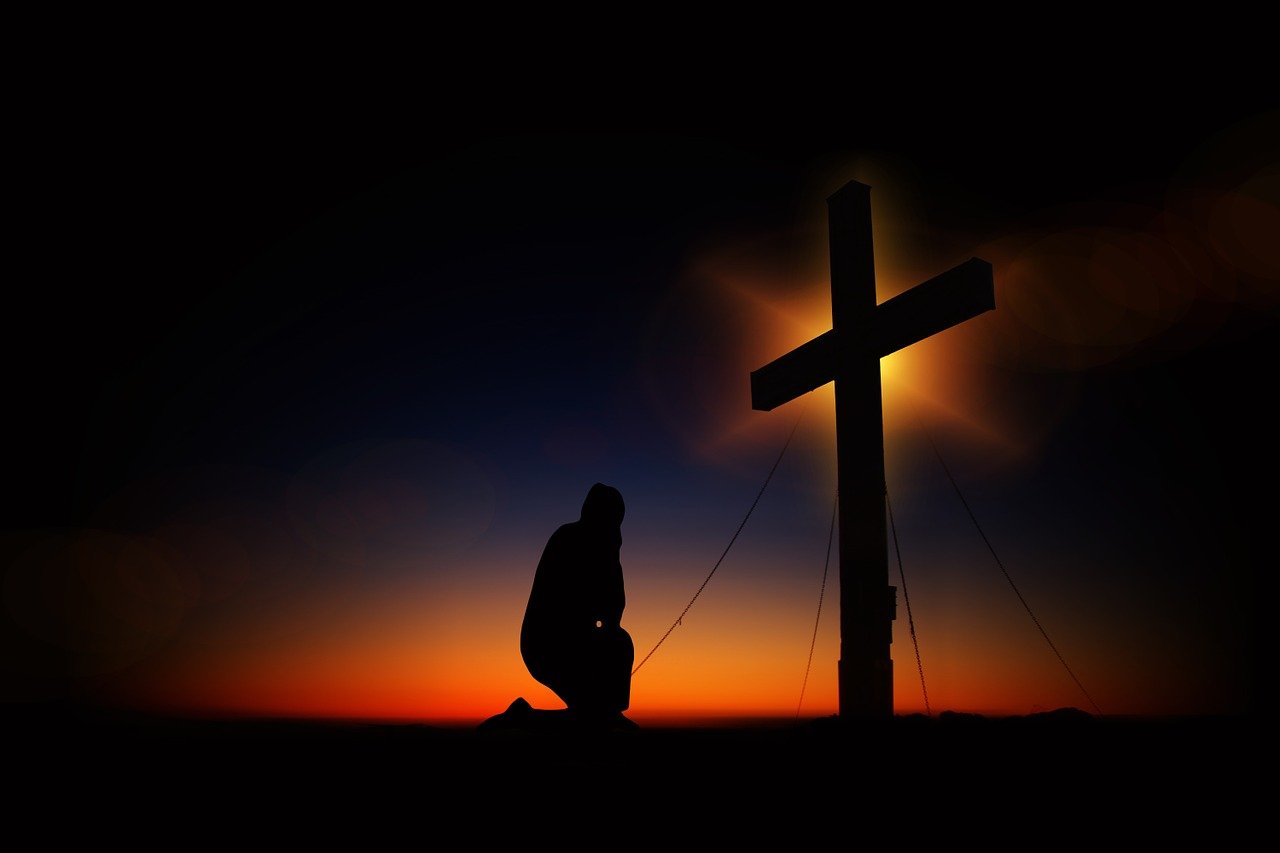 When we dabble in or ignore the Word of God we will have a weak faith, and our lives will be tossed to and fro like a rudderless ship in the sea. If we immerse ourselves in the Word of God our faith will be strong and powerful. Nothing will be able to stop us from fulfilling the will of God. Why is that true? For 2 reasons: 1) the bible tells us what God is like, it reveals his nature and character. The better we know God, the easier it is to trust him, 2) the bible tells us what God's plan and purpose is for our lives. God tells us how he is working in our lives and what he is seeking to accomplish. He also shows us all the tools we will need to complete the works he has already prepared for us to do.
As a result, nothing that happens in our lives should surprise us. We trust that God is sovereign and he knows what he is doing, so we can remain focused on the mission he has given us to complete.
A Deeper Faith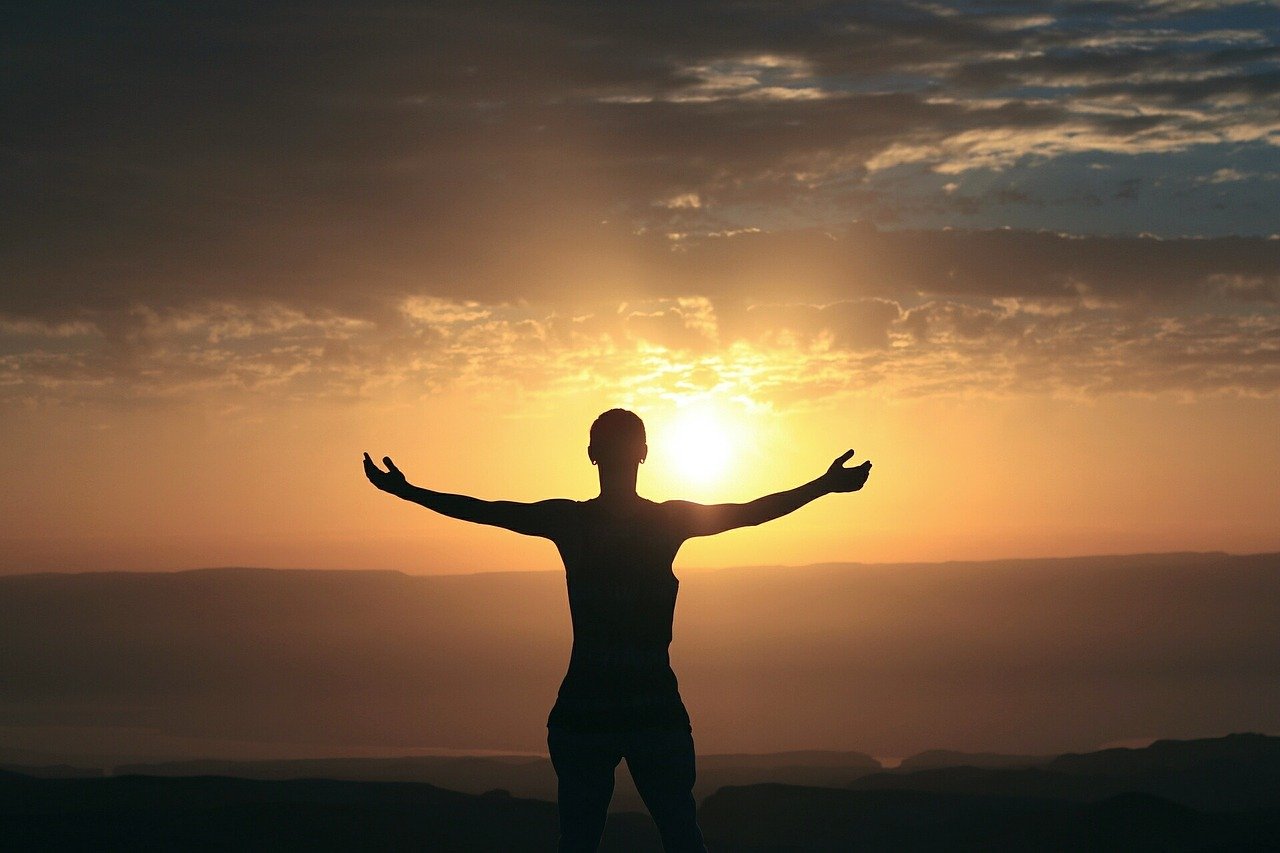 Tim Maas Tells us: From a spiritual standpoint, and speaking from the perspective of the better, the following occur to me:
— providing a greater appreciation of the brevity and transitory nature of life, and of the necessity to "live in the moment" and make the most of each day, particularly with respect to the sharing of the gospel;
— increased consciousness and consideration pertaining to our interactions with others, and the effects of our actions and decisions on other people;
— taking greater responsibility for our own physical health, and for the life and body that God has entrusted to us;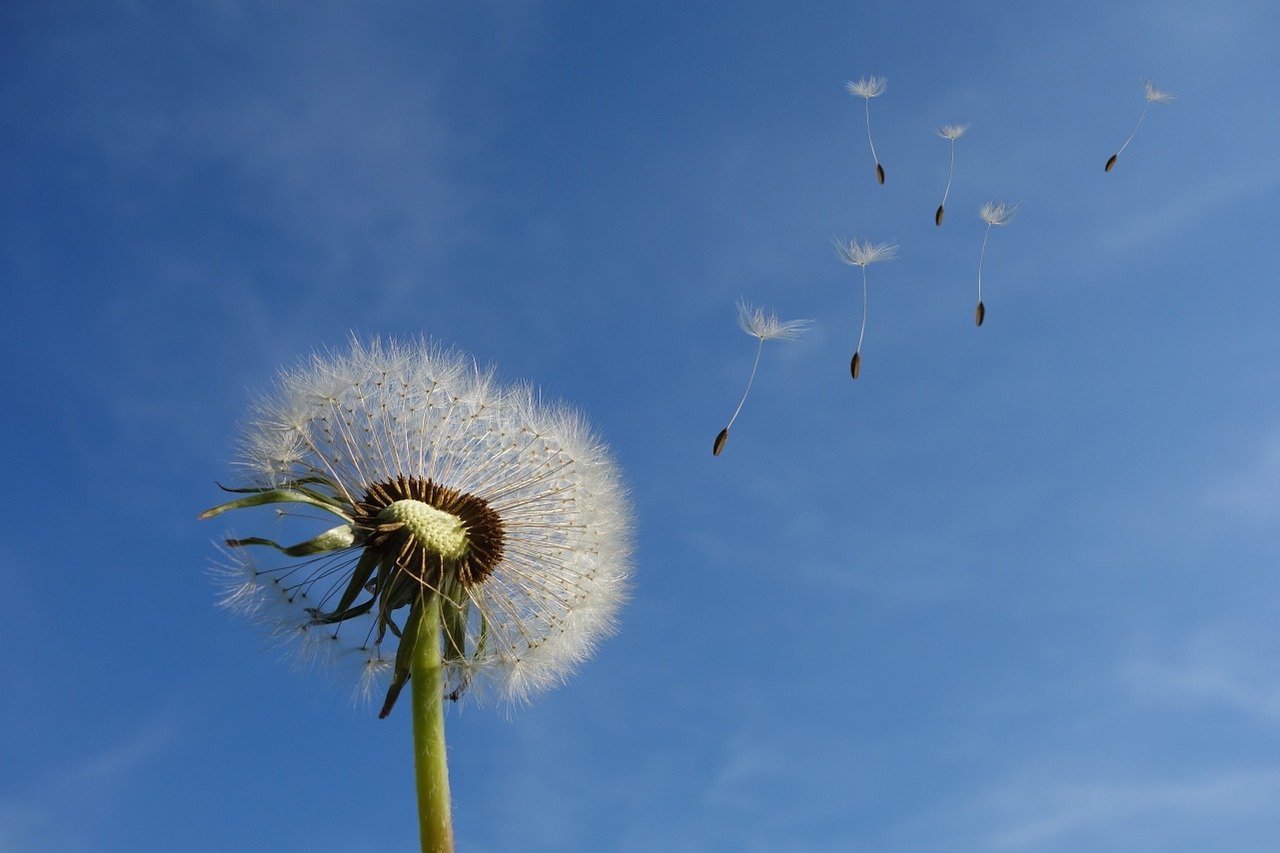 — turning our attention to eternity and what our status will be after our earthly lives are over;
— reminding us that, despite the worst afflictions that this fallen world may contain, there is hope and victory in Christ, who fully identifies and sympathizes with our worries and concerns; and
— since, for every one of these potential positives, there is a corresponding negative that could drive us away from God, consciously choosing to reject those negative options, and maintaining our faith and hope in Christ under all circumstances.