It all started when seven sixth-grade boys sat down in Nicole's booth to order some wings.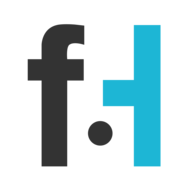 Chris Winters
One of the most common complaints that we see and hear lately centers around "kids these days." There's a pervasive idea that today's kids simply aren't respectful and people like pointing to outlier news stories to support that idea.
Now, we are here to let you know more about the good kids out there who are not getting the attention that they deserve.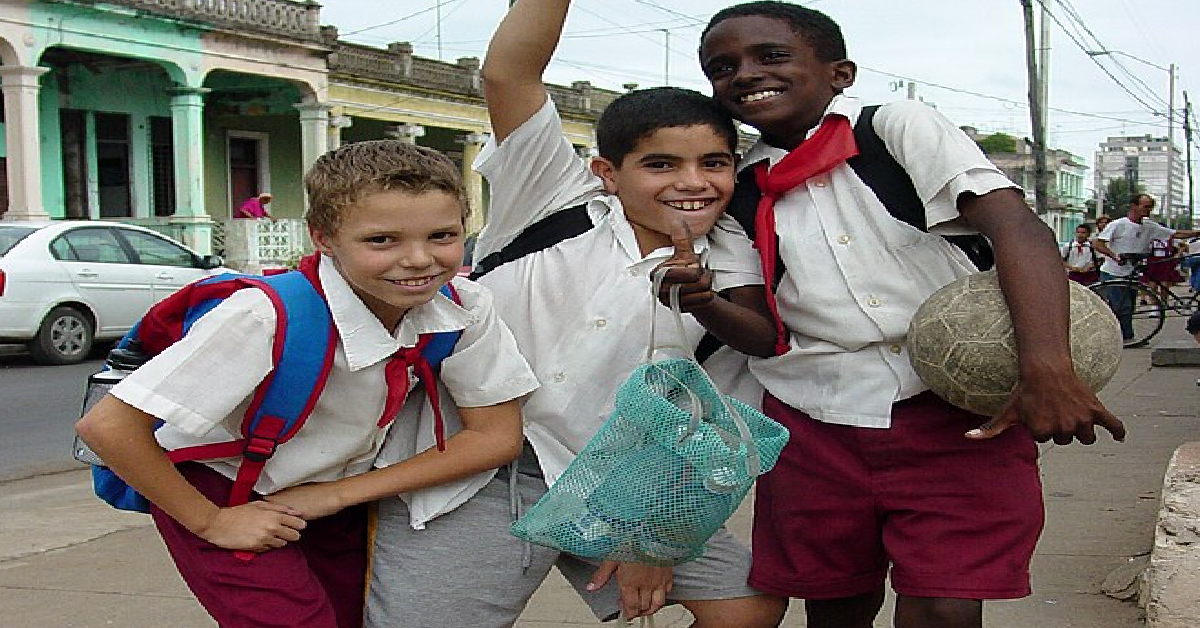 "Today my faith in future generations was restored!!" Nicole Marie's Facebook post began. She is referring to this awesome encounter that she had with some middle school boys during a recent shift as a waitress.
She works at Milford, Michigan's Red Dog Saloon and this story is sure to make you smile. Of course, she was skeptical when she first saw the boys sitting in her section.
Seven sixth graders sat down and they wanted some wings. "They said, 'Yes and we've been looking forward to this for weeks!," said Nicole when she wrote about their initial joy. She was worried that they would be unruly and we are more than sure that she was worried about not getting much of a tip out of them, either. Sixth graders aren't exactly known for having deep pockets.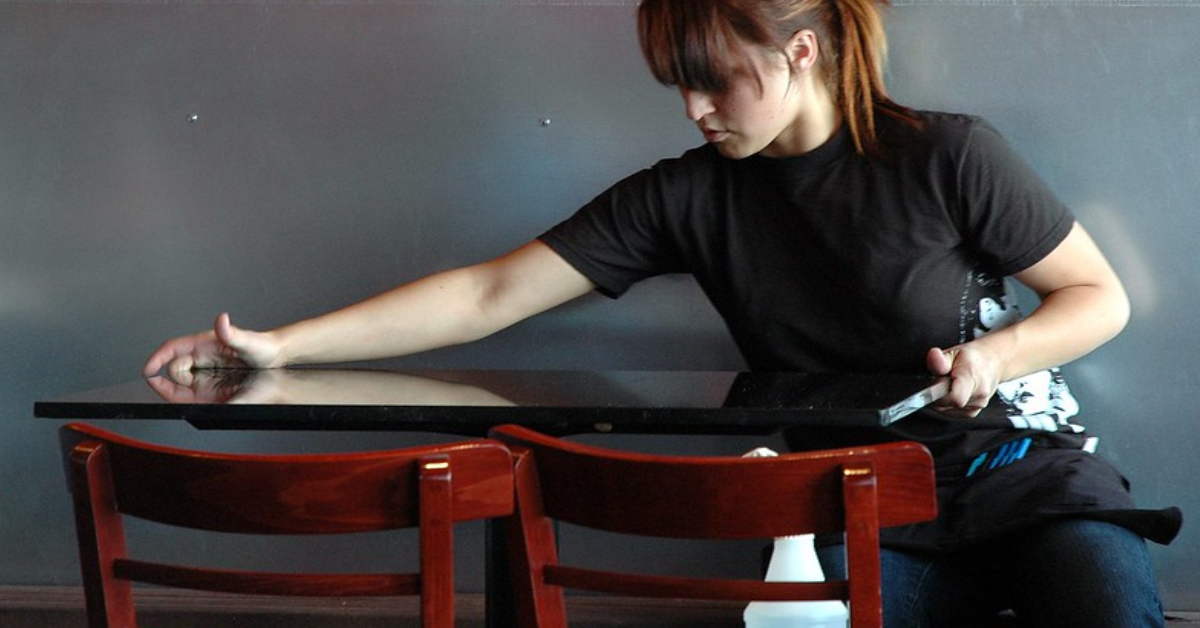 "They were so excited and were extremely polite the whole entire time, using 'please' and 'thank you' and trying to make it as easy as possible for me to get their order," said Nicole. "One of the boys even told his friend to get off the phone when I was talking to them! It was so heartwarming to see how much they were trying, especially when there were no parents around to scold them if they weren't on their best behavior."
Nicole is not the only one who took notice of how well-behaved these boys were. "A neighboring customer ended up picking up their tab and telling them to pay it forward!" she continues. In addition to their tab being paid for them, she was sure to share a picture of what the table looked like after the boys ended up leaving.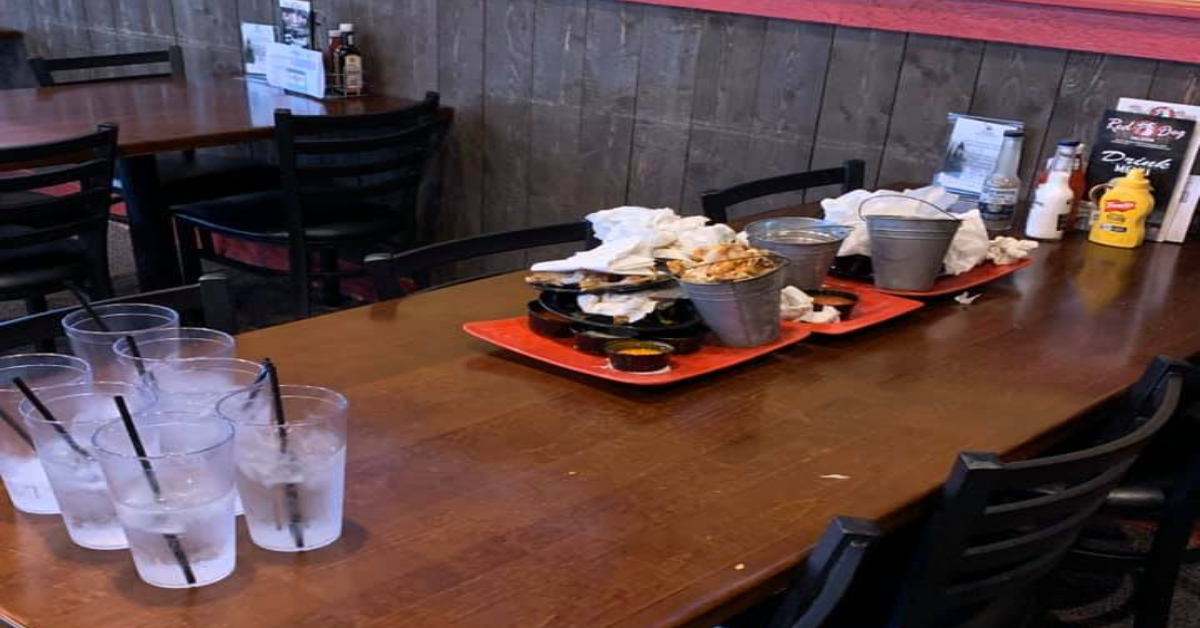 They left everything exactly as they had found it!
Nicole has been working at this restaurant for 10 years and she says that she has never seen anything like this before. Be sure to share this story with all of your friends and loved ones who are too quick to wag their fingers at today's generation. The kids are all right!