The Make-A-Wish Foundation has become a household name, but few people know how it got started.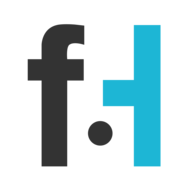 Chris Winters
Unless you have been living under a rock for the past few years, there is a very good chance that you are well aware of the Make-A-Wish Foundation.
For those who are unaware, this organization works tirelessly to grant the wishes of children who are suffering from terminal illnesses. While we are well aware of them ourselves, we have never heard the organization's origin story….until now.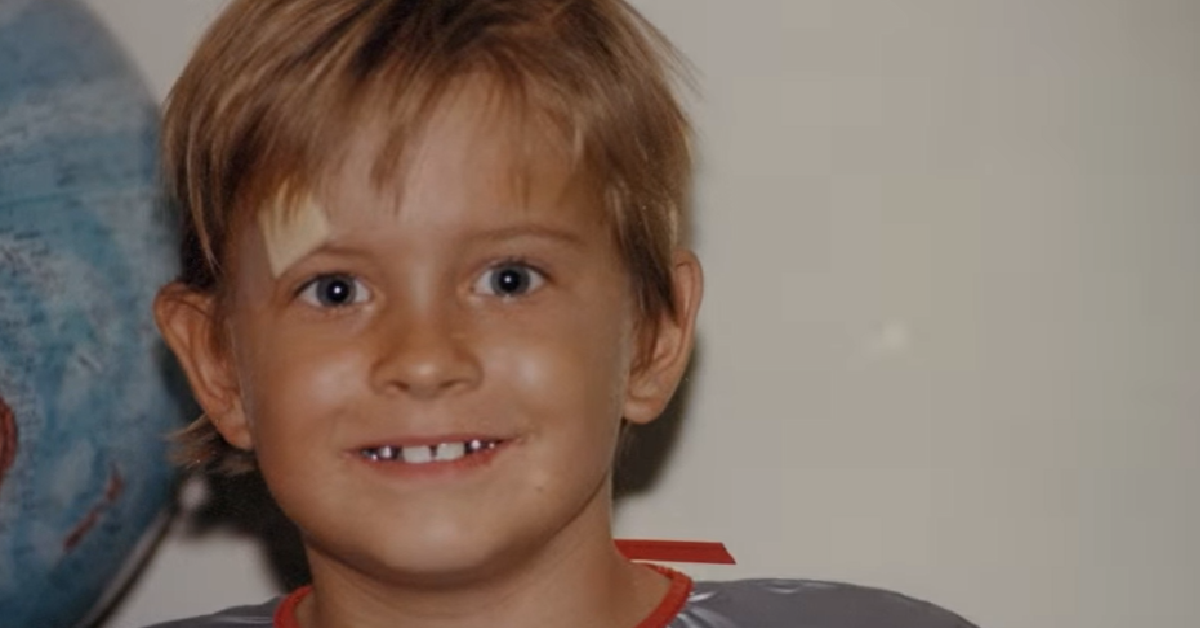 According to the Make-A-Wish Foundation, it all began back in 1972 when Chris Greicius was born prematurely. His mother, Linda Pauling, was told not to get too attached because he was not expected to survive. She knew that he would survive for the moment but he was never going to make it to adulthood. That's why Linda had to make sure that she made every day with him count.
After a few years went by, Linda and the rest of the family were given some terrible news about Chris. He was diagnosed with leukemia.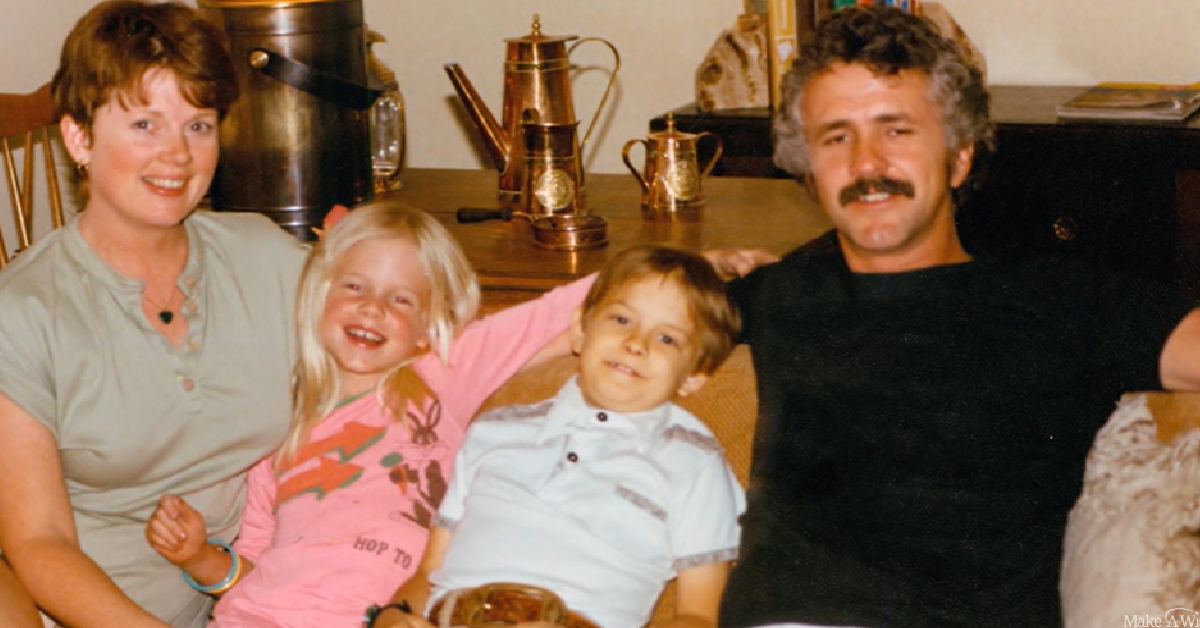 Linda vowed that she would make the most of his life and have the most fun with him. Family and friends also came into the picture, looking to do whatever that they could do to make his final days the best ones possible.
These efforts did not go unnoticed. Chris had a lot of fun and from there, this evolved into a world where other children were provided with the same types of experiences. Over 300,000 children have been able to see their wishes come true thus far and the organization is funded entirely by the donations of private citizens and corporate backers.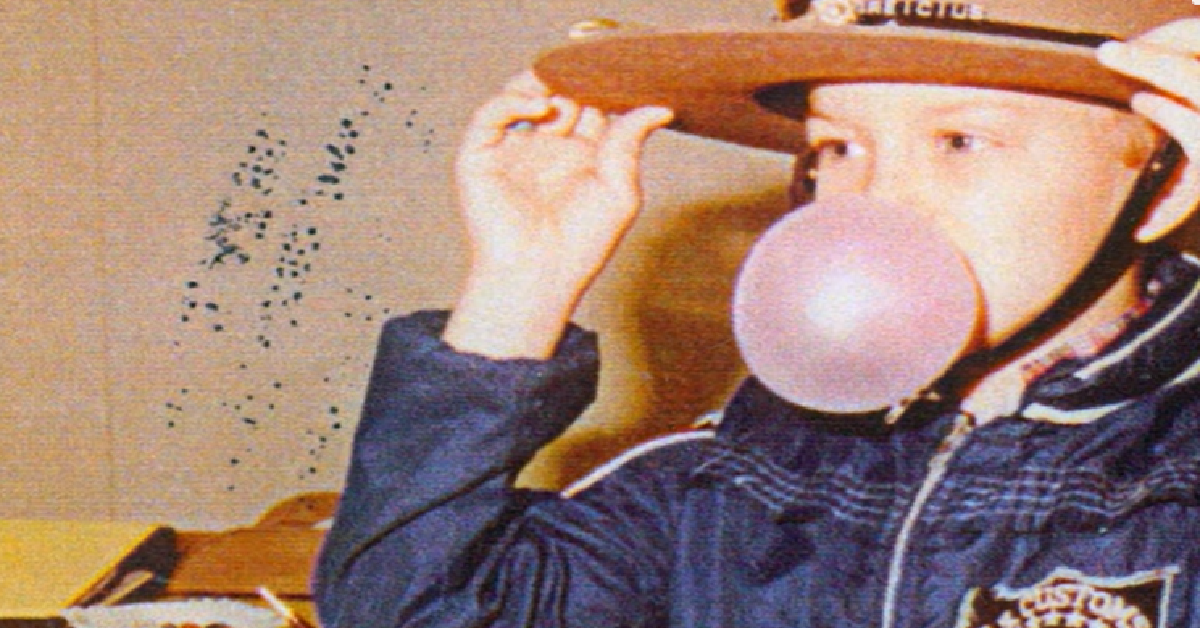 If you would like to find out more about the founding of this company, the video below is a great watch. These co-founders had a great idea and they have brought it to fruition. We are willing to bet that they never expected what would happen. There's no way that they could have expected to create a global movement that has lasted until this day.
Hopefully, they are able to keep the good vibes going and keep making children's dreams come true. The Make-a-Wish Foundation is one of the most crucial charitable organizations that we have in the world today.