After 50 years, she decided she was worthy of a new look.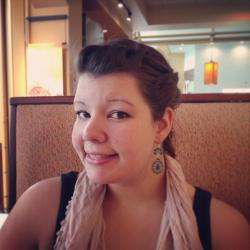 Jessica Griggs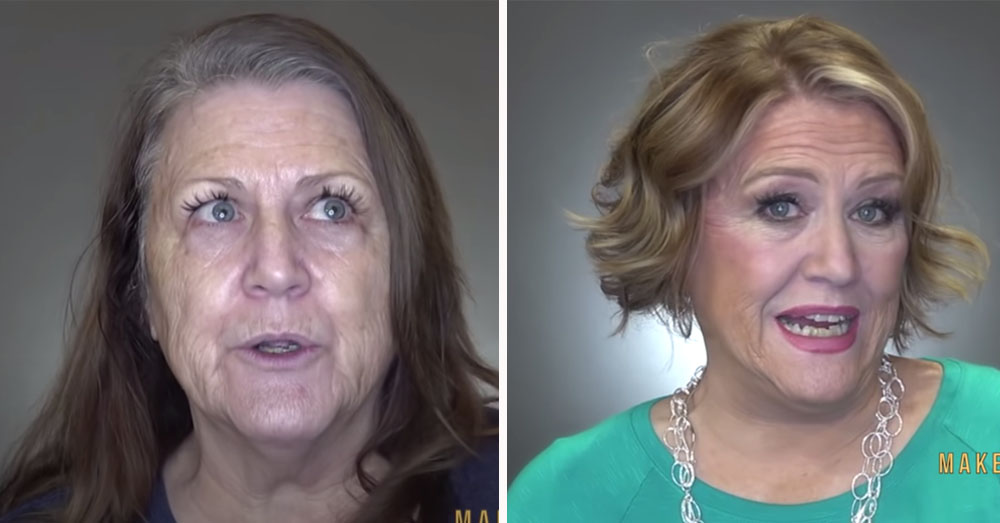 Brenda came in for a change, and that's exactly what she got. She explained, "I've been a homemaker all my life, taking care of kids, grandkids, and a husband. Now it's time to take care of me." Brenda is certainly in good hands with Christopher Hopkins, AKA, The Makeover Guy.
Christopher is a professional stylist with a myriad of other talents. His YouTube channel has skyrocketed in popularity, and it's easy to see why. He's charming, honest, and uplifting. You can tell he wants to make his clients feel confident in their own skin, and Brenda is no different.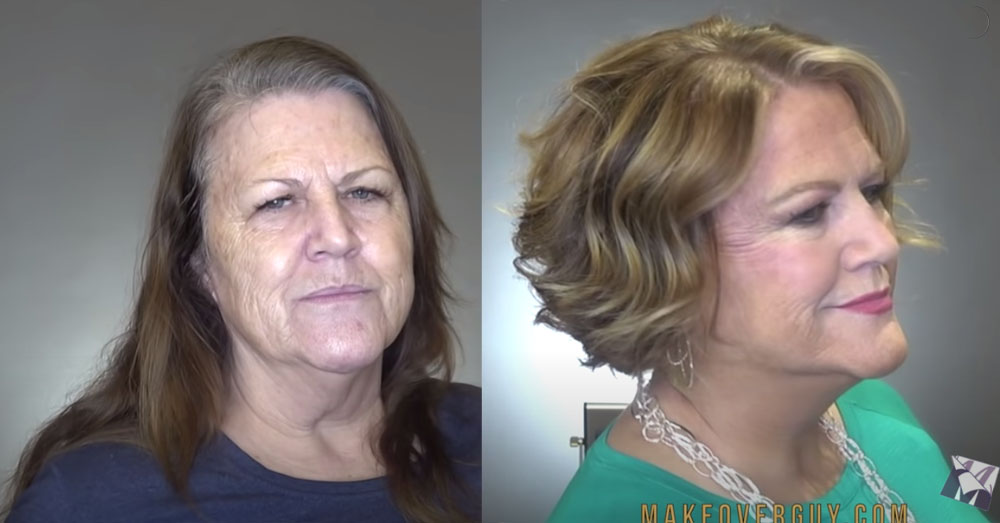 I think many of us can relate to Brenda when she talks about putting everyone else's needs before her own. She's had the same hair since high school and she was always fine with that. In fact, Brenda often got compliments on her long hair, so she never thought about changing it.
Then one day Brenda looked in the mirror and decided her hair was a safety blanket she no longer needed. After fifty years of long hair, this hard-working mama finally figured out she was worthy of a new look that would give her confidence.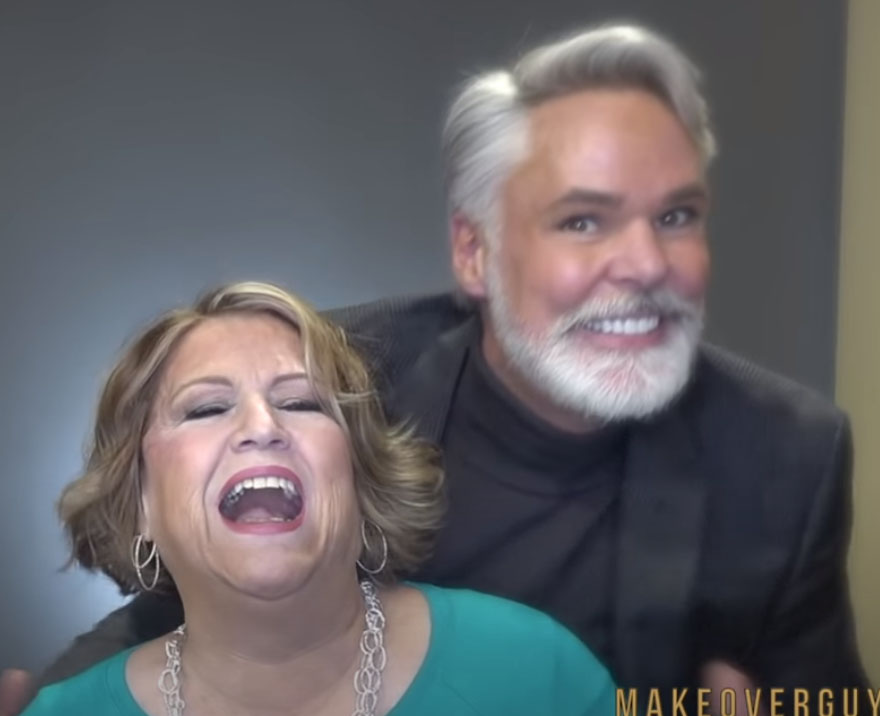 This is my favorite part about these makeover videos – seeing the radiant smiles of the women afterward! Brenda not only looks fabulous, she feels fabulous all the way down to her soul! Go ahead and watch her before and after video below!