Therefore, since we are surrounded by so great a cloud of witnesses, let us also lay aside every weight, and sin which clings so closely, and let us run with endurance the race that is set before us… Hebrews 12:1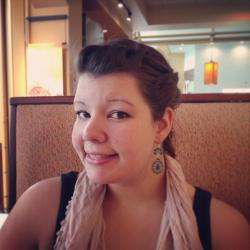 Jessica Griggs
Therefore, since we are surrounded by so great a cloud of witnesses, let us also lay aside every weight, and sin which clings so closely, and let us run with endurance the race that is set before us, looking to Jesus, the founder and perfecter of our faith, who for the joy that was set before him endured the cross, despising the shame, and is seated at the right hand of the throne of God. – Hebrews 12:1-2
If ever there were a verse to put on a motivational poster to spur us on in the faith, this would be it. And what an appropriate verse for the start of the new year! Most of us think of setting goals and resolutions, taking on long reading lists, or finally traveling overseas. We want to live a better life, full of rich experiences, so we keep adding to our to-do lists. New Year's usually doesn't bring on the desire to let go (unless we're talking about losing those 15 extra pounds that just won't budge…) but that's exactly what we're called to do in this passage.
Laying aside every weight and sin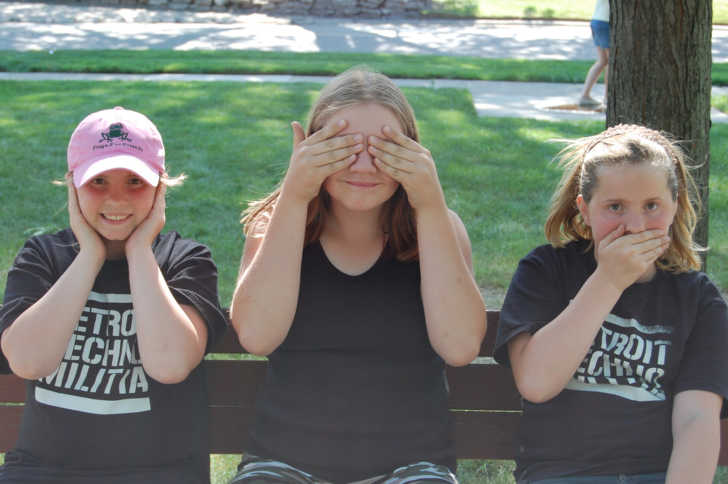 Most of us are familiar with sin, and even have a good sense of what sins we struggle with personally on a daily basis. These are the big ones, the obvious distractions and pitfalls, the lust, slothfulness, and anger that get in our way. But Hebrews 12 doesn't say just to get rid of the bad stuff, it explicitly says to "lay aside every weight." Sometimes this looks like letting go of what you perceive to be good, in order to obtain what is ultimately best; namely, Christ, and being a vessel for his glory.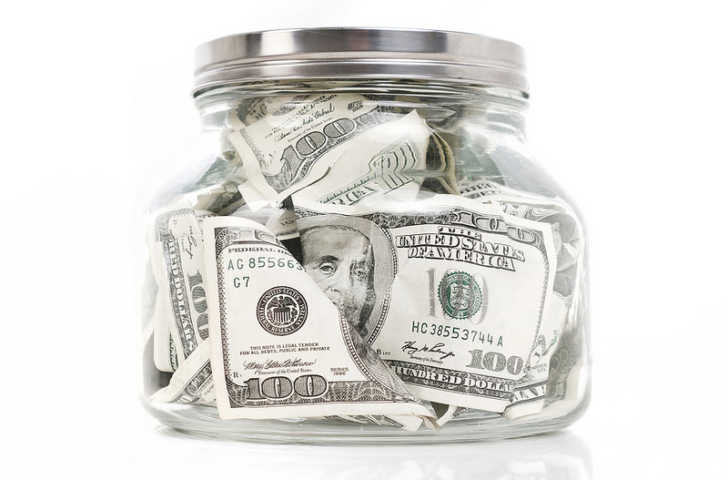 For example, being driven. The Bible has tons of verses about working the land (Proverbs 12:11), providing for family (1 Timothy 5:8), eating the fruit of your own labor (Psalm 128:2), and toiling for profit (Proverbs 14:23). This good and right desire for strong work ethic can become an idol, and what started out as "working heartily for the Lord," turns into working heartily for the paycheck, or for your own personal glory. Now I'm not advocating for everyone to up and quit their job for fear of it becoming an idol, rather I'm drawing attention to how even good things can easily ensnare when they are placed above God in our hearts and lives. The thing to lay aside then is not the job or the work ethic, but the attitude of greed. Lay aside the desire for more money and more fame, and focus on the only One who can satisfy – the perfecter of our faith.
The joy set before him… the cross
Verse 2 has a jarring dichotomy of two images, "Joy" and "The Cross." If ever two things were in opposition to one another, it would seem to our understanding, that this would be it. The cross was excruciating in every way, and yet in Christ's obedience he was honored and rewarded in heaven, so much so that his sacrifice covered all of our sin. And this is the example set before us, this is the founder of our faith that we look to and learn from.
Therefore…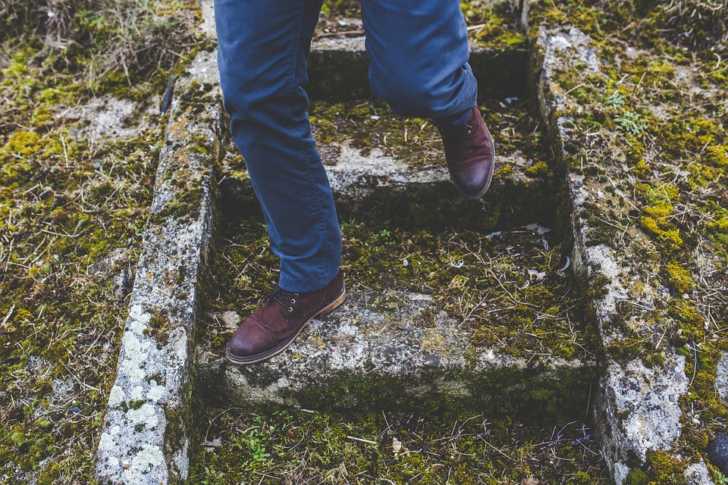 It is our joy to sacrifice and lay aside anything that hinders us. Here are a few practical steps to take today as you gaze upon the cross, and consider how to get back on track this year:
Pray for God to bring to light the hindrances in your life. If you're anything like me, it's easy to push the little things to the front of the list, but you often keep the bigger offenses, the secret sins and guilty pleasures buried down deep. Pray for the courage to confront these issues head on, knowing that you have already been forgiven by the grace of God.
Confess the sin, the weight, the hinderance out loud. Putting a name to the thing keeping you from running the race is powerful, and bringing God into the conversation will give you insight on how best to let it go.
Be accountable. Invite others as appropriate into this area of your life. Give them permission to challenge you, encourage you, and pray for you.
God never witholds from His child that which His love and wisdom call good. God's refusals are always merciful – "severe mercies" at times but mercies all the same. God never denies us our hearts desire except to give us something better. – Elisabeth Elliot