We were floored by the quality of this fan-submitted video!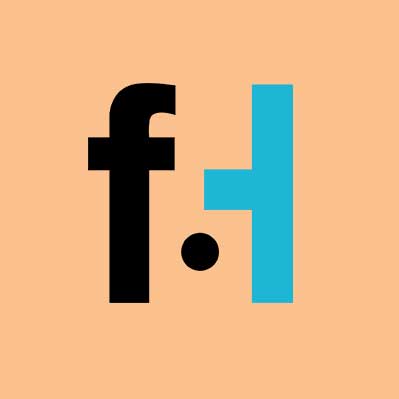 FaithHub
Timothy Cross, a fan of the page and Witness to Jesus, emailed us a link to this video he produced hoping we might watch it and share it with the FaithHub community. Well … it only took a few seconds of taking in the images he's produced for us to realize that he's truly blessed with an awesome talent. Combined with his love for Christ, he truly has an opportunity to help spread the good word.
Enjoy this wonder video. Timothy's mastery of this medium only enhances the powerful message behind the video. Enjoy and please share with a friend!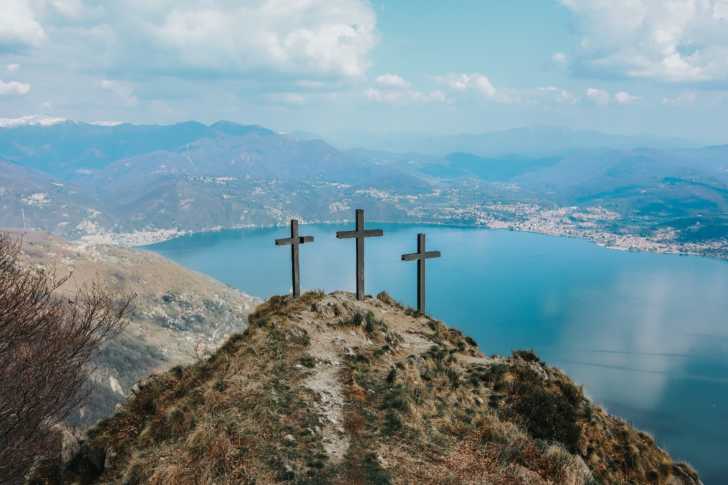 Comments from Timothy about this video
John 3:16 is one of the most life changing verses in the Bible. I really wanted as a Producer for BlueBox Media to show the power of this one verse. I really love the quote by Max Lucado I feel it sums it up quite well "a twenty-six-word parade of hope: beginning with God, ending with life, and urging us to do the same. Brief enough to write on a napkin or memorize in a moment, yet solid enough to weather two thousand years of storms and questions. If you know nothing of the Bible, start here. If you know everything in the Bible, return here.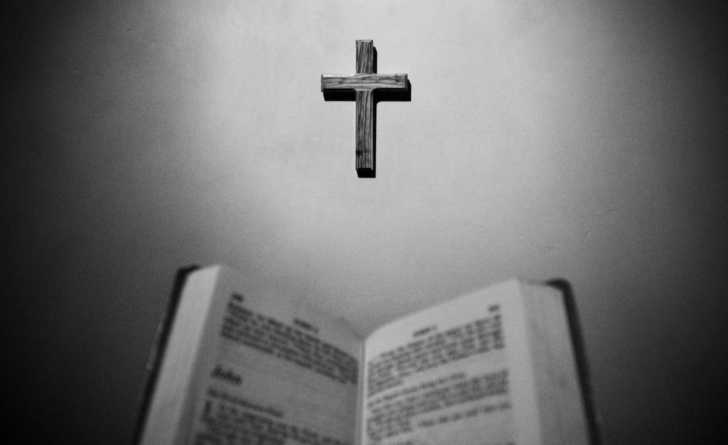 I am very excited to see what God does with this Mini-Movie. This was God inspired, and I give Him all the credit for it. BlueBoxMedia is dedicated to creating relevant and creative media. We believe that media is a tool that can be used to preach the Gospel and win the lost. We hope you love our media as much as we do! If you want to support us you can do that by buying one of our videos, and sharing our videos with your friends and families!
Thank You For Your Support!
-Timothy Cross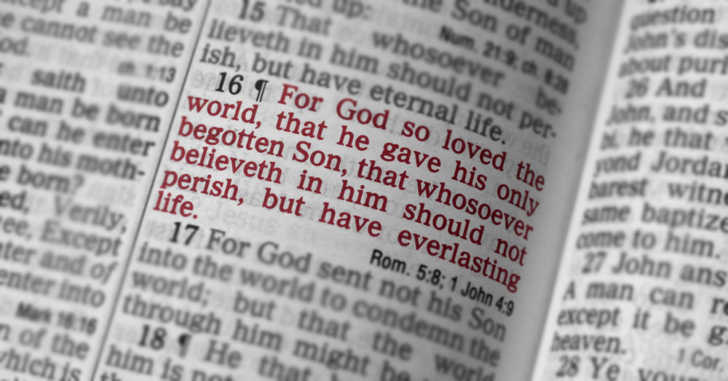 SKM: below-content placeholder
Whizzco for FHB