The church hopes the laundry facility will help with absenteeism in schools since many kids lack the clean clothing needed to comfortably attend school.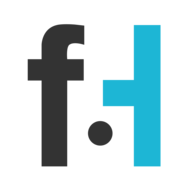 Chris Winters
Good Church in Flint, Michigan has made an awesome decision that is sure to assist their community and we would like to take this time to commend them for it.
Pastor Leo Robinson has seen the needs that have arisen since the COVID-19 pandemic hit. He is now looking to address them, with a great idea that is sure to help many in the area.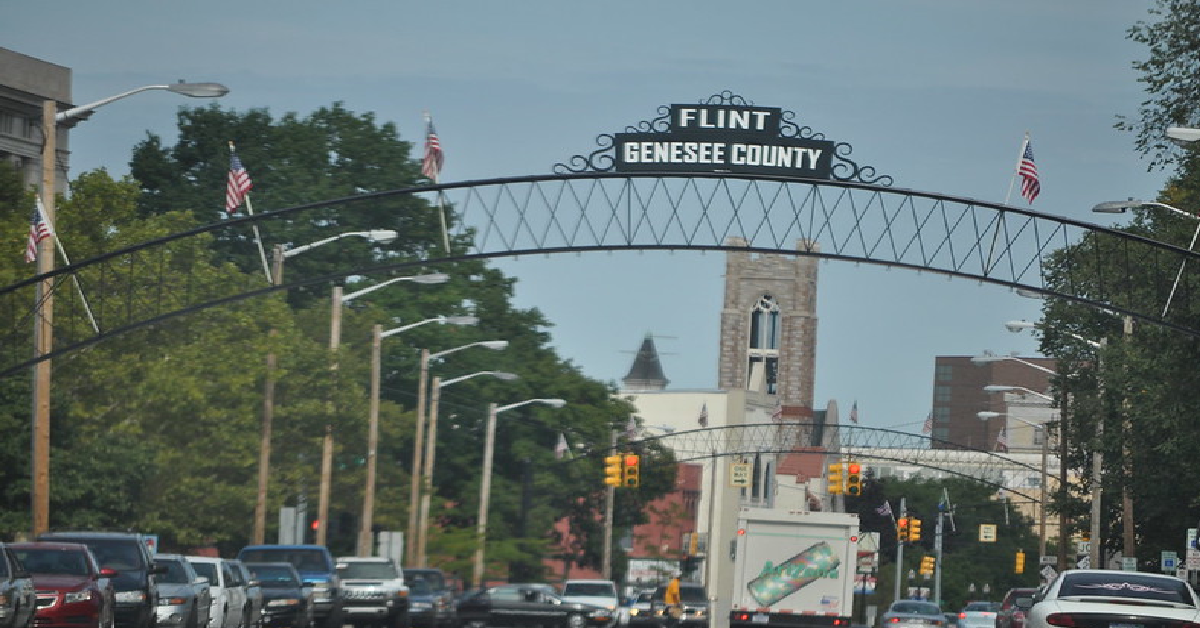 When he took a closer look at the needs of the community during the pandemic, he came to one undeniable conclusion. Many people were in need of laundry services.
"We started doing food because everybody during COVID was relying on the schools for food. So we started going into these areas to offer dinner and they were like, 'Food is great, but we really need a place to do our laundry'," said Robinson in an interview with the Flint Beat.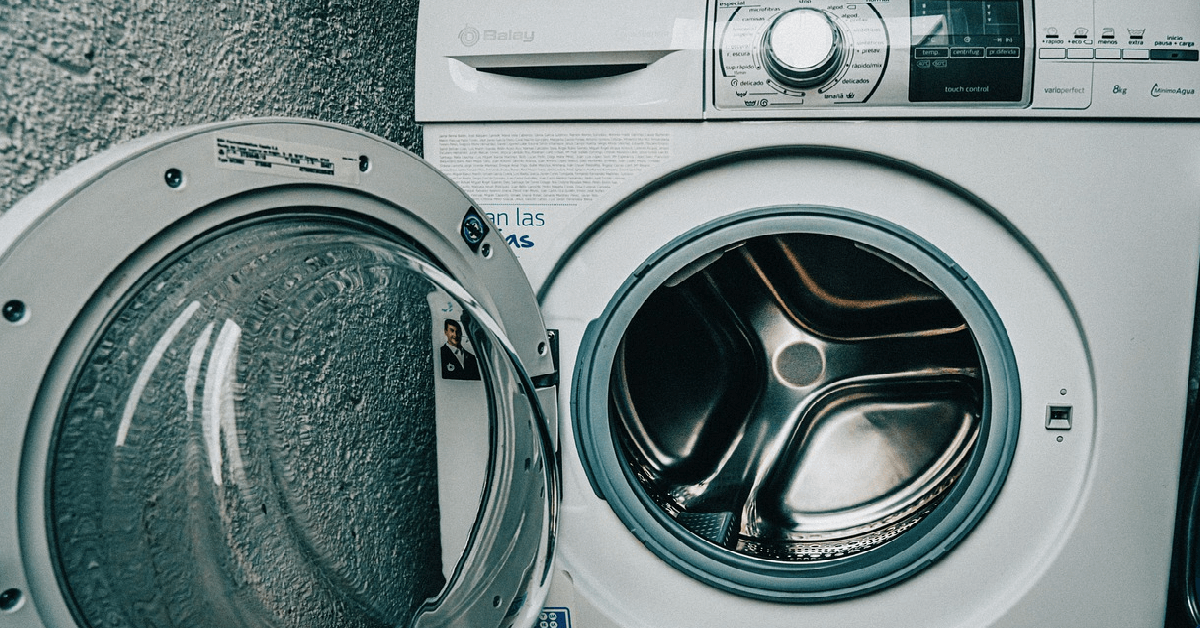 "There's no laundromat in a four-mile radius. Over 75 percent of our people in this area depend on public transportation, so you can only imagine taking all of your clothes, getting on the MTA to go to the laundromat to sit for three or four hours to do your laundry, and then come back on that bus route. That's taking up most of your day," he continued.
In hopes of assisting the entire community, Robinson set about the task of having a laundry facility constructed in the church's basement. He hopes that this decision will also help with another related problem in the area: absenteeism in schools. Simply put, children who have dirty clothes are less likely to make their way to school each day.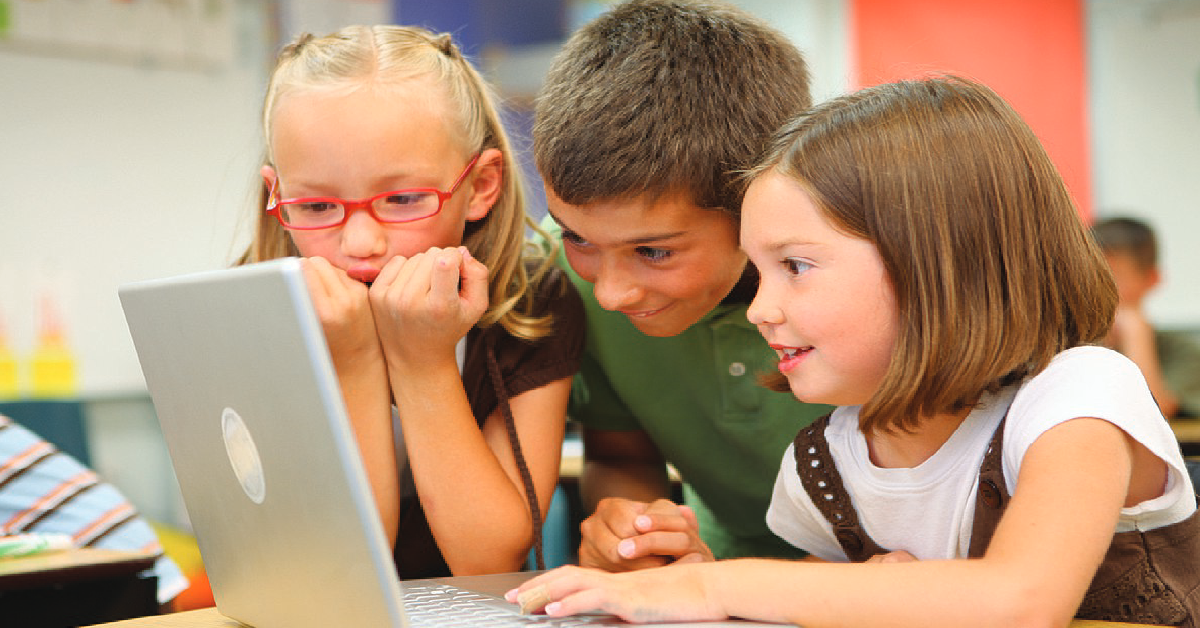 "In our three-mile radius, we have Flint schools, Beecher schools, and also Kearsley schools. And all three schools are struggling with absenteeism… All of them say a lot of the kids aren't coming because of their dirty clothes," he says. "One counselor said that she takes kids' clothes home herself to wash them. So I know it's a big deal."
At the moment, Robinson has four washers and four dryers because of a generous donation from Whirpool but this is not going to be sufficient.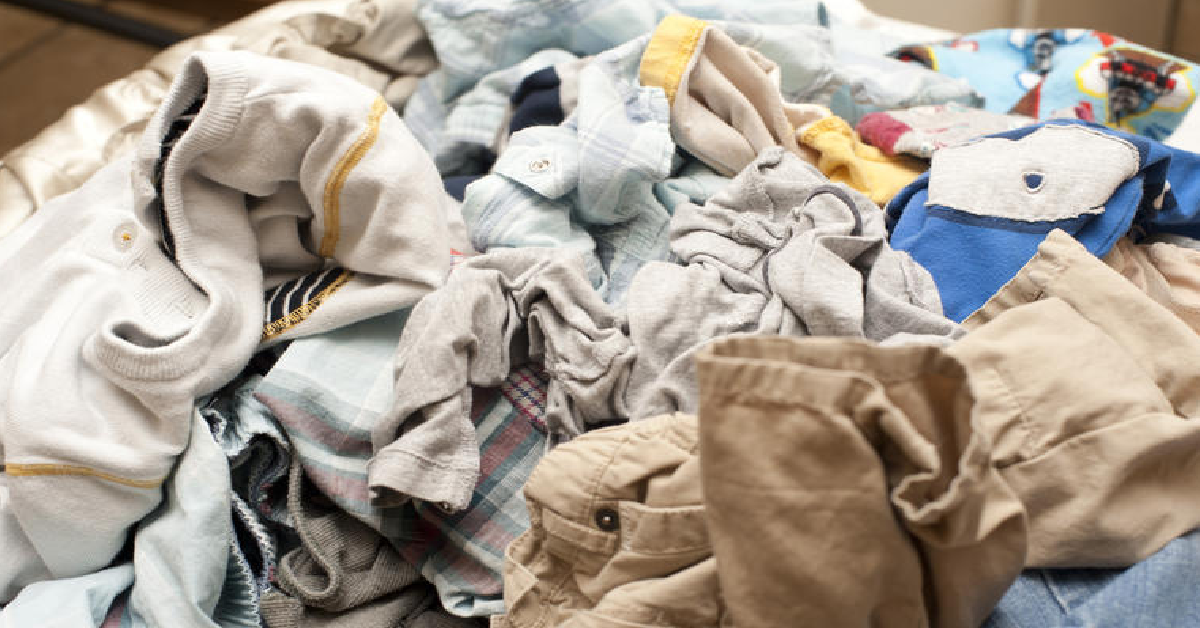 It's believed these machines will allow at least 100 people to fulfill their laundry needs each week. While the facility is not open yet, the pastor is hoping that it will be fully operational by the time August rolls around….just in time for the back-to-school season!
You can learn more about the project on the church's website or donate to support it on GoFundMe.