Felicia had a rough start in life, but she's proving to be a major inspiration.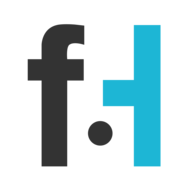 Chris Winters
31-year-old Felicia Reinhard was dealt a very rough hand in life. She was born prematurely and came out of the womb addicted to drugs. According to ABC7, her mother passed away soon after her birth.
Fortunately, two guardian angels came into her life in the form of adoptive parents. They provided her with the second chance she deserved and she has tried to make the absolute most of it.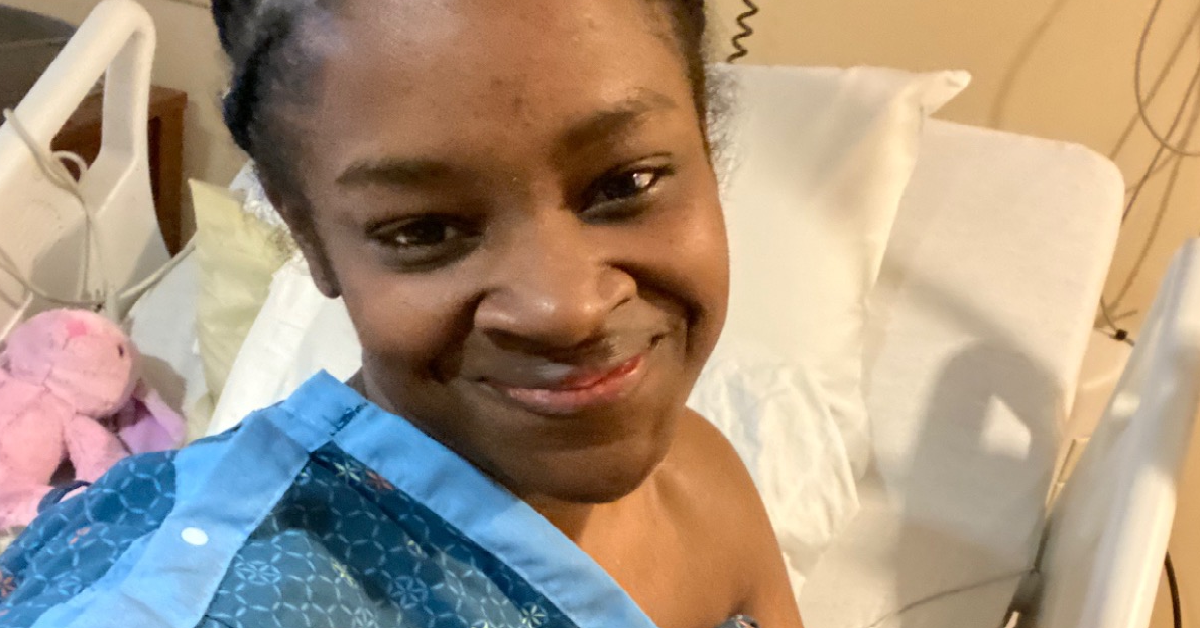 Felicia has taken the opportunity and run with it. This young woman is still going strong. She fell in love with photography during her teenage years and founded her own organization back in 2007. Felicia was only 15 but she wanted to create photographs for adults and children who have special needs. For six years, she put her "heart and soul into giving back" to the community.
Sadly, Felicia started feeling unwell. According to ABC7, after spending a year "just feeling off,'" she finally decided it was time to get medical assistance. She took a trip to the Mayo Clinic and received a bleak diagnosis.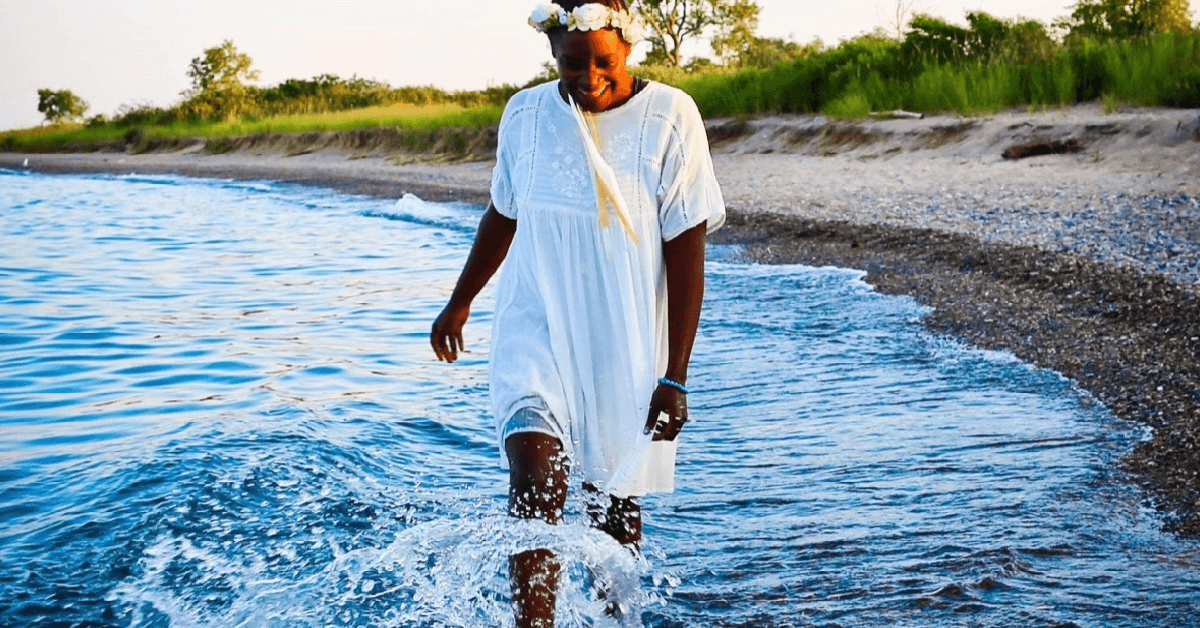 As it turns out, she was experiencing an autoimmune disorder that is known as Ankylosing Spondylitis. AS is a rare form of arthritis that causes patients to experience inflammation of their spine's vertebrae.
It can also affect other parts of the body. In Felicia's case, she was also experiencing blood clots in her lungs. She is not allowing this diagnosis to dampen her spirit, though. Felicia refuses to feel sorry for herself in any way. If she has her way, she will be able to continue the work that she has put in with her photography organization.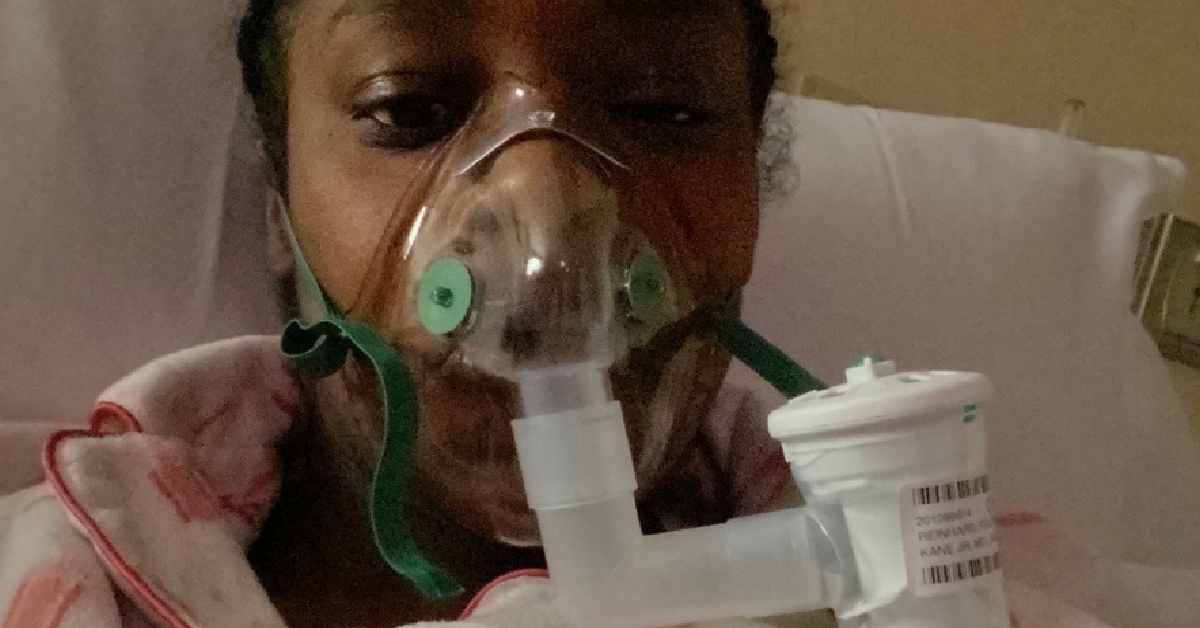 Felicia is also looking to spread awareness about the realities of her disorder. Recently, she got a surprise call and was asked to come share her story on a Chicago area talk show.
"These autoimmune diseases are so prevalent, especially in young people, and some people don't know about it. When I tell people I have arthritis, they say, 'Wait, how old are you?'" she told the hosts. You can see her interview below:
She thought that she was only there to spread awareness. Instead, she received an amazing gift: VIP treatment at Windy City Live, theater tickets, and a spa day.
You can keep up with Felicia on Instagram, @faithlikefee, or help with her medical costs on GofundMe!