Being a father is one of the most important roles of any man's life and the relationship between he and his child is a sacred one.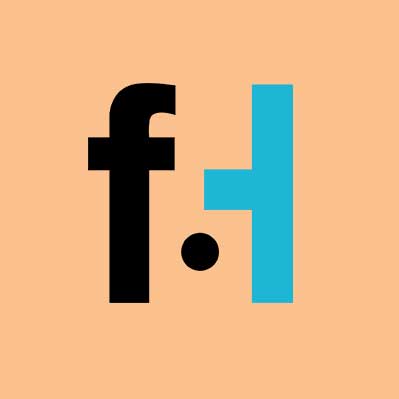 FaithHub

The righteous (father) walks in his integrity–blessed are his children after him. – Proverbs 20:7
To become a father is both a great joy and a privilege. But more importantly, it is a great responsibility. It is a father's duty to love his children, to bring them up knowing how to live in this world where there is so much that desires to lead them astray. A father must teach his children the truth about courage, the difference between right and wrong, how to remain true to themselves and how to treat others with reverence, mercy and hospitality, with his very life,.
[content-ad]
How does a father teach his children about love? By loving their mother with his words and with his deeds. By loving their mother in this way his children will learn the challenges, the duties and the joys of love. They will witness how love cares for, and sacrifices for the other willingly, even joyfully. They will see how forgiveness heals the wounds of life, great and small. They will see that courage and faithfulness are part of a loving relationship. They will learn, in short, the cost and the value of fatherhood. A father will do all of this because he knows God and listens to his word. "For you know how, like a father with his children, we exhorted each one of you and encouraged you and charged you to walk in a manner worthy of God, who calls you into is own kingdom and glory." (1 Thessalonians 2:11-12)
One of the most important responsibilities of a Christian father is to teach his children about God. "In revealing and in reliving on earth the very fatherhood of God, a man is called upon to ensure the harmonious and united development of all the members of the family; he will perform this task by exercising generous responsibility for the life conceived under the heart of the mother, by a more solicitous commitment to education, a task he shares with his wife, by work which is never a cause of division in the family but promotes its unity and stability, and by means of the witness he gives of an adult Christian life which effectively introduces the children into the living experience of Christ and the Church." (Pope John Paul II, Familiaris Consortio: On the Role of the Christian Family in the Modern World),
Let the entire Christian community, then, pray for all fathers that they may carry out their duties of love with confidence and that they do this in willing and joyful submission to the Lord, not just on Fathers Day, but every day.