The Lord works through Chris to open all our eyes to the glory of God!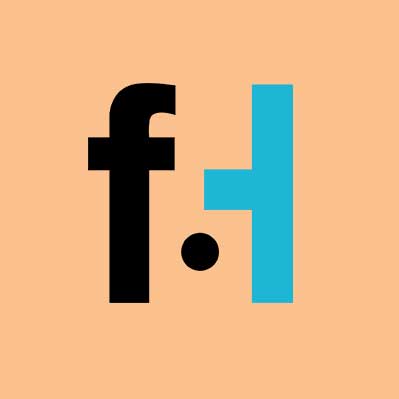 FaithHub
Blessed are the pure in heart, for they shall see God. Matthew 5:8
Being born premature and blind, some people would say that autistic Christopher Duffley doesn't have much of a future. We say that Christopher is going on to do VERY BIG THINGS!
Despite his struggles, the 10-year-old still praises God and is an inspiration to us all! God has blessed him with an amazing musical talent. Watch here as Christopher sings his favorite song, 'Open the Eyes of My Heart' to an electrified crowd. There's no question this performance will touch your hearts and raise your spirits.
[content-ad]