The all-consuming grief after the loss of a child is difficult even for the strongest of parents. See how God sends comfort just when we need it!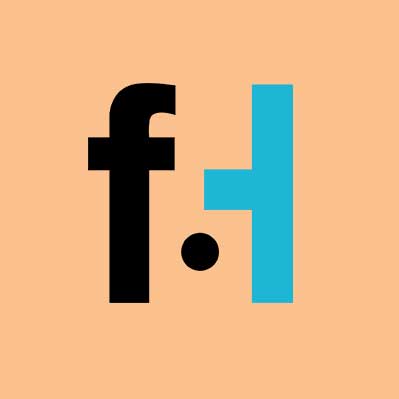 FaithHub
The all-consuming grief after the loss of a child to death is difficult for the strongest of parents. Out of the depths of the despair of losing his 16-year-old daughter in a car crash, journalism professor Mark Zoromski, a man who once questioned the existence of God because of unanswerable questions, changed his mind. The change came after talking with other parents who experienced similar losses and then experienced what Zoromski calls God winks. God winks are little signs from heaven that let those who experience loss know their loved one is okay and in a better place.
The Bible Promises Life After Death
The Sadducees did not believe in an afterlife. Jesus spoke to them in Mark 12:26-27, assuring them that the patriarchs of the faith, Abraham, Joseph and Jacob, who had died centuries earlier, still lived. Jesus also comforts his disciples with a promise of heaven in John 14:1-4. This promise includes being with Him in heaven.
Finding God Winks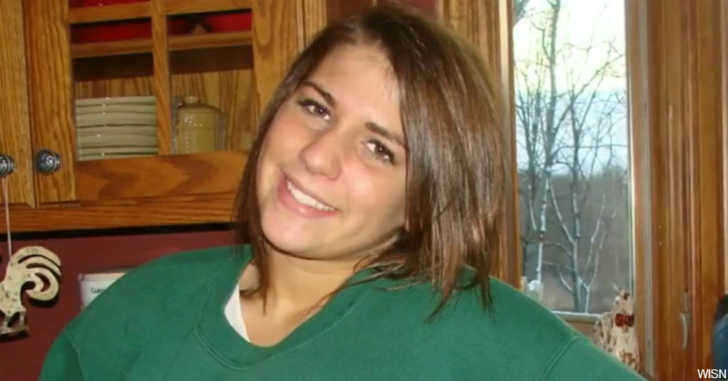 Sandy Doedens assured Zoromski that God and his daughter would send a God wink, but he had to believe. While some might dismiss these signs as coincidence, their chance of occurrence goes beyond coincidence. They can occur as a song on the radio, graffiti on rocks or as in Zoromski's case, a miracle three-point basketball shot. When they occur, the grieving parent knows it and finds assurance.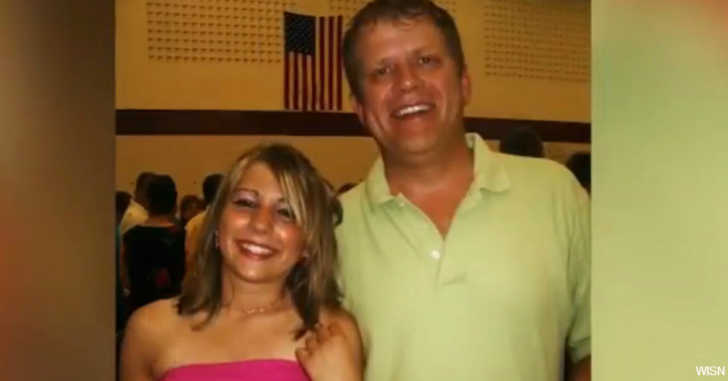 The grief process is a never-ending story for bereaved parents. According to Zoromski, even parents who believe their child is in heaven sometimes need to feel it. He believes that the stories of other grieving parents' God winks can help others who are not as strong to begin believing again. He is collecting such stories to compile a book for people like himself.When struggling with faith, stories about the struggles of others can provide inspiration. Read more stories about messages from heaven here.