Check out this amazing, faith-centered ministry that aims to help vets struggling with PTSD the only way possible – through the love of Christ!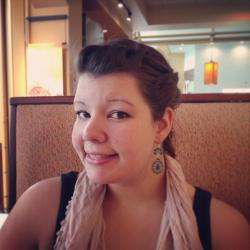 Jessica Griggs
FrontSight Military Ministry in Southern California offers wounded veterans and military service members a unique opportunity unlike anything found elsewhere in the area. The faith-centered group, based in Ontario, California, recognizes the unique needs of veterans with post-traumatic stress disorder after they return from the battlefield. The overall goal of the ministry is to help heal the seen and unseen wounds these warriors bring home with them. Veterans, reservists and active-duty personnel, along with their families, receive services free of charge through the organization, which aims to support their physical and emotional needs. It also attempts to aid their spiritual needs, an aspect that many civilian charities seem to lack.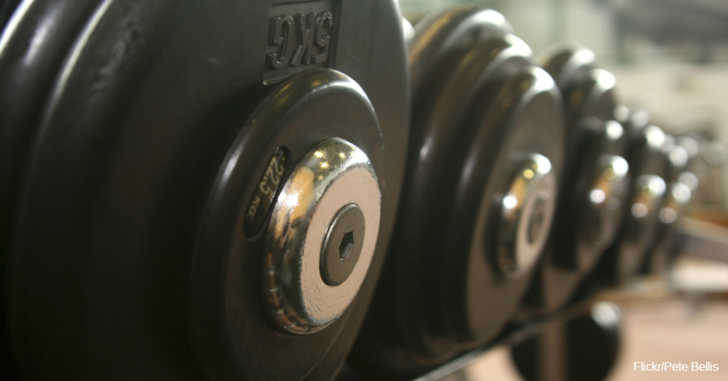 To help alleviate their suffering, FrontSight offers a number of services and activities: a free gym is provided for any military members who need to get a good workout and who want to strengthen their bodies, members can go horseback riding, play billiards, attend chapel services, swing away at an indoor golf cage and get in contact with resources within the Veterans Administration. The idea is to help with as many aspects of PTSD as possible while getting veterans the medical and psychological help they need through VA programs.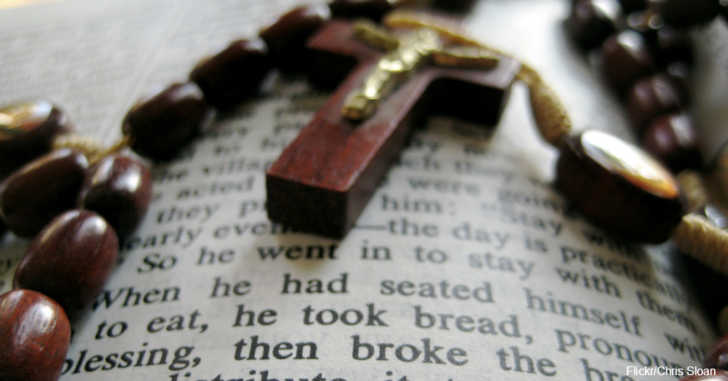 On the day former Marine Capt. James Stiles planned to commit suicide, his taxi driver happened to be a veteran and a chaplain who knew about FrontSight. The driver put Stiles in touch with the church, and Stiles says the ministry is the "best thing that ever could have happened. It saved my life." The ministry put Stiles immediately in contact with a doctor who kept in touch with him at least once per day.
Stiles isn't the only person who has benefited greatly from FrontSight's efforts. Marine Sgt. Jeremy Jacob Garland, who tries to explain his version of PTSD in the video below, notes how the only cure sometimes comes from the word and power of God. Garland gently says God has to help veterans fight the good fight inside soldiers' minds. Garland also explains that ordinary people may not understand what he and his band of brothers endured on the battlefield.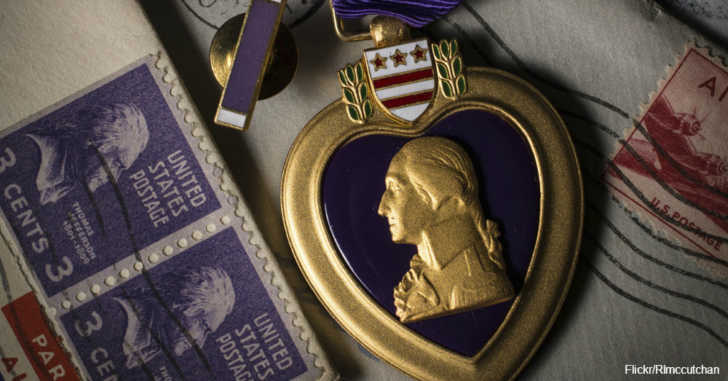 The group notes that Southern California is in huge need of support for its local veterans. More than 250,000 injured combat vets live in the area, and anywhere from 6,000 to 8,000 homeless vets live on the streets of Los Angeles. California and Texas lead the nation in terms of veterans diagnosed with post-traumatic stress disorder.
Much like the help offered by FrontSight, the best thing ordinary citizens can do is sometimes simply knowing how to offer assistance. Visit The Veterans Site for more ideas on giving back to service members and their families.
SKM: below-content placeholder
Whizzco for FHB