Live in this truth today!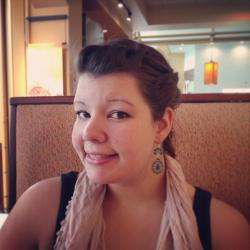 Jessica Griggs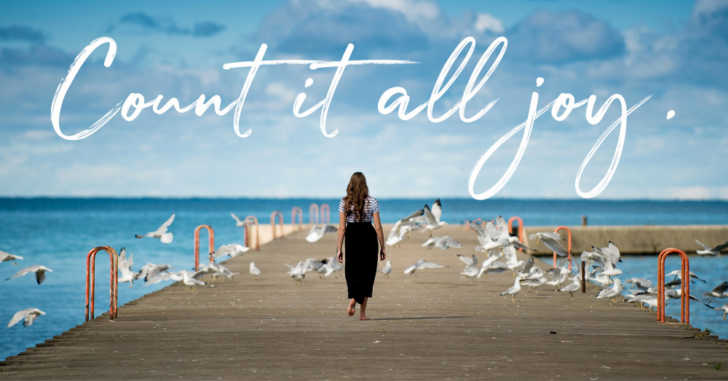 Most of us are familiar with the verses at the beginning of James chapter 1. "Count it all joy, my brothers, when you meet trials of various kinds, for you know that the testing of your faith produces steadfastness. And let steadfastness have its full effect, that you may be perfect and complete, lacking in nothing."
These verses have become so commonplace in Christian culture, almost cliche. We quote these verses to friends and family members when they are going through hard times, but we can only truly understand them when we ourselves endure trials.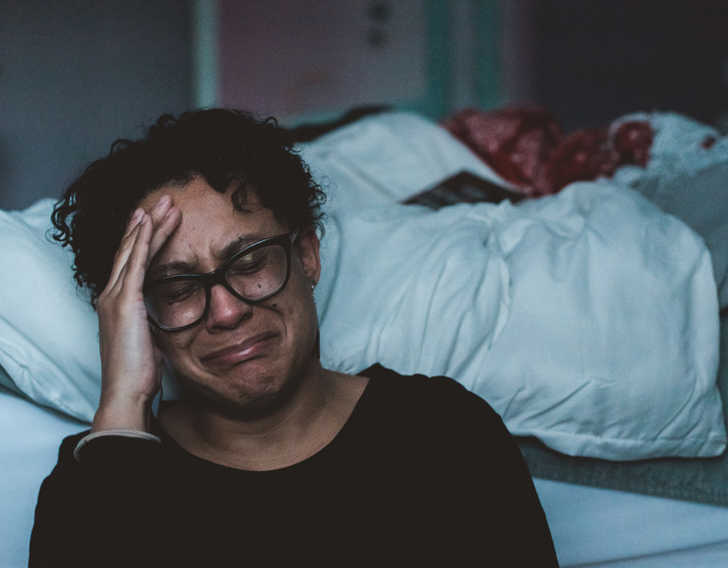 Let's pause for a moment on that word. Trial. The kinds of trials the beginning of James talks about aren't just bad days at work or squabbles with your spouse and kids, though God cares for those things too. Take a closer look at the wording in verse 2. These are the kinds of trials that test your faith. A bone-deep depression that makes it hard to believe in any hope at all. The loss of a loved one that you still feel every single day. The kind of gut-wrenching, soul-crushing trials that leave us gasping for breath at the end of the day.
Hearing someone say, "Count it all joy," seems insufficient and even calloused in the face of such pain, doesn't it? Let's take a deeper look into what it really means to take comfort in these verses and live in the overwhelming love and joy of Christ.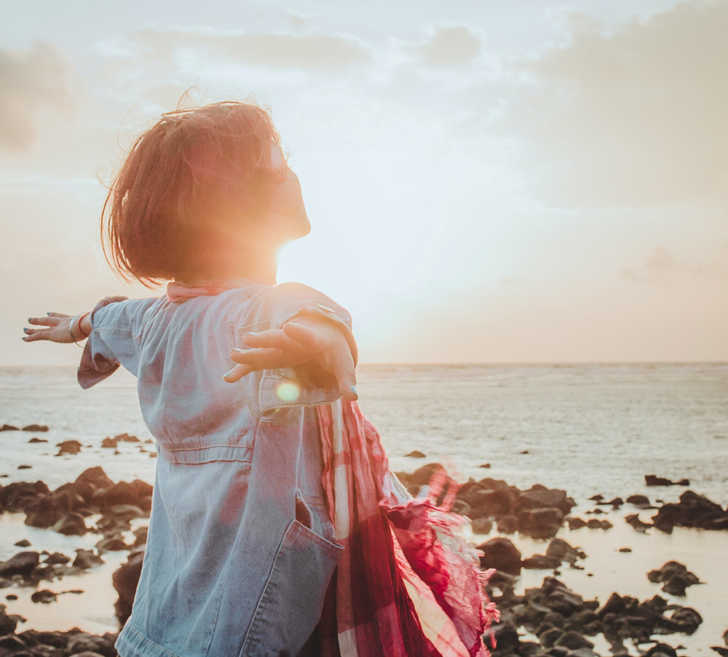 "Remember, Satan attacks anyone God has chosen. If you're under fire, God is about to bring things into your life that will bless you beyond measure. The wall that has been holding you back is about to break. The door that has been closed is about to open…"
Listen to the rest of this encouraging message about counting it all as joy in this video below!
https://youtu.be/D4GDj5R4wFQ