Since moving to virtual services during the pandemic, the church had to get creative in how they brought music to the congregation.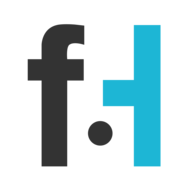 Chris Winters
Like many other churches, the good folks at Victory Family Church in Norman, Oklahoma had to pause their in-person services because of the coronavirus pandemic.
This congregation knew that they could still come together, though. Thanks to the majesty of song, they have still been able to come together and enjoy each other's company. After all, that is what it is all about, right?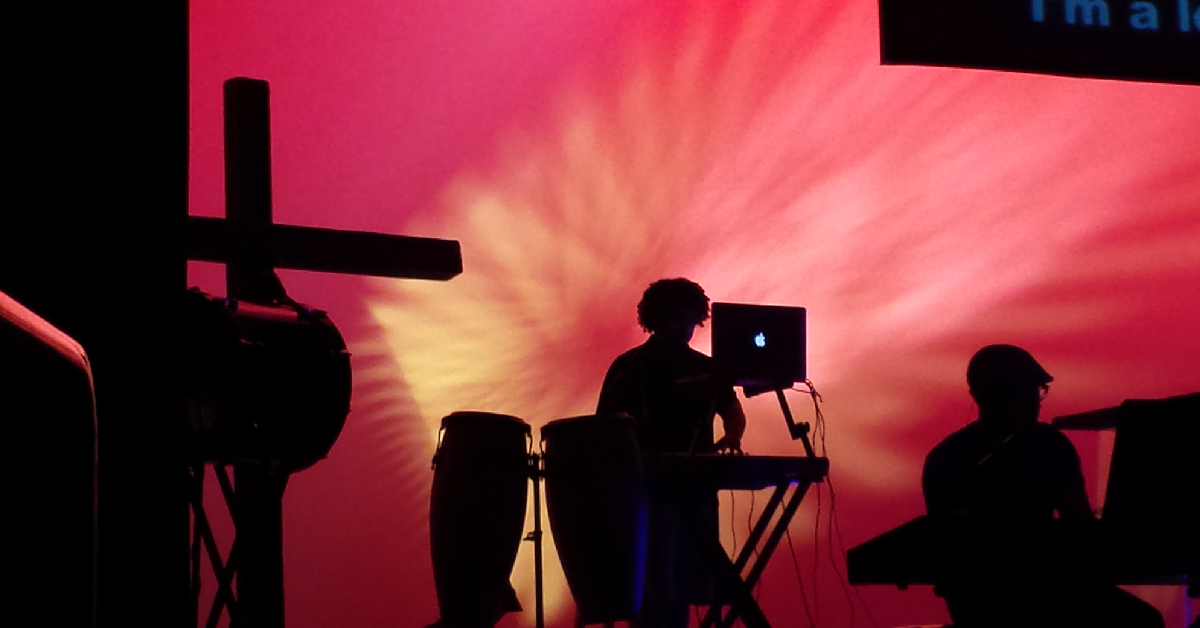 This church's community has always placed a high amount of emphasis on music and rightfully so. Music is like food, in the sense that it is always going to bring people together.
These church members decided that they were going to have an impromptu jam session while they were stuck at home and we cannot say that we blame them. It's the only way to pass the time!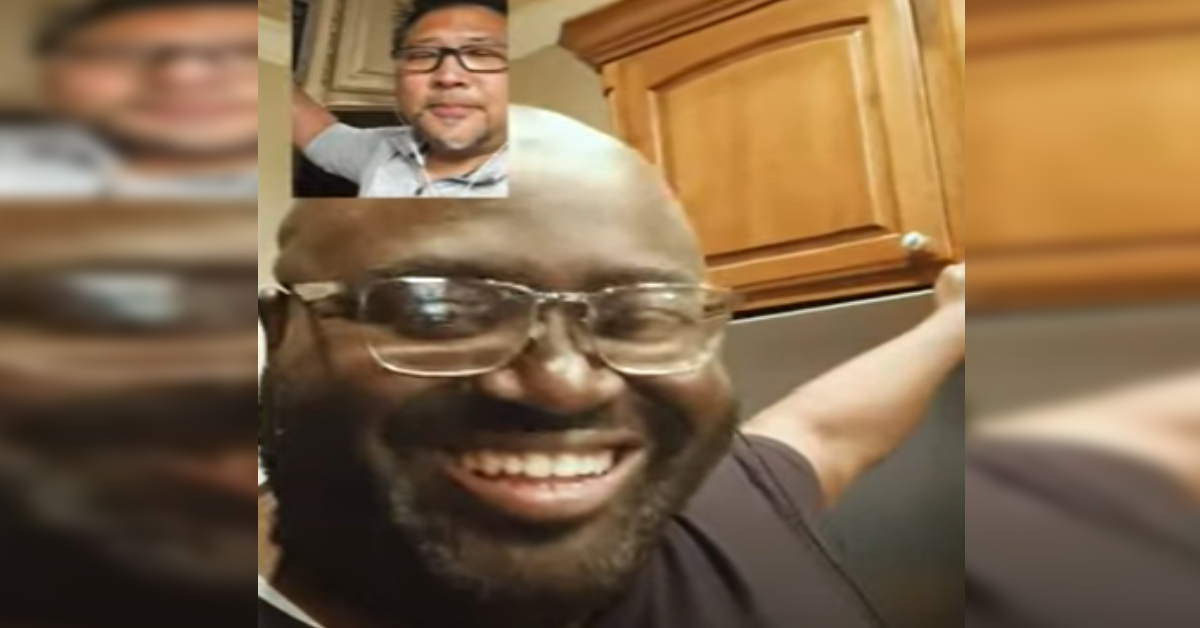 They were bored in the house and they were in the house bored, so they decided to get their groove on. It is a relatable moment for everyone watching at home, that is for sure. Who hasn't decided to belt out a tune of their own every now and again?
They took it to the next level, though. You won't be able to believe the instruments that they managed to come up with using things like the microwave, stove buttons, and more!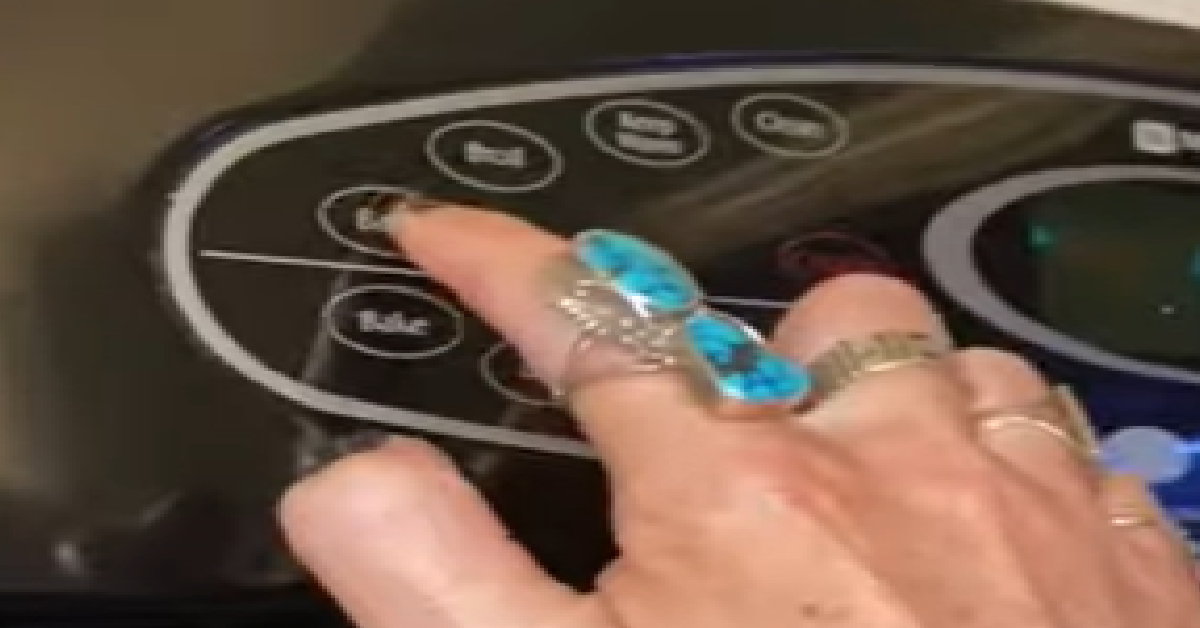 One of the pastors originally came up with the idea during a Zoom call. He wondered if they could improvise some awesome instruments at home and they were right. These folks were able to provide a popular cover song and they used instruments that were made from various kitchen appliances.
Once you have had the chance to check out this video, you will have a hard time keeping a smile off of your face as well.