Is this not the grace that the world needs today? It is because they were of one mind and heart that they impressed those around them.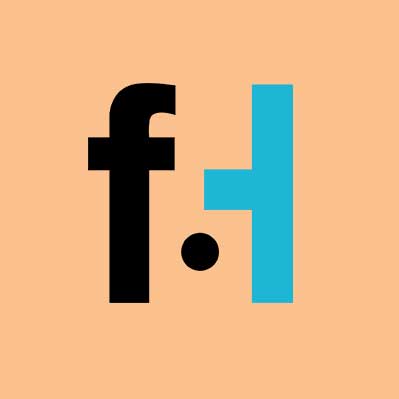 FaithHub

If you have wondered what Christian community out to look like, here is one of the finest descriptions of it in scripture. What we see here in Luke's Acts of the Apostles is a community actually living out the commandment: "Love one another as I have loved you." (John 13:34-35)
The first thing we learn is that the believers were "all of one heart and mind." (verse 32) If Jesus Christ is the One Lord, then his followers, quite truly, ought to be of one accord. In the reality of eternity, this will be the case at the end of time. There will be no denominations in heaven, for then we will see perfectly what we only see imperfectly, as in a clouded mirror, here on earth.
The second thing we see is that, "no one claimed that any of his possessions was his own, but they had everything in common." (verse 32) This did not mean that they were poor, or that they were some kind of proto-communists. What it meant was that they were not driven by greed, that they were not "possessed" by their possessions. They were free from material fears. What it means is that they were moved more by love for one another than they were by material desires. Because they were of one heart and mind their affection for one another, their mutual concern, was total and selfless. They took care of those in need without complaint, and without expecting anything in return. Those who had much simply shared much. They did not deplete their stores, rather they used them for the common good of the community. This was not an act of common poverty. Rather, it was an act of common love. Because of it God infused everything that they did with powerful grace and great miracles were done in his name. This was so deeply a part of the early Christian communities that Luke wrote about it twice in his Acts of the Apostles. In Acts 2: 42-47 he reveals the spiritual "wealth" and joy of these communities, ending with the line: "And every day the Lord added to their number those who were being saved." (verse 47)
Is this not the grace that the world needs today? It is because they were of one mind and heart that they impressed those around them. This is why they could "continue to testify to the resurrection of the Lord Jesus." And those who listened to them and saw how they loved one another, were moved deeply to accept the Gospel message they were hearing from them. Because those early Christian communities actually lived the love they preached, "grace was powerfully at work in them all." Are we not challenged by this passage today? These times we are living in are still apostolic times. The world still needs to see Christians living the Gospel message in all things. The world is still hungry for the salvations that comes from Jesus. It still desperately needs the graces that God brings to the world through the faith and actions of his followers. Yes. This is a living faith. It is not a passive or private thing we have been given by our Lord Jesus Christ.
Lord, renew us in our faith. By your grace enliven our courage. Give us the wisdom to understand and to live more dearly your commandment to us to love one another as you have loved us. Inspire in us the desire to become one community, united in heart and mind, empowered by our grace to testify to your resurrection in our words and our deeds. Help us to draw others to you through our love for one another. We pray this in your name, Jesus. Amen!
Want more daily devotionals, inspirational verses, and Bible reading plans? Just choose a plan and sign up for a free eBible account. It's that simple! CLICK HERE!
SKM: below-content placeholder
Whizzco for FHB