Mom only took in a little water before Gavin was right there, pulling her to safety.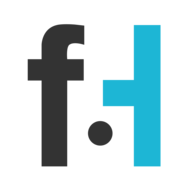 Chris Winters
For many of us, the idea that our children have saved our lives is a cutesy little thing that we say but we rarely mean it in a literal sense.
However, for this mother, that cutesy little saying has taken on a whole different meaning. Her son has saved her life, not once but twice. Gavin Keeney is only 10 years old but this little boy has got some serious guts.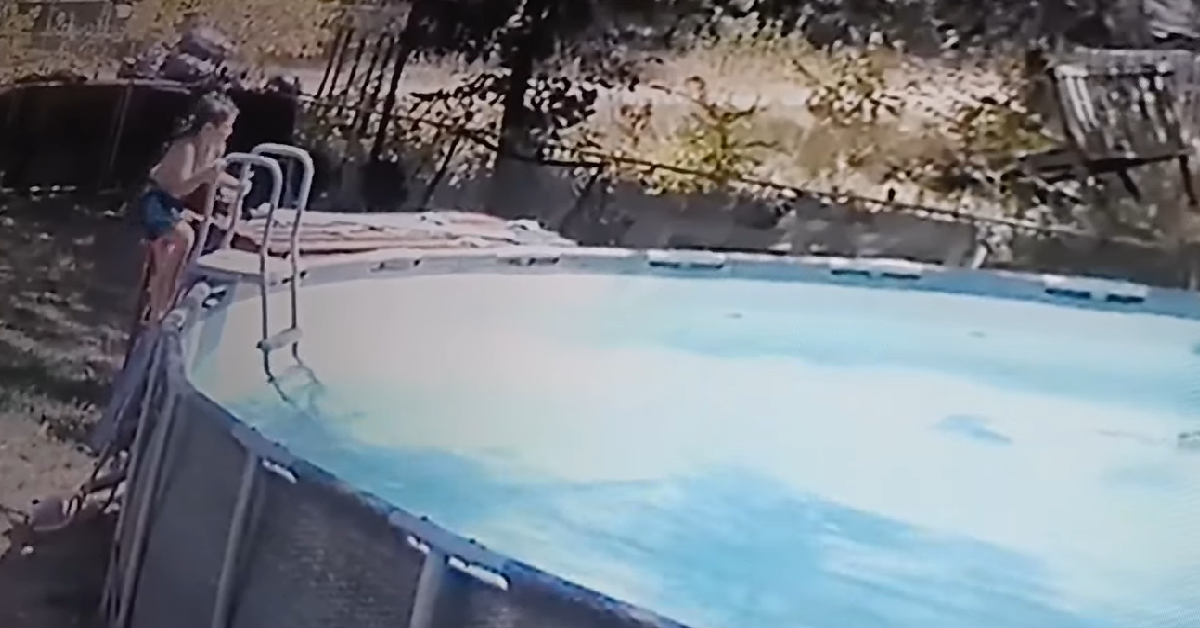 He may be young but he is the exact type of person that we would need to have close by. Lori and Gavin were at home having a swim when disaster struck. Gavin hopped out to dry off when he realized that his mother was having a seizure.
Lori shared about the incident on Facebook. She has epilepsy and has a history of seizures, so this did not come as a total surprise to the boy. You can tell by his actions here that he knew what to do and was ready to help.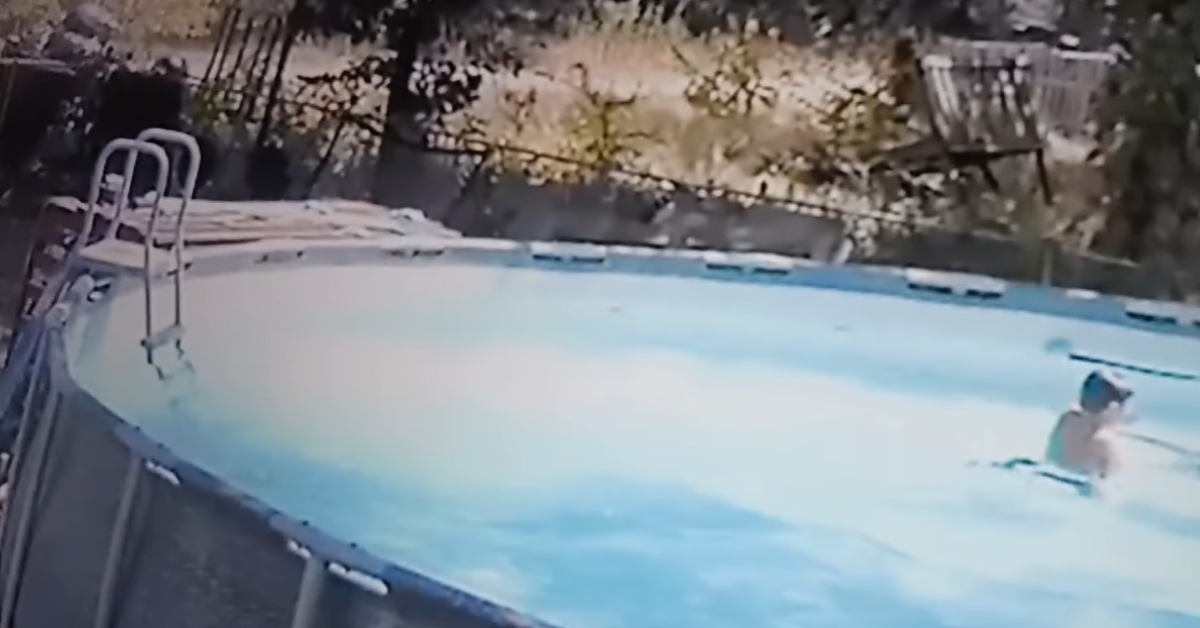 Mom was in the pool and began to convulse. It was not long before she started to sink and take in water. At this point, Gavin would have to act quickly if he was going to save his mother's life.
Gavin heard a splash and he saw his mother beginning to sink. He was scared but he dove in and grabbed her. He kept her head above water and held onto the ladder until his grandfather was able to help out. The grandfather happens to live next door and he came racing over once he heard the commotion taking place.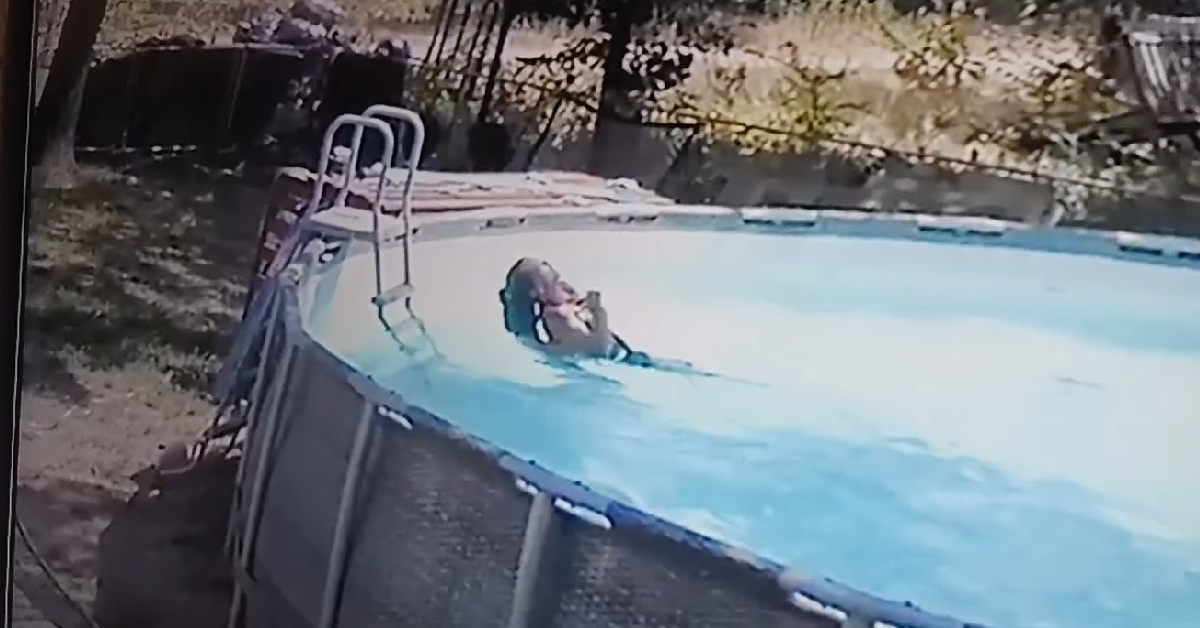 "One of my worst nightmares came to life this morning," Lori wrote on Facebook after the fact. "[ … ] LOOK AT MY BABY SAVING MY LIFE… literally saving my life. Gavin had just got out of the pool and was on the porch and that's when he heard me. He jumped in."
You can watch Gavin rescuing his mom in the video below:
https://www.facebook.com/685255561/videos/1789011424763212/
Her little boy is also her guardian angel and these are the stories that we love to see!