His act of kindness didn't go unnoticed, as the deed was captured on video.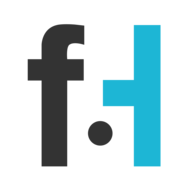 Chris Winters
While bikers tend to have a reputation that precedes them, they are some of the kindest and most thoughtful people that you could ever hope to meet.
Their willingness to help out their fellow man often goes undocumented, though. That's why this story is such a crucial one. This video is an absolute must-see and we cannot stop watching it.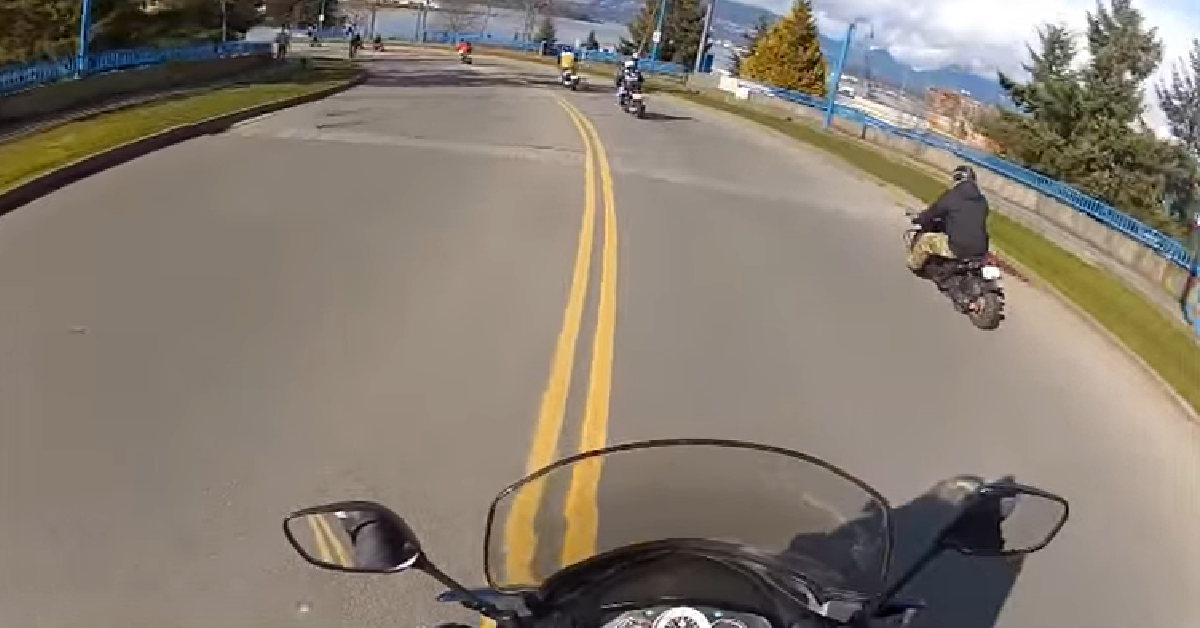 If you are anything like us, you are definitely going to be watching this one a few times. These are the types of good deeds that do not come along every day and we absolutely love to see them.
Some might have believed that this biker would be unwilling to help out but that's on them. This video is a perfect opportunity for people to stop judging books by their cover.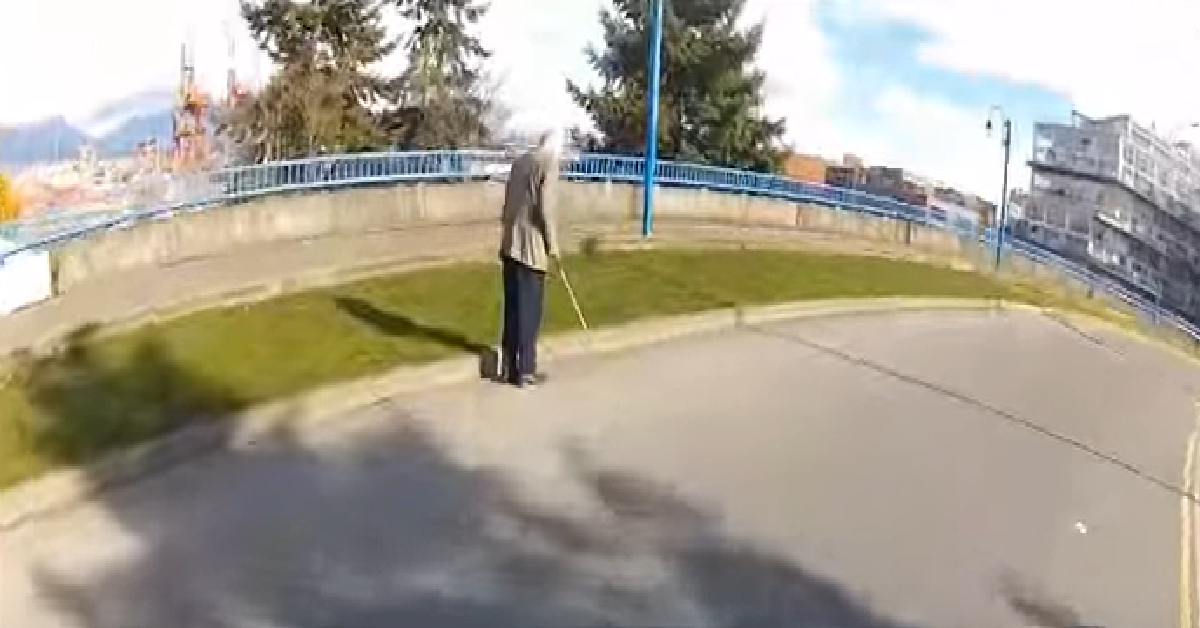 This blind man needed to get across but as we all know, this is a tough task for the visually impaired. They will have seeing eye dogs and canes to help them get around but there are certain tasks that are very difficult. That's why we need good and decent people like this man that are able to step to help them out when these situations start to arise.
This story also teaches us that there are always good deeds that can be done. All we need to do is keep our eyes peeled and wait for the opportunities to present themselves. You simply never know when a fellow citizen is going to find themselves in need of our help. Hopefully, this story inspires others to do the same thing that this biker did.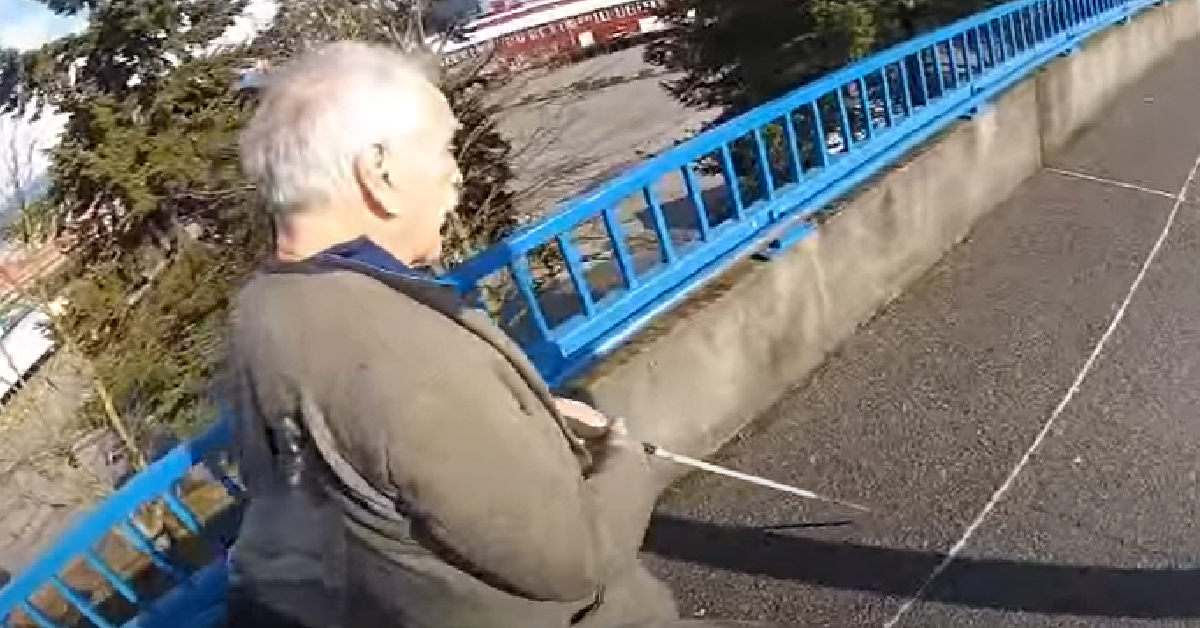 We should all be striving to live in this sort of society. Everyone should strive to be the change that they wish to see in the world. We should all realize that we need to be pulling in the same direction if we are going to survive.
Kudos to this biker for providing all of us with such an awesome reminder.