I will proclaim your greatness, my God and my king; I will thank you forever and ever… – Psalm 145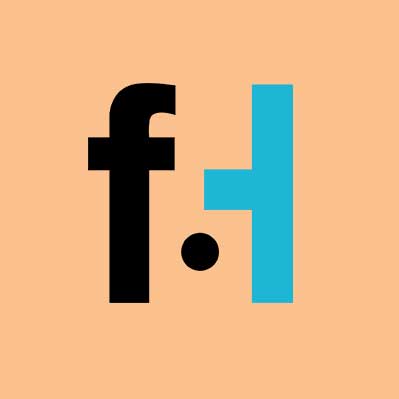 FaithHub

This morning began with a thick fog. From out of the depths of the fog could be heard the different pitches and tones of the fog horns on the ferries and freighters plying their slow ways up, down, and across Puget Sound. The other side of the street was invisible in the dense fog. Everything was silent otherwise. No wind, just a heavy stillness. Then, at about noon, it all lifted to reveal a cloudless, brilliant blue, early-fall-sky. I felt my senses opening up and expanding as the fog thinned out and finally disappeared. I felt the sudden urge to utter a prayer of praise, and Psalm 145 provided me with the words.
[content-ad]
"I will proclaim your greatness, my God and my king; I will thank you forever and ever…What you have done will be praised from one generation to the next. They will speak of your glory and I will meditate on your wonderful deeds. They will sing of your goodness and your kindness. The Lord is loving and merciful, slow to anger and full of constant love…The Lord is faithful to his promises: he is merciful in all his acts. He helps those in trouble, he lifts those who have fallen…I will always praise the Lord; let all his creatures praise his holy name forever."
Psalm 145 is, of course, longer than this, but these lines give a clear sense of its wonder and praise for God. In truth, God's greatness is expressed in such things as the fog, the sun that burns it off, and the deep blueness of the sky. It is He who made the sea and the mountains, that created the conditions for the wind. It is his love that is above, beneath, beside, and within us each and every day. If our eyes are open enough, if we let the "fog" of worldly distractions lift away from us under the influence of the heat and light of God's love, we will be able to see the sky of our daily lives open up and become clear, fresh and brilliant with the knowledge of His infinite love.
We will, with ease, fall into meditation of it all, and be filled always with thanksgiving. We will find our minds, our hearts and our souls will be moved, naturally, to praise the One Who Is. This is what happens when we experience the forgiveness of our sins too. With God's forgiveness, the thick fogs of pride, greed, jealousy, anger, lust, gluttony and sloth, lift from our souls and are replaced by the sunlight of His infinite grace. For all of these things, we "will always praise the Lord." We will always give praise, lifting our spirits on the wings of His holy name. And we will thank him forever and ever. Amen!