The boy has been credited with saving his mother's life.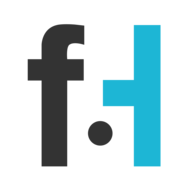 Chris Winters
Salvatore Cicalese of San Tan Valley, Arizona was recently forced to experience one of the worst things that any child can go through.
According to ABC15 Arizona, he found his mother unconscious in the shower and we can only begin to imagine all of the thoughts that were running through his head. Little Sal had no choice but to assume the absolute worst at this time. He wrapped up his little sister and took off in search of help.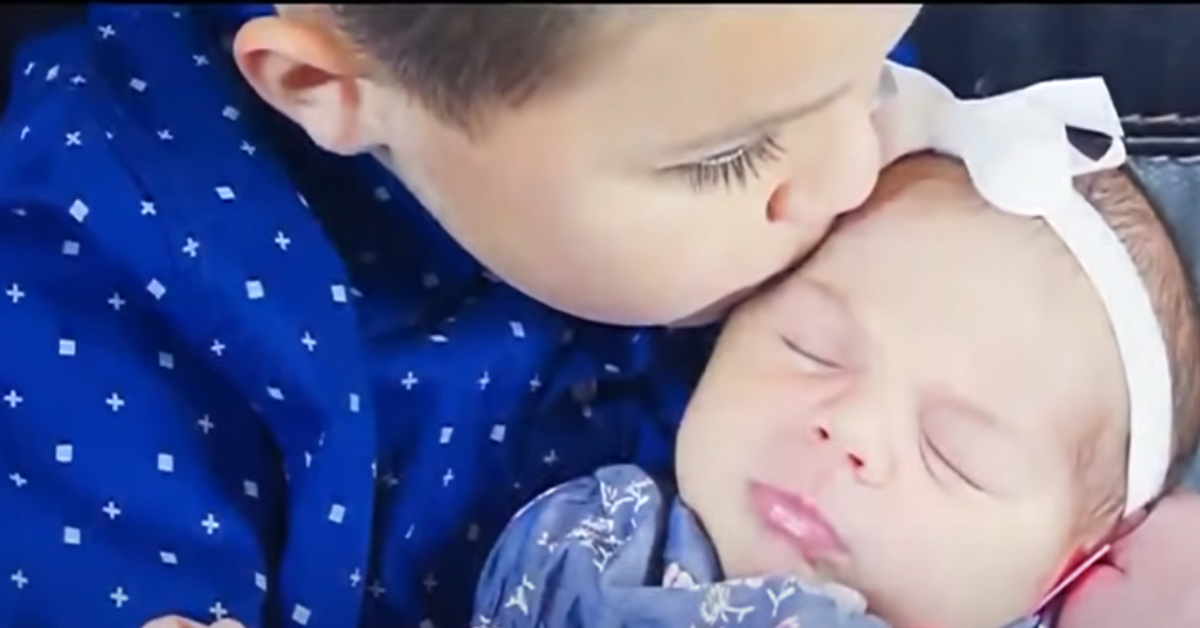 He went to see the neighbor and was very fortunate to find Jessica Penoyer waiting for him. "He's standing there and he's holding something and I thought it was a doll," Jessica said. At first, she thought that the boy was trying to tell her that something had happened to his dog. Once she realized what was going on, she called 911 and relayed the message from Sal.
It was not long before they figured out what had really happened. Sal's mother had a seizure and she passed out in the shower. If not for Sal's quick thinking, his mother would have passed away.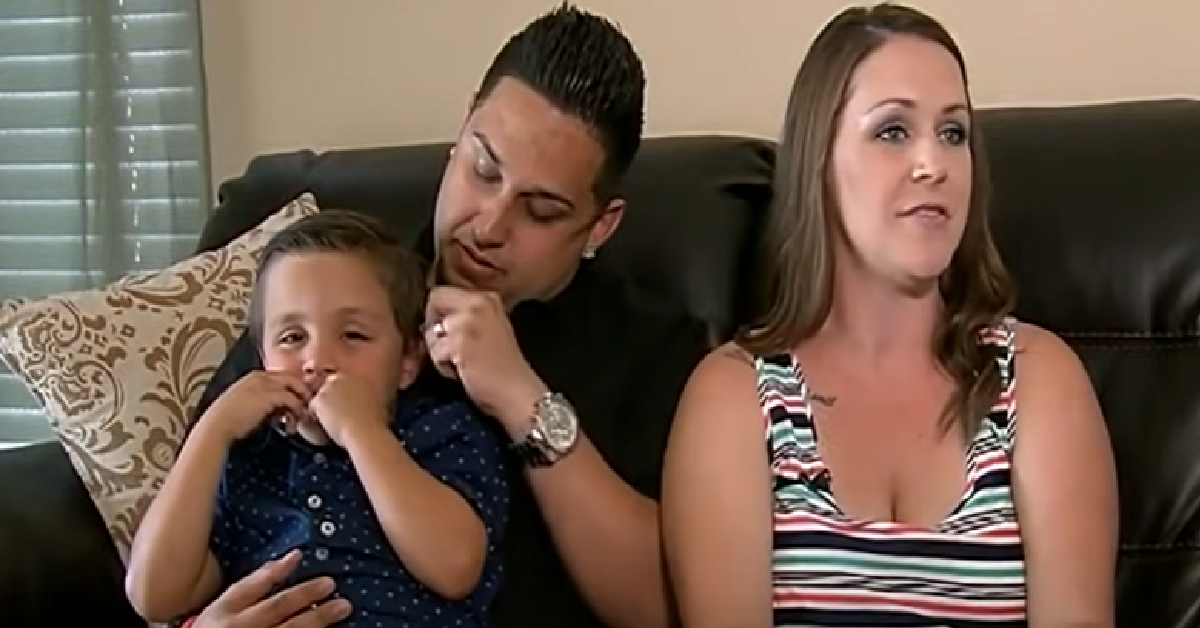 "Honestly he saved my life," Kaitlyn Cicalese, his mother, shared, according to the outlet. "I was under the faucet. If he wouldn't have gotten help, I would have drowned."
Sal's brave deed saved his mother's life and word soon began to spread. The fire department caught wind of what this child had done and they knew that they had to commemorate the moment as soon as possible. That's why they wasted no time showing up at this family's home. They wanted the boy to know how impressed they were with the steps that he had taken.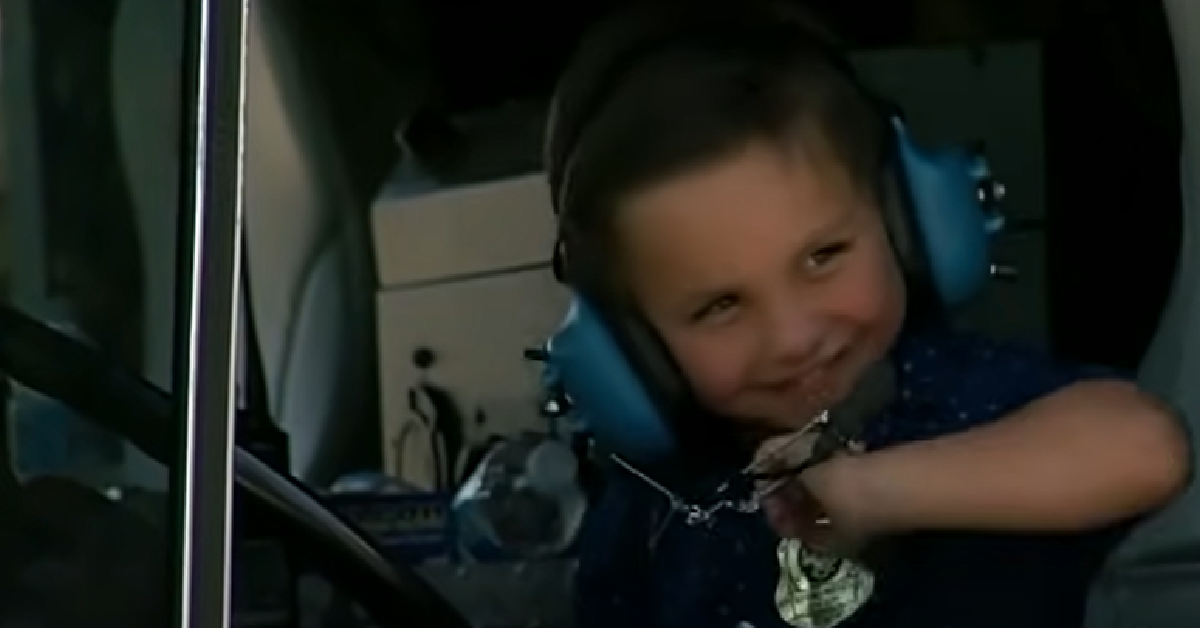 This is the type of heroism that you do not see every day, that is for sure. There are grown adults out there who may have frozen up in this situation but Sal was not about to let his mother suffer. He did everything in his power to make sure she was okay and we are glad to see that she made it through this terrifying ordeal.
If you would like to learn more about Sal and his family, please be sure to check out the awesome video below: