The prayer was unscripted and broadcast live during the ceremony.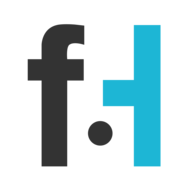 Chris Winters
Alabama's Clay-Chalkville High School's graduation ceremony is typically not the talk of the media. However, this student's spur-of-the-moment prayer has gotten a fair amount of attention and rightfully so.
One of his fellow students had a family member fall ill in the midst of the ceremony. The stadium was silent, as everyone waited to see what the issue was.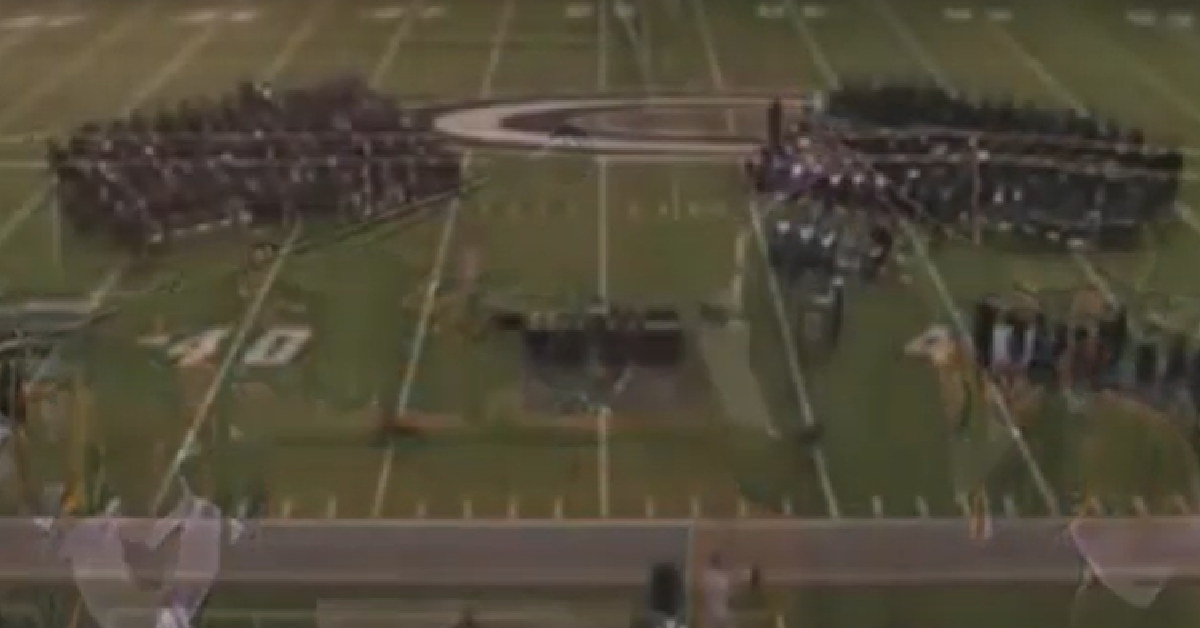 Christian Crawford decided to approach the mic at this time and offer up a heartfelt prayer. According to the Trussville Tribune, he did not have this prayer prepared. It all came to him at that moment. Since the graduation was recorded live, we got to see the prayer for ourselves as well.
Crawford spoke to a crowd of over 1,000 people and when he was finished with his prayer, they roared with approval. It is easy to see why.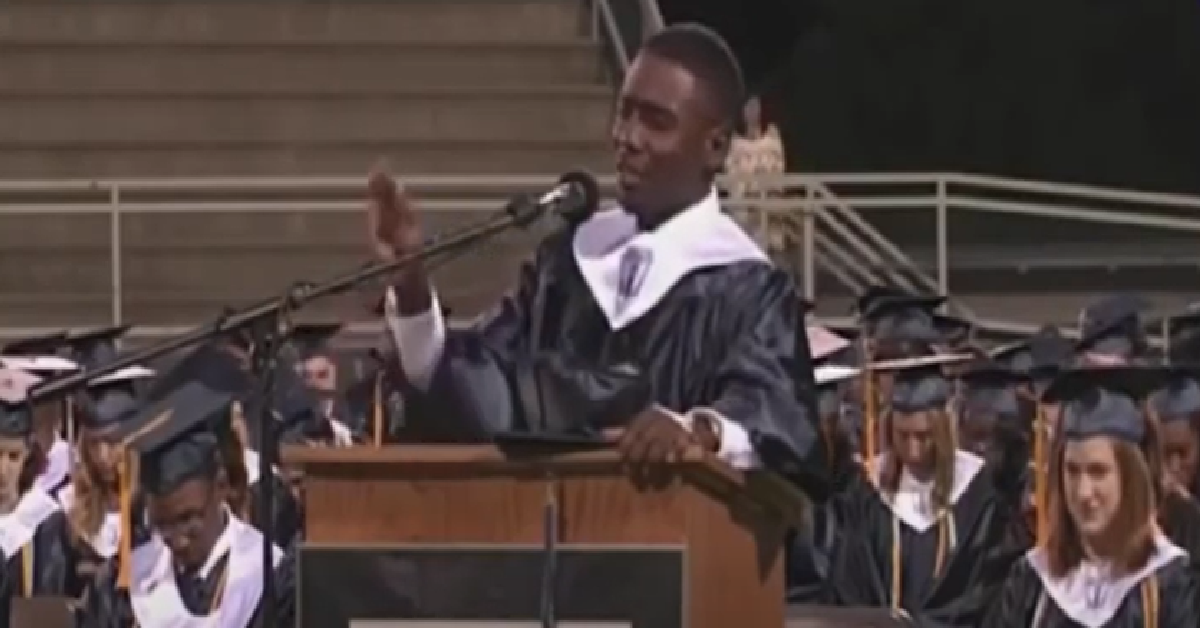 He led the graduates in the prayer, as they looked to uplift this ailing family member during their time of need. For his part, Crawford has not allowed the experience to go to his head by any stretch of the imagination. He is already batting away questions about his newfound fame. As you would expect, he is giving all of the glory to his Lord and Savior.
"I'm glad that the video is going crazy right now, but people are saying, 'You're famous'. No, God is famous," he says. These are the words that he provided to the Trussville Tribune and he was 100 percent serious when he said it. He was just a vessel for the message of God and he takes no credit for what has taken place here.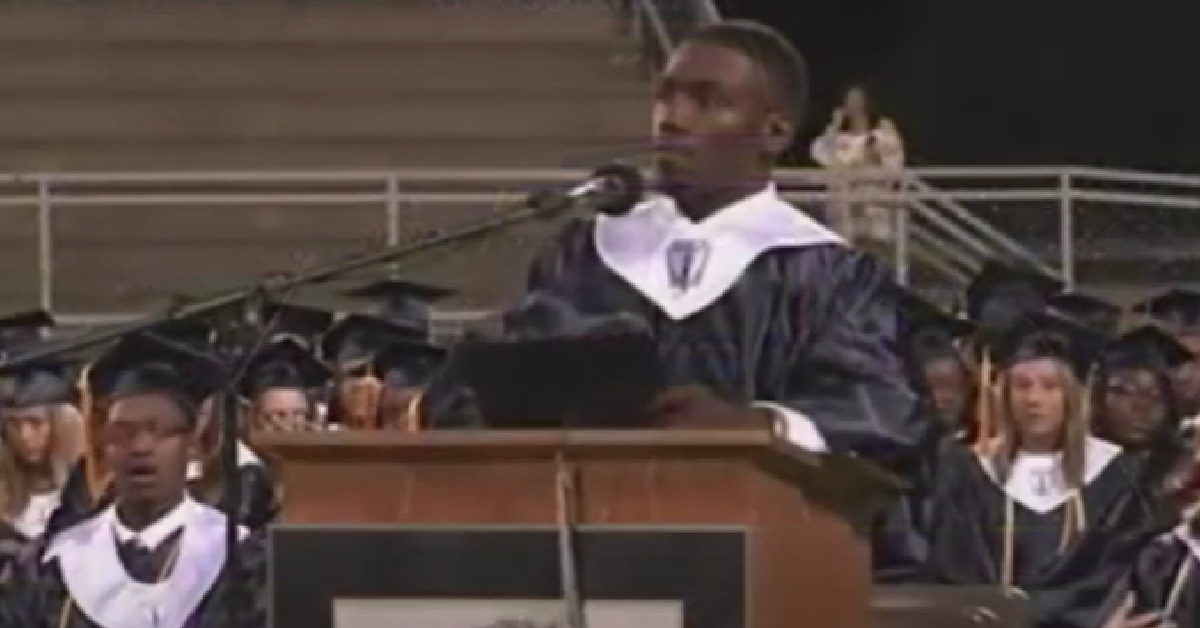 This speech touched us deeply and we are glad that these students were given the chance to hear more about what he has to say.
God's message has a way of finding us, even during our darkest moments. Hopefully, this audience member was able to overcome their ailments and enjoy the rest of this ceremony.
Check out the video below: