It took 50 years, but the Dresden Frauenkirche Church was finally rebuilt.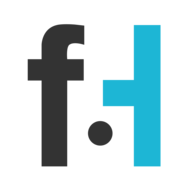 Chris Winters
The Frauenkirche church in Dresden, Germany has recently become the jewel of the city once again. It's been ten years since it was restored and it is a sight to see.
It was destroyed during a firebombing that took place during the Second World War. For 50 years, it laid in a heap of historical ruin and that's how it would stay. Just wait until you see what it looks like now!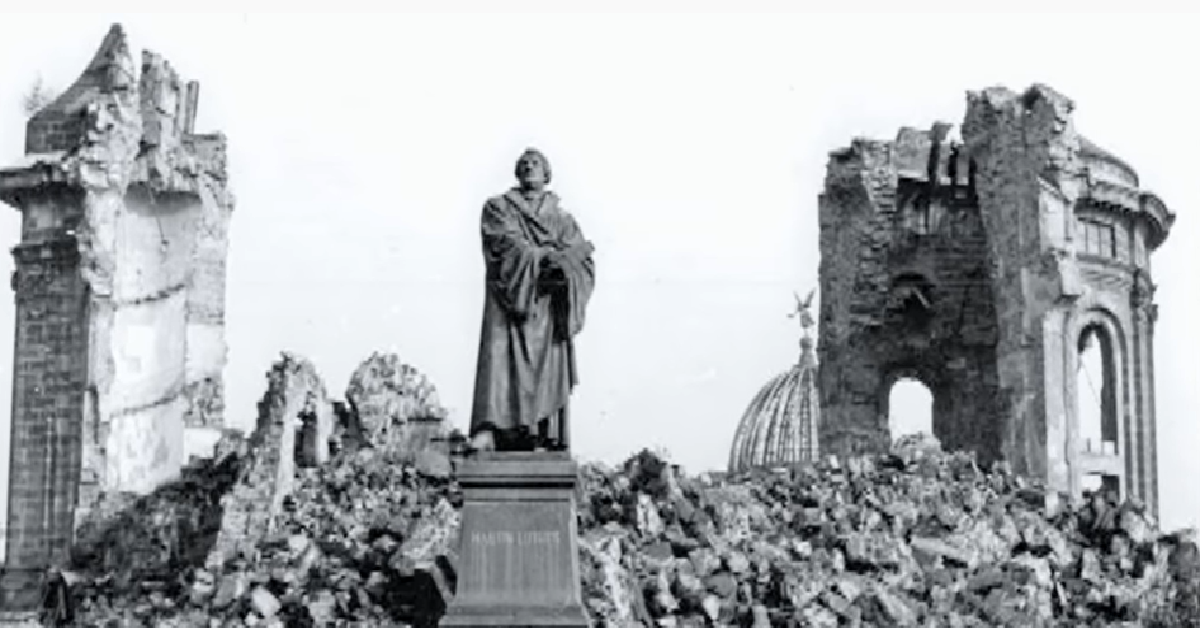 So, how was this rebirth made possible? It took a wide range of archaeological volunteers and dedicated enthusiasts to raise the money necessary, but they were eventually able to do so. It took over $100 million, believe it or not. The Lutheran "Church of Our Lady" was 200 years old when it was initially bombed.
The structure stood as a stunning example of architectural skill. Unfortunately, the 1945 bombing caused the massive stone dome to topple over. There were only two small sections of a couple of walls left by the time the bombs were finished dropping. An altar also remained and there was a pile of rubble that was a whopping 55 feet high by the time it was all said and done.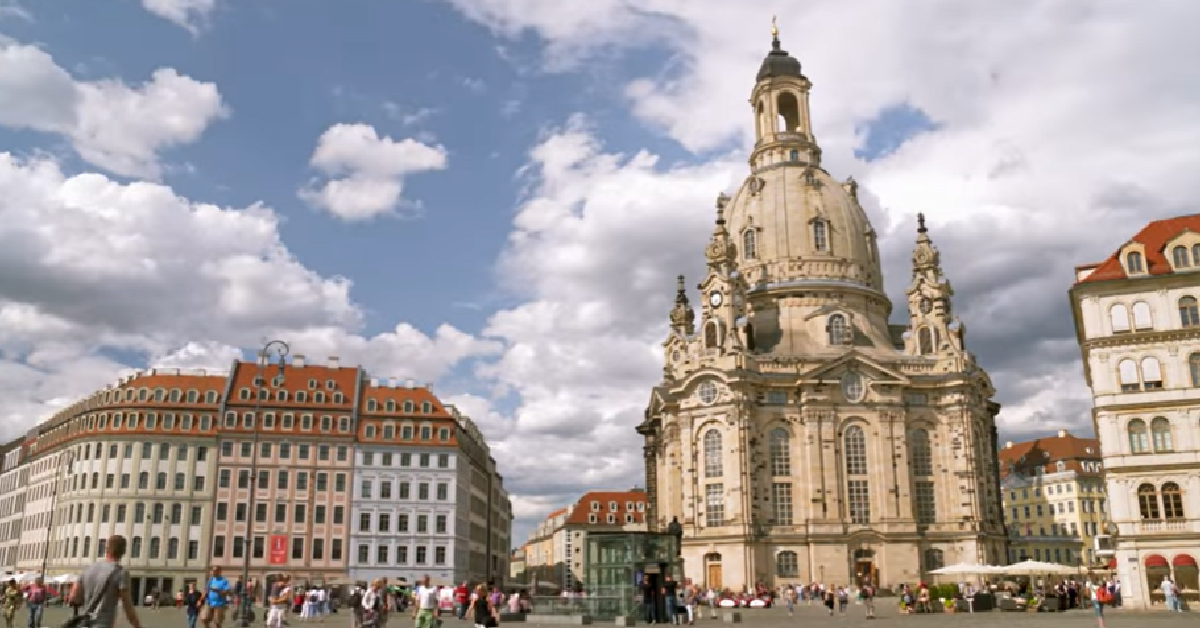 This masterpiece could not be rebuilt after the war, as the process was simply out of the question. Eastern German officers left the structure standing, to serve as a memorial to all of the fallen soldiers. It took 45 years before the stones were finally removed from the area. Those who passed by the center of the city were finally given a reminder of what this structure could be.
Once the Berlin wall fell and Germany could be reunified, the possibility of resurrecting this location finally became more realistic.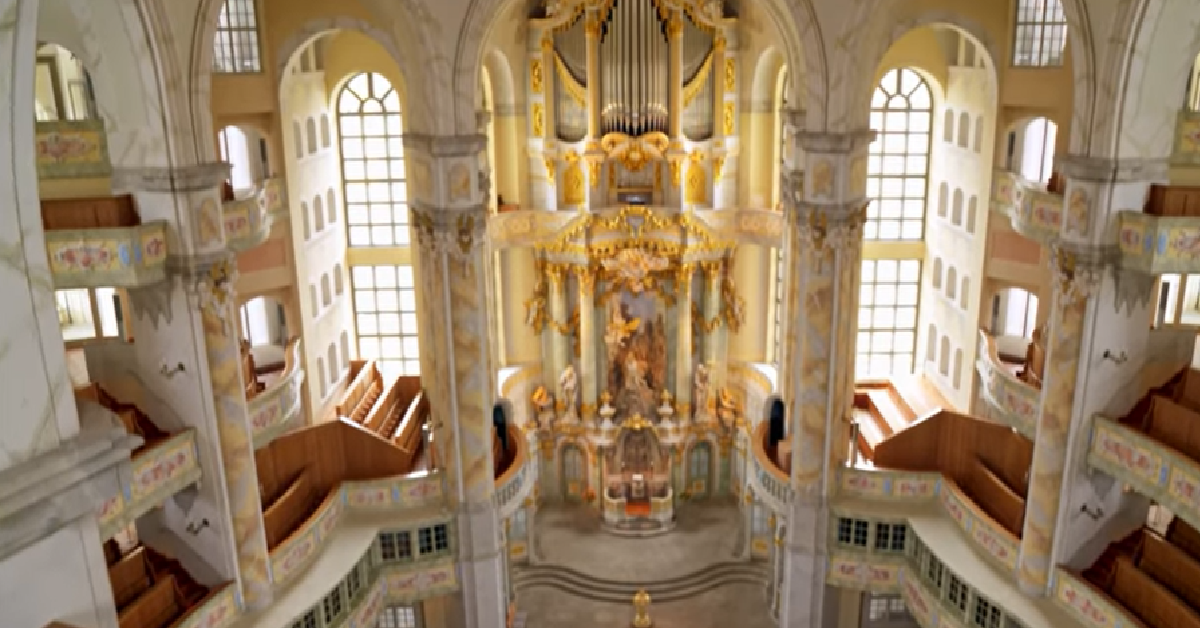 The Dresden could be restored and a return to normalcy seemed more and more likely. Dresden musician Ludwig Güttler founded the citizens' initiative that was responsible for raising the money to rehabilitate the location.
It took a lot of doing but we are finally here. By the time all of the funds were collected, at least half of the donations came from individuals. Once you have had the chance to see the finished product, you will not be able to believe your eyes.
Check out the video below: