Robert relied on the car to get around due to chronic illness and he was devastated and out of luck when his transportation was stolen – but that all changed thanks to one kind-hearted man named Doug.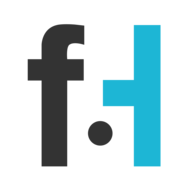 Chris Winters
Chronic illnesses are incredibly tough to live with. They can turn our lives upside down and they make it tremendously difficult to carry out all sorts of daily tasks that many of us take for granted.
Even something as simple as heading to the local grocery store can be a major challenge. This is something that Robert Turner is already well aware of.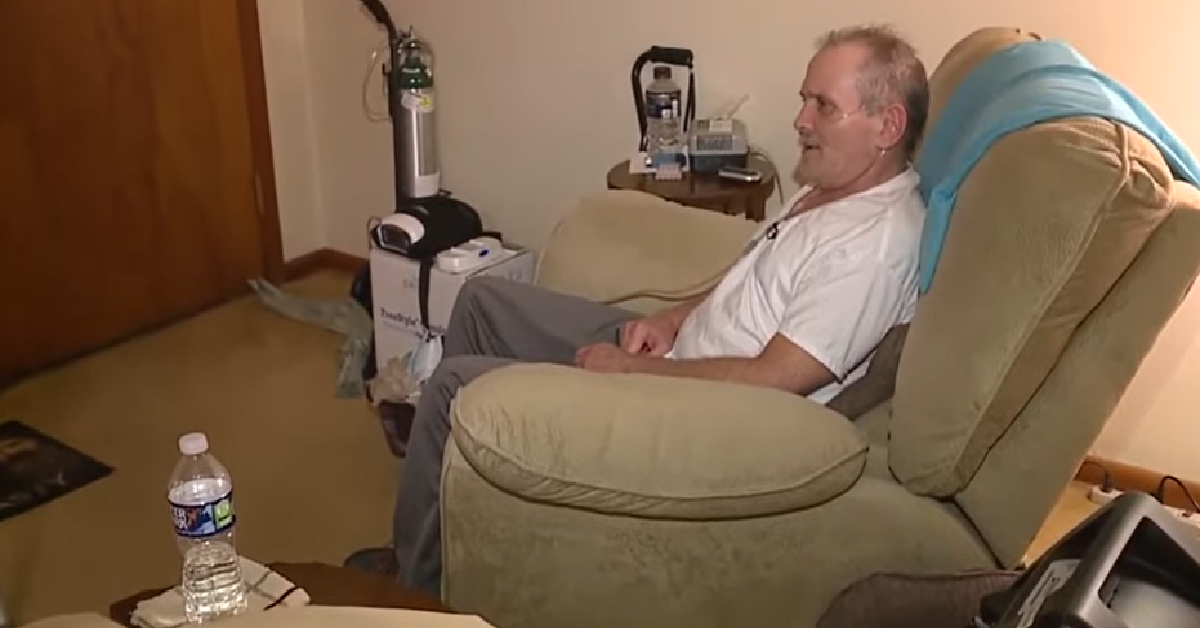 This senior citizen resides in Canton, Ohio and he lives with the painful realities of chronic obstructive pulmonary disease. This disorder requires him to carry an oxygen canister with him everywhere. He's also not able to remain on his feet for extended periods of time and needs a cane to get around. Of course, like most of us, Robert requires a reliable vehicle so that he can get around.
You can imagine his dismay when he went outside one day and realized that his prized 1997 Saturn had been snatched away from him. According to News 5 Cleveland, he was beyond devastated. Robert could not believe that someone would treat him so shabbily. "It's hard to believe that people, at this day and age, would do that to people," he said to the outlet.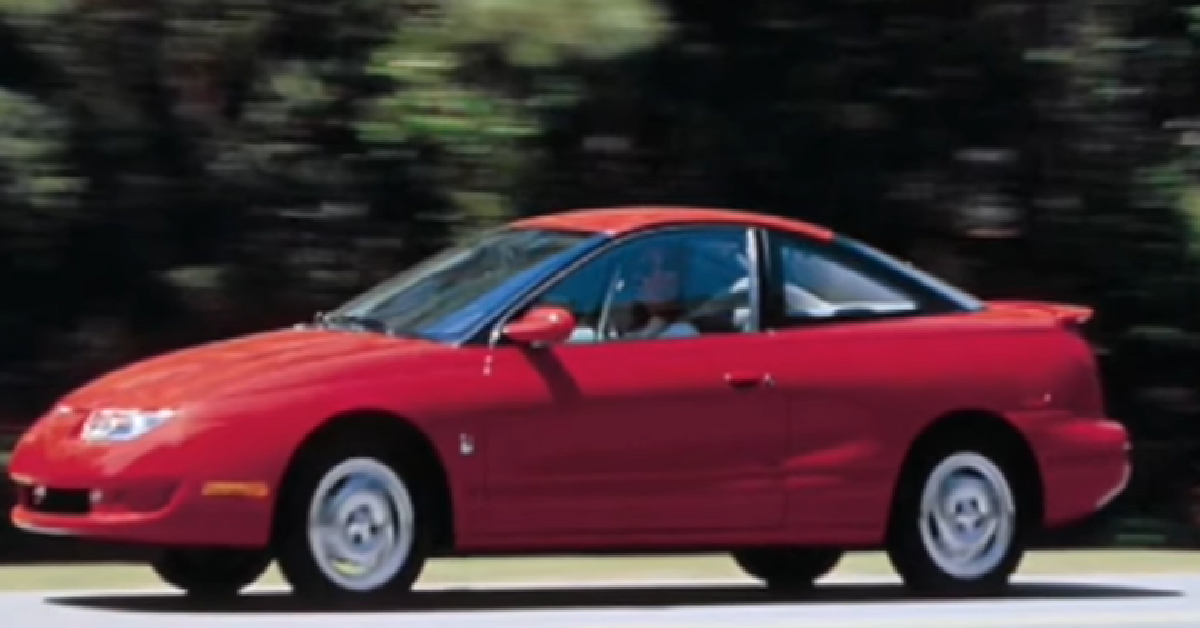 This heartless theft shook Robert to his core. However, he did not know that his faith in humanity was about to be restored by one special man who happened to be watching this story on television. Doug happened to have an extra vehicle available and he wanted to let Robert have it. There were no strings attached and the vehicle was going to be handed over free of charge.
Doug did not want to see Robert continue to be in pain when he had the ability to bring his suffering to an end. "It's terrible that these things happen," he shared, according to the news station. "If you see somebody in need then do something about it, if you can do something about it."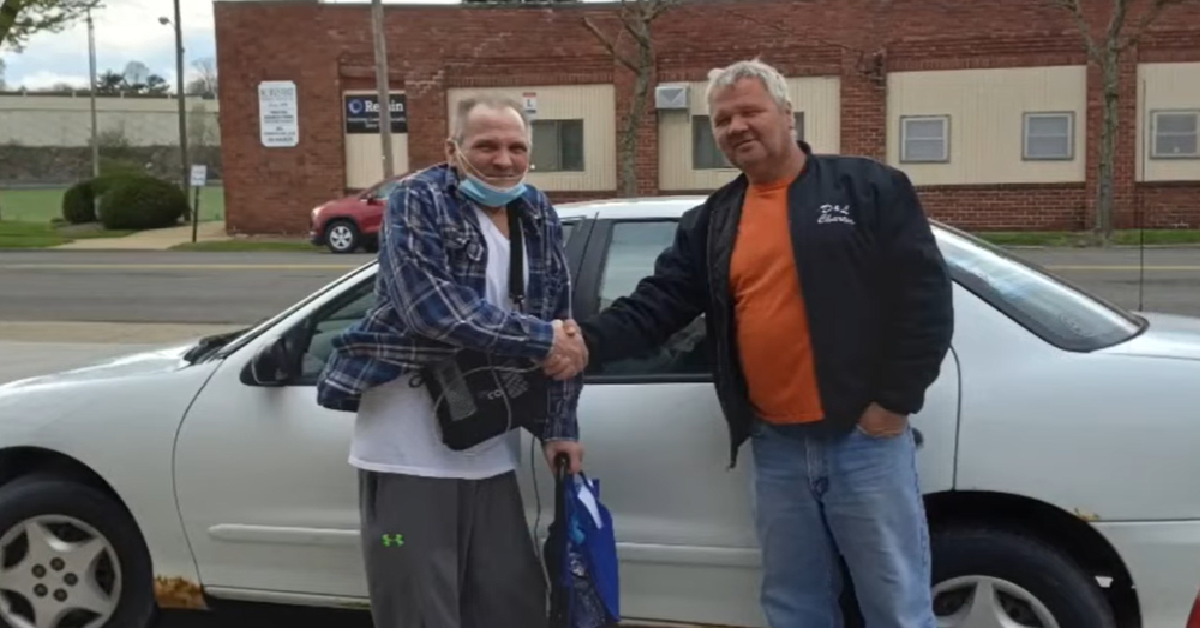 Robert was stunned when Doug called him with the news. He also filled the car with gas and paid all of the necessary fee transfers. "It was hard to describe, honestly, the way everything has been and then somebody actually doing something like that it was just unbelievable," Robert says. "He was just so grateful, you know?" Doug continued. "I said 'You know what? This is what we are supposed to do. Don't worry about it.'"
Check out the video below: