Santa Claus and Frosty The Snowman show up, too!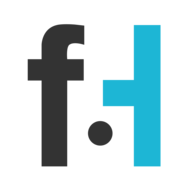 Chris Winters
Much like the rest of us, Improve Everywhere has decided that they would like to spread some much-needed holiday cheer.
Once you see how they have gone about this task, your heart is sure to be warmed. This is what the Christmas season is all about right here. Just wait until you see what they chose to do for this particular family.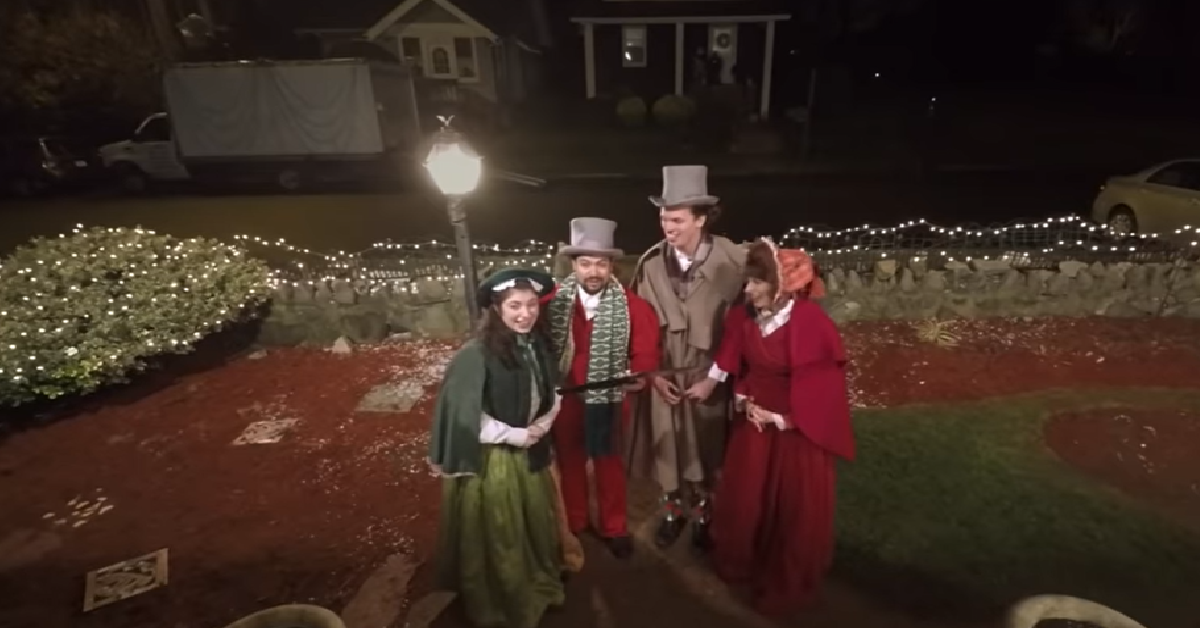 Their objective, as they shared on YouTube, was a simple one. They wanted to surprise a "random family by Christmas caroling with a 20-person brass orchestra and a 13-member choir." When we first see the video, four carolers are knocking at the door. That would be awesome enough but that's not all that took place here. In fact, they had something even better in store for the family in question.
Can you imagine how you would feel if you were in this family's shoes? We would barely be able to contain our excitement.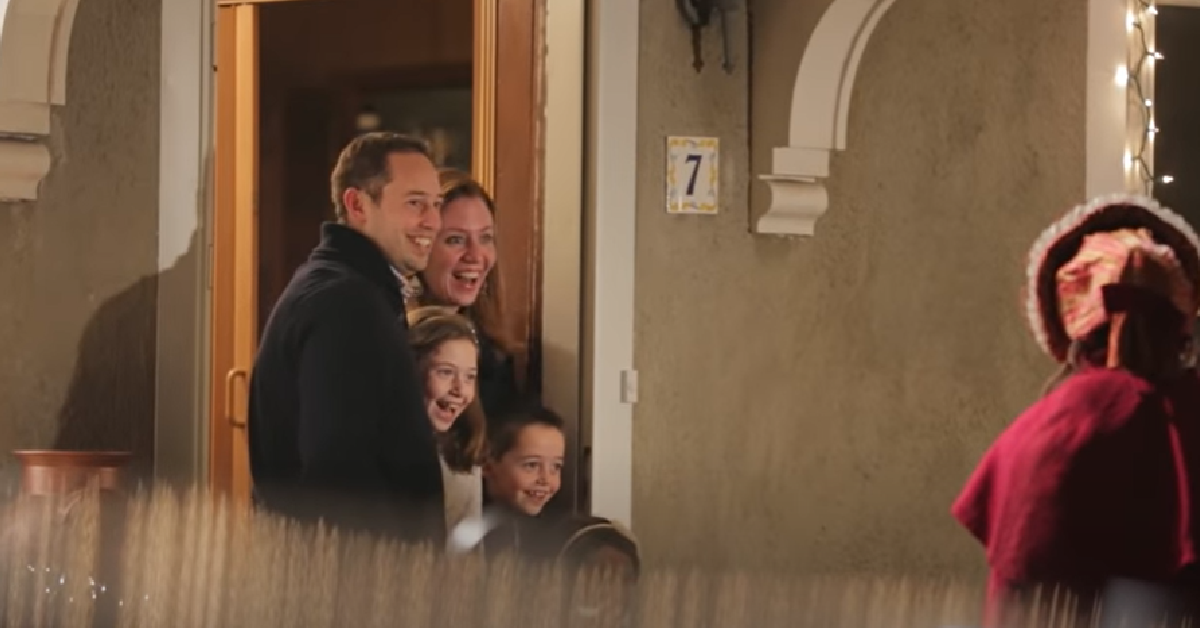 The first carolers start things off and things only get more and more epic from there. It is not long before the elves show up. Yes, there are elves. Of course, the elves are singing right along with the initial carolers.
That's not all that you are about to see, either. Things only get cooler and cooler from there. As soon as you see the box truck across the street, you can probably tell what is about to happen. Once that bad boy opened up, we lit up like a Christmas tree ourselves. This is where the true surprise was waiting for this lucky family.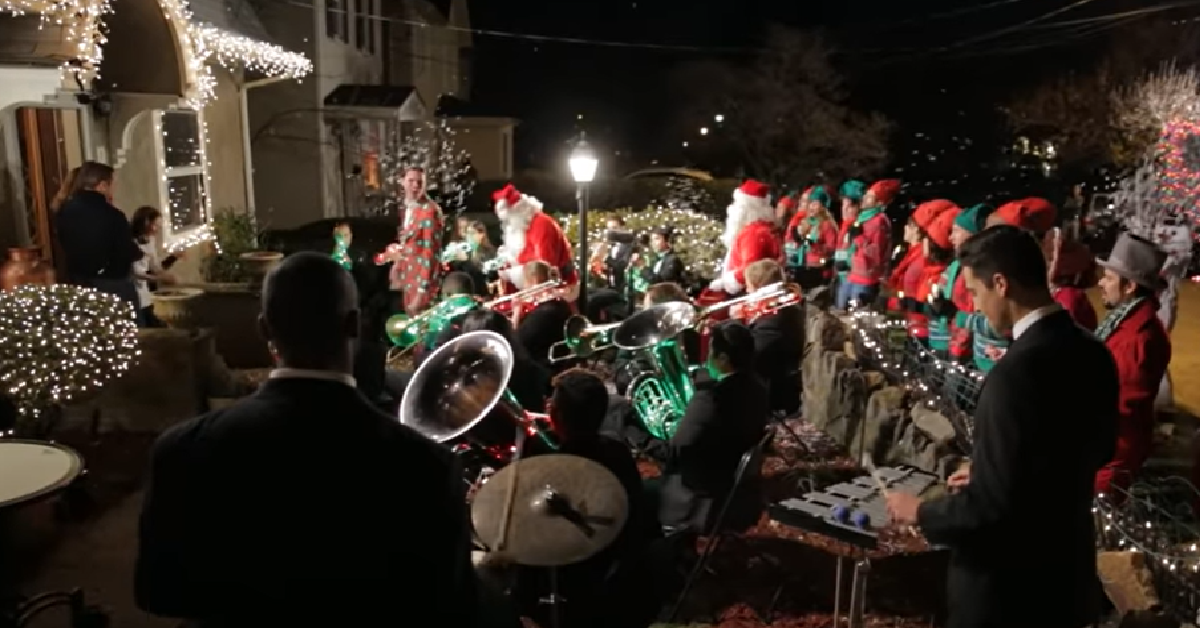 We are a bit jealous of them, for sure. Who wouldn't love to have a scene like this unfold outside of their home? A 20-person orchestra pops out of the truck and you are going to be hard-pressed to find a cooler video this holiday season. At this point, you would be forgiven for thinking that the festivities were about to be wrapped up but nothing could be further from the truth.
Santa Claus and Frosty The Snowman show up, too! These guys have truly thought of everything and we are loving every last minute of it. "It was an awesome night. We had so much fun throwing a huge party just for one family at a time," Improve Everywhere said in the video.
Check it out for yourself below: