"It was like a heartbreaking fairytale."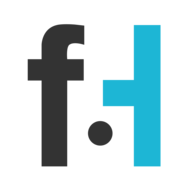 Chris Winters
Rowden and Leizl were like any number of couples. They thought that they had it all.
The happy couple was living with their 2-year-old daughter and had every intention of making their love official. Their initial plan was to get married on Rowden's 30th birthday. Unfortunately, fate had other ideas and the couple had to rethink everything that they ever thought possible.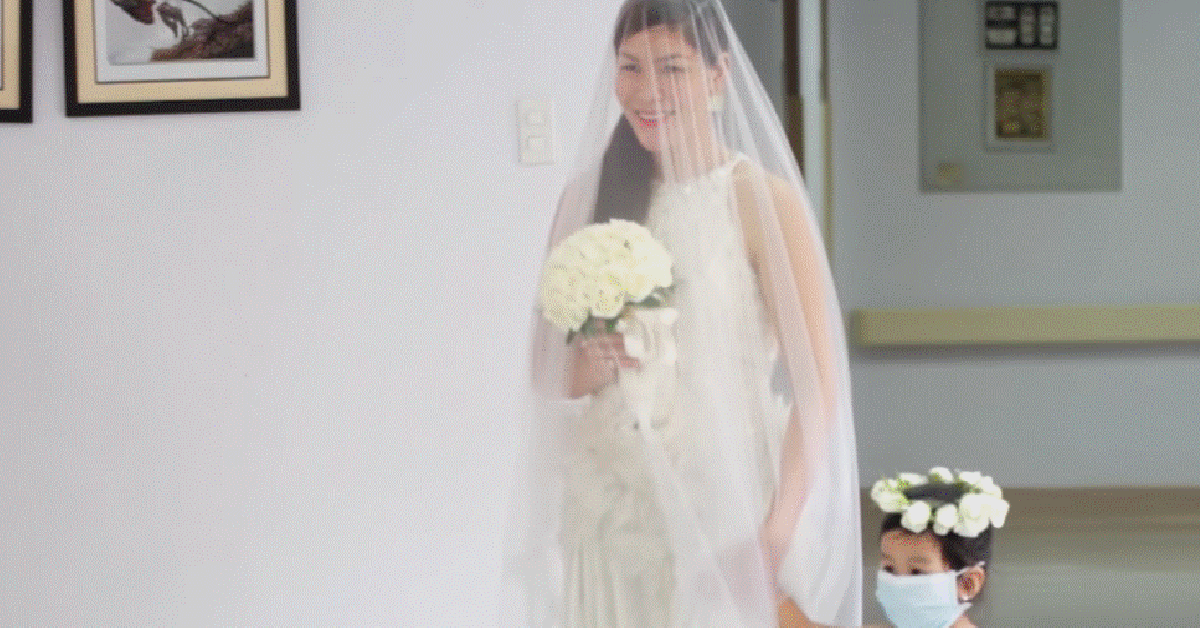 In a YouTube video shared by Rowden's brother, he explained: "Then a twist of fate, Rowden got diagnosed with stage IV liver cancer in late May. His last request was to marry his one true love. After 12 hours of preparations, his dream was fulfilled. Unable to take him outside the hospital, we brought the church to him. It was like a heartbreaking fairytale."
Life can be so unfair sometimes, can't it?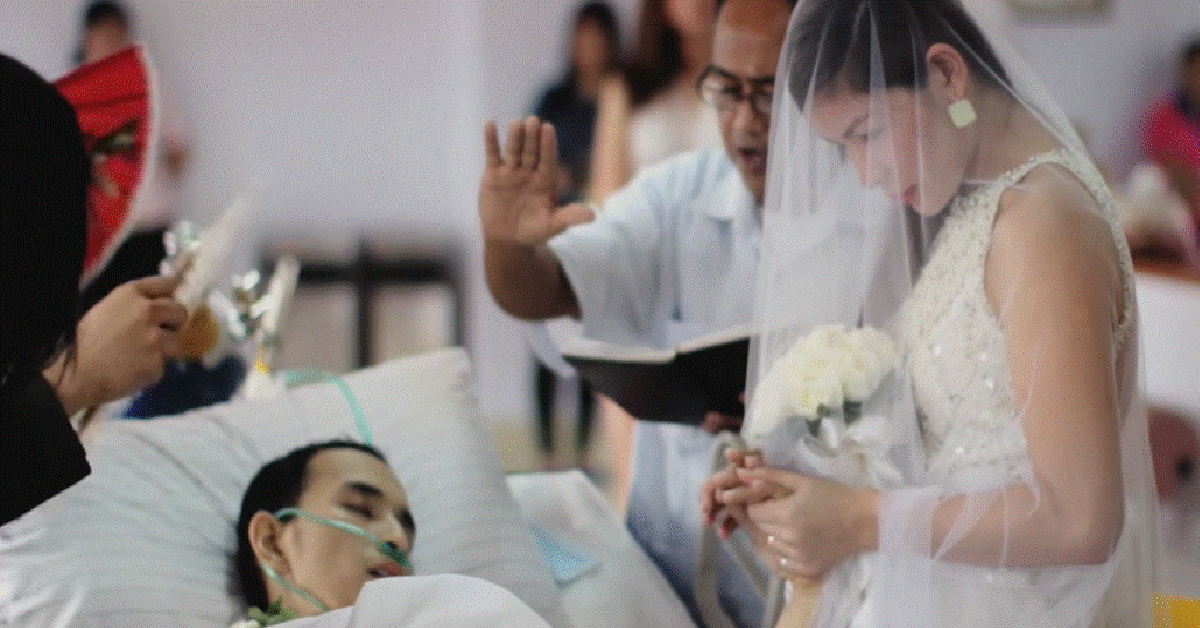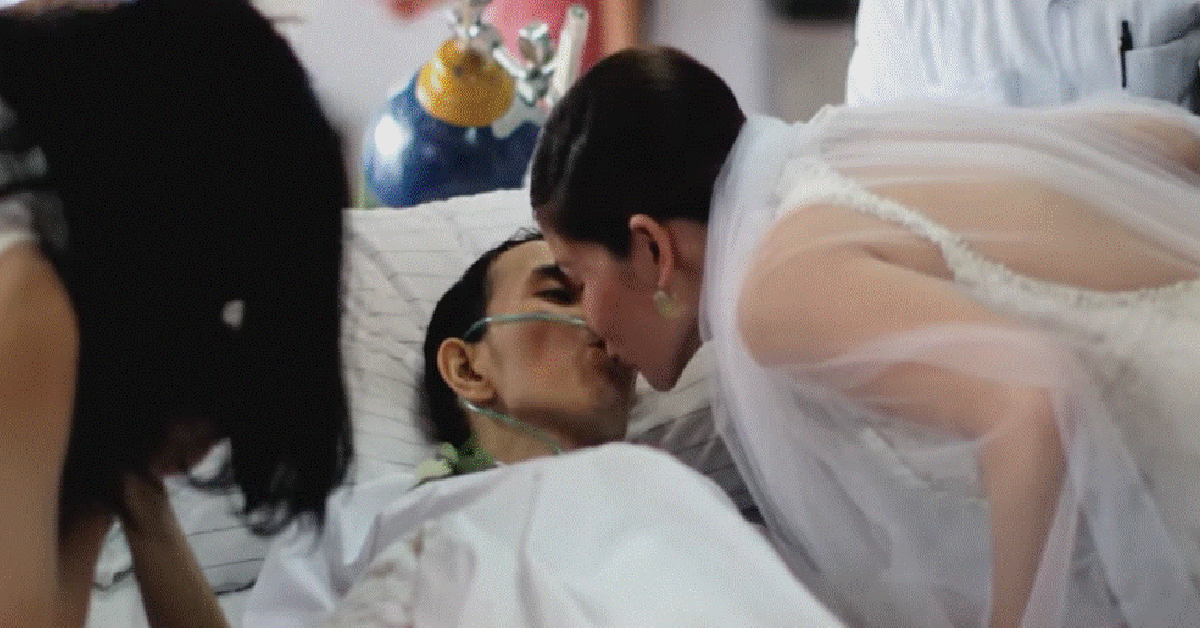 Stories like these have us ready to cry every time. Rowden passed away 10 hours after the ceremony. His family decided to share the video after his passing and we were bawling halfway through. Since Rowden could not head to the church, they decided to provide him with his fairy tale ending in any way that they could. The dedication that this family had is very admirable and we are happy to see it.
This had to be such a bittersweet occasion for the family. We can't imagine their pain, as they knew that this would be the last special occasion that they shared with their loved one. Sadly, Rowden's older and younger brother passed away shortly after of the same type of cancer. None of them had symptoms until the last minute, and none of them lived to be older than 29-year-sold.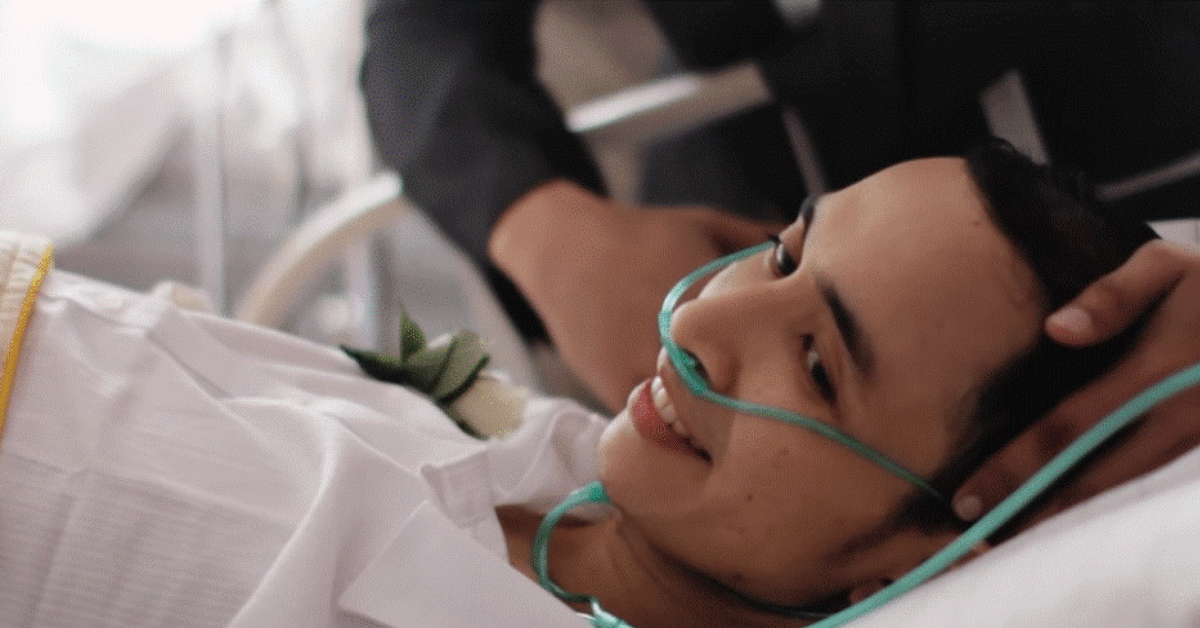 This story has inspired us to be more present in our own lives. You simply never know when your time is going to come. That's why you need to hold your loved ones tightly. Life can take turns when we least expect them to. We know that it had to take a lot of courage just for this family to share such a harrowing tale.
Kudos to them for doing so. They knew that this story would serve as an awesome inspiration to others and serve as a beacon of light for anyone who is currently going through something similar. It is never easy to lay a loved one to rest, especially when you have so many plans for the future. We would also like to take this time to offer our condolences to this man's family.