The country singers with Home Free didn't need instruments to take the song to the next level.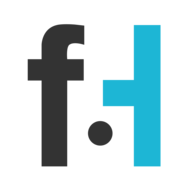 Chris Winters
One of the more fun arguments that you can have boils down to who did a better job with each version of a song. The one that you are about to see will definitely qualify for these discussions.
While it may be summertime right now, there is never a bad time to indulge in a Christmas classic. It just might be the respite that you need at the moment.
We can't lie, we love to play Christmas songs during the summer months as a nice change of pace. It's especially fun to do on the really hot days when it feels like the sun is never going to give you a break. For many of us, it is a nice way to trick the mind into thinking that it is not nearly as hot as we think it is.
All that being said, you are not ready for what you are about to see. If you are a fan of "Angels We Have Heard On High," you are definitely going to want to strap in for this one.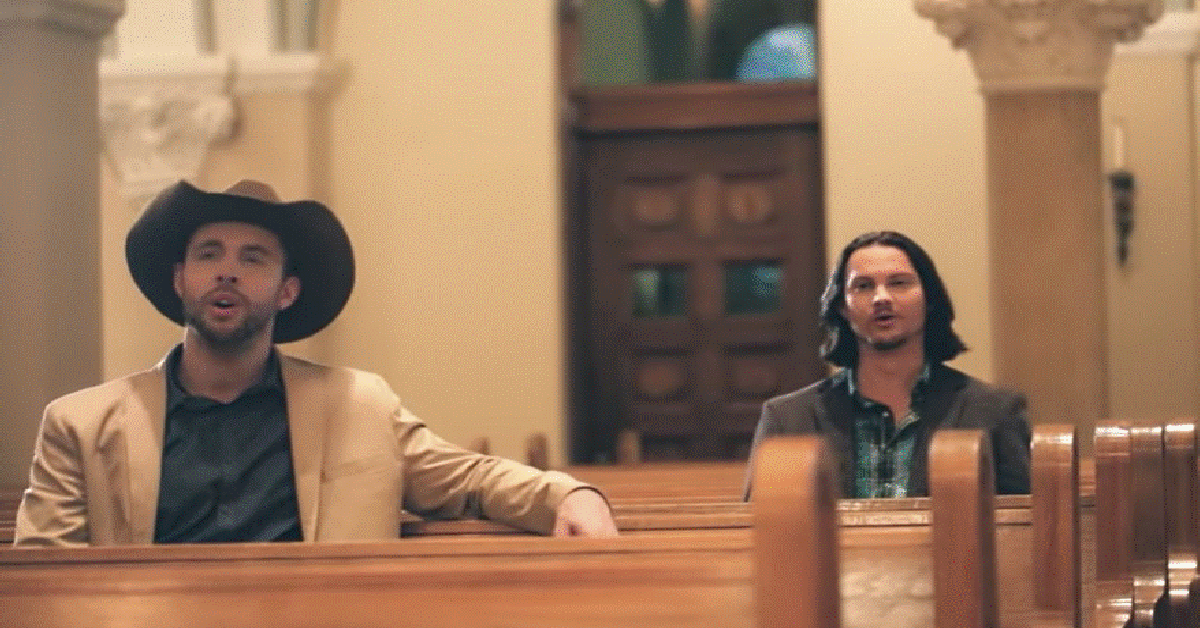 Home Free is here to provide the perfect harmony and we cannot get enough of it. We will be watching this clip over and over again for the rest of the year, up to and including Christmas.
The church setting is especially instrumental here. The rendition would sound great anywhere but the fact that it took place in the church makes it even better. It's the perfect venue for this type of performance and we know that our readers are certainly going to agree in that regard.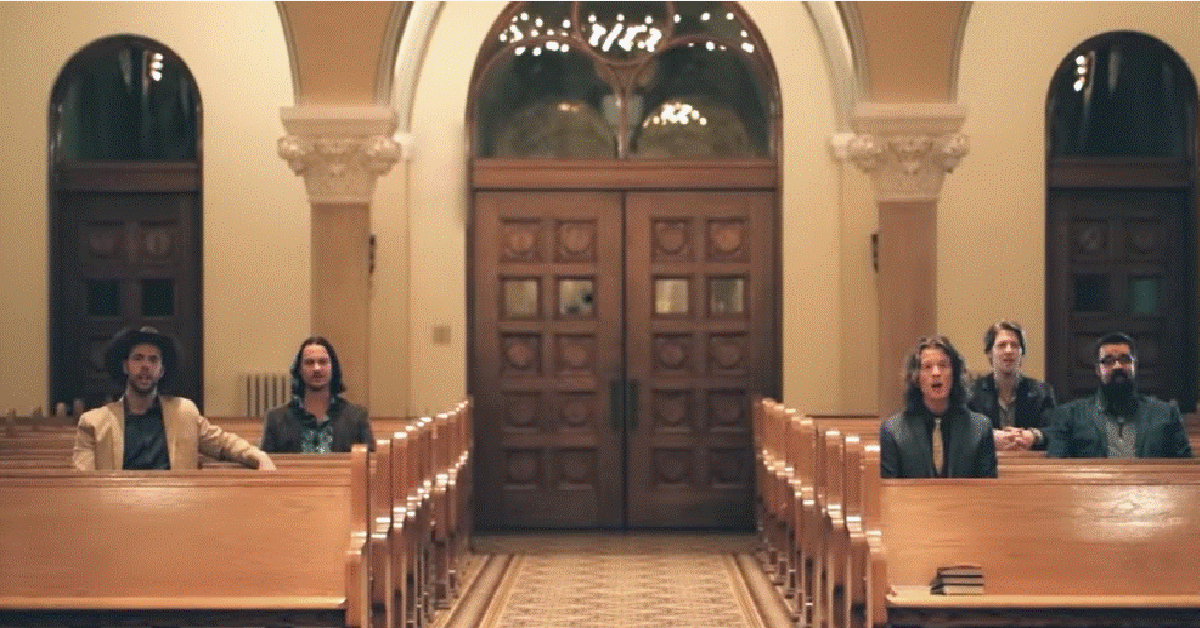 When you are ready to create the Christmas feel in your home, throw this on. It is sure to provide the perfect vibe for the moment.
Check it out for yourself below: