They're still in love after 21 years together.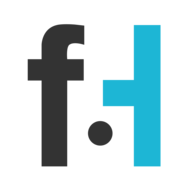 Chris Winters
This couple has been together for 21 years and for many of us, they are a great role model of what we can hope to strive for. Now, they are sharing their secrets with People magazine and we are more than happy to pass them along to you.
"It's such a rare thing to be able to experience what we do for a living, and to do it together, really feels like all the moments are special," Tim shared with the magazine.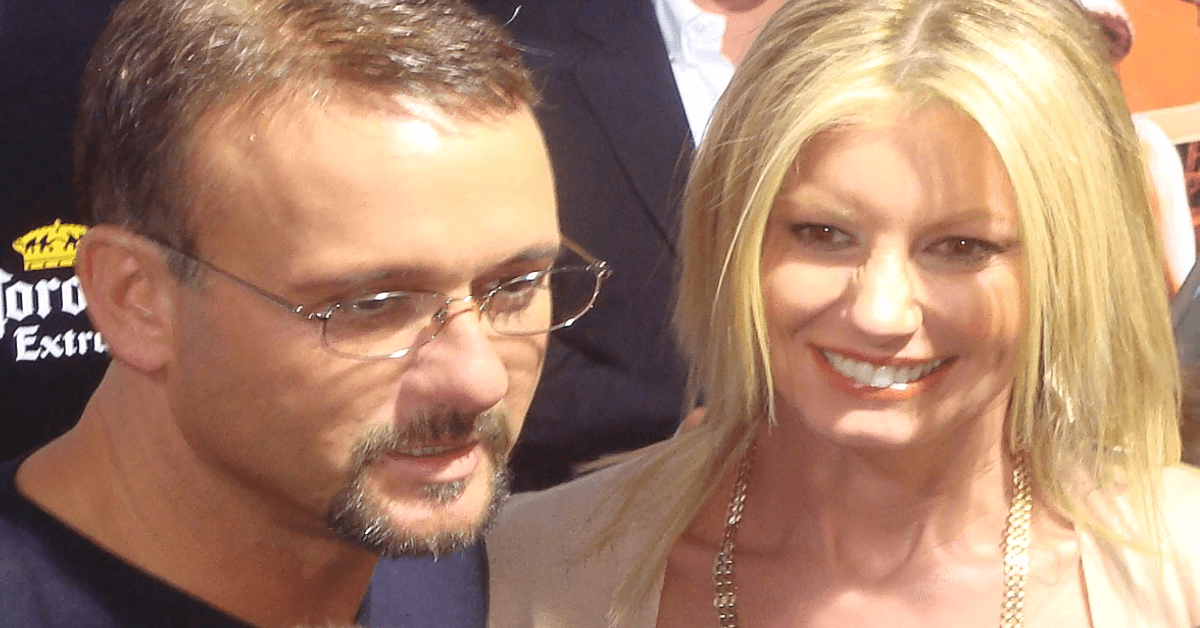 "I watch him perform and still to this day I'm awed by it," Faith added. Did you know that this couple still makes sure that they are taking time for date night?
You would think that they would be moving on from that tradition at this point but they credit this simple step for keeping their marriage from having a chance to get stale.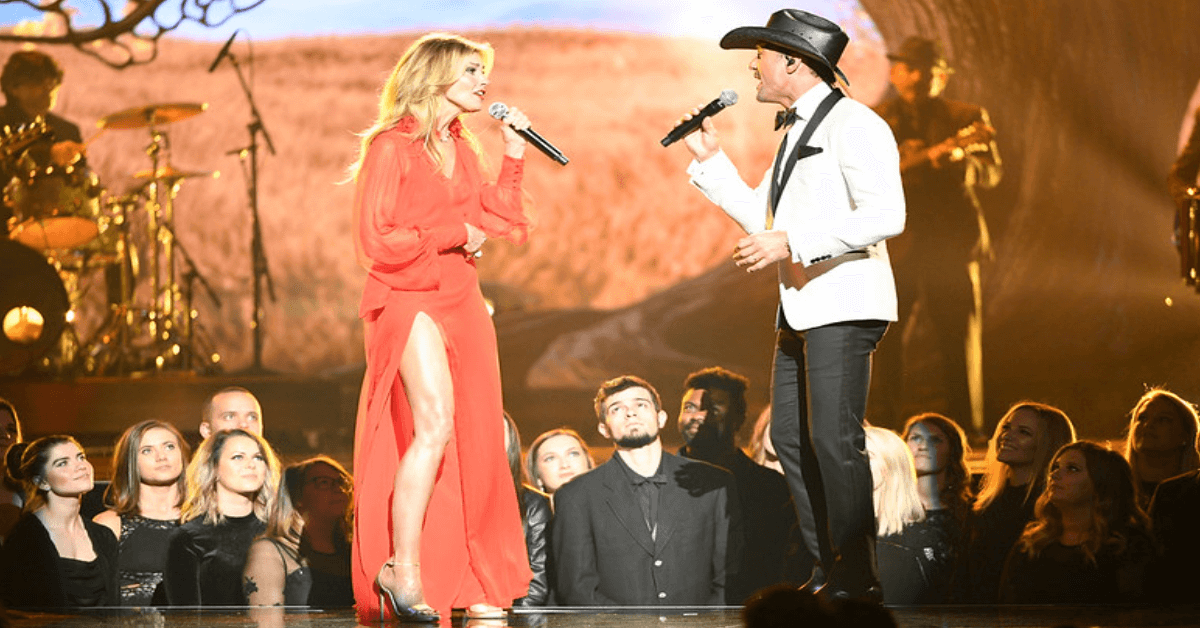 "We just saw Springsteen on Broadway the other night in New York and it was the most incredible thing I've ever seen," McGraw shared. "Watching him and [Patti Smith] together was magical." These are the types of dates that are sure to keep the sparks flying and the best part of all is that we can all make plans like this.
It doesn't necessarily have to be a Broadway show, either. The couple that dates together, stays together!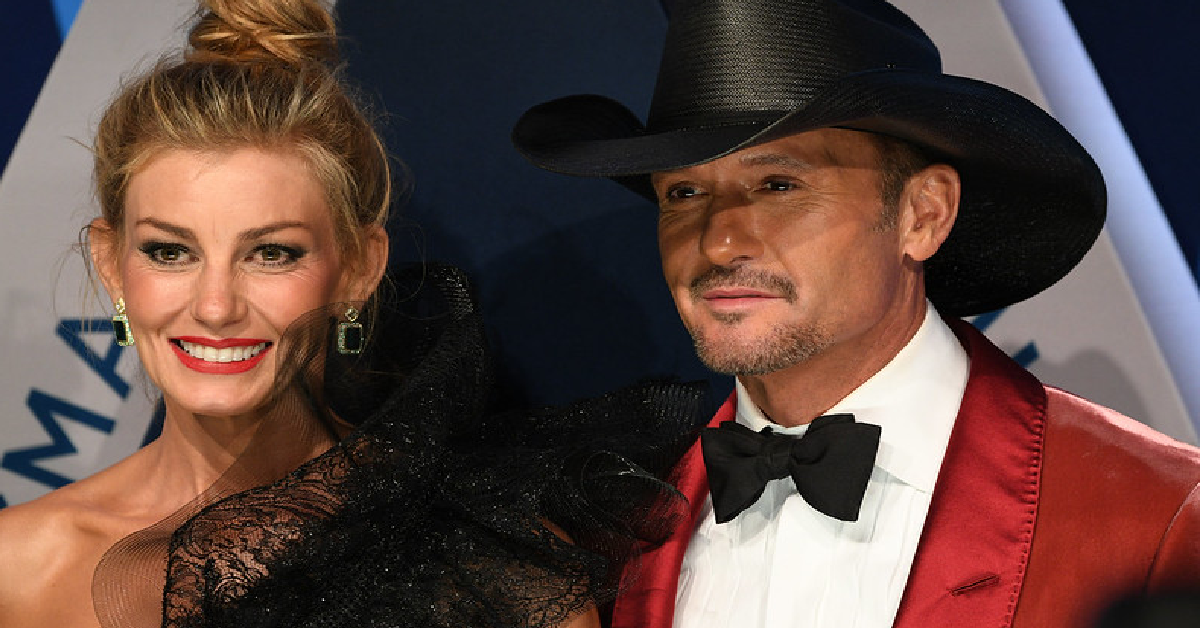 They make time for each other but they also realize that it is important for each of them to have their own me time. "We both have our daily routines and we have our own dressing rooms," Faith shared. "We each have our own space to retreat to so we do get time to ourselves."
The couple does not waste a lot of time on extravagance, either. "Funny, as we get older it's less about the big gestures and more about just spending the time together at home," Tim confides. "For our 20th wedding anniversary, we stayed home, in our pajamas and watched TV," he continued. "We loved it."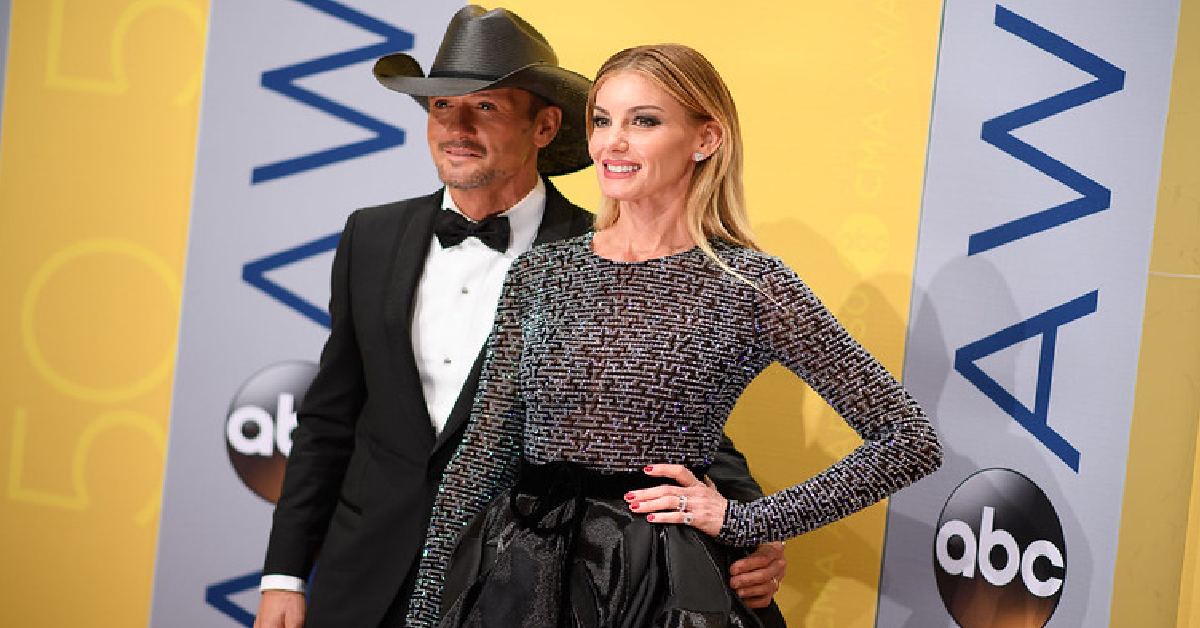 There you have it! This couple is not whisking each other all over the world on private jets. It's not all about the glitz and glamour. They are embracing the basics and they have been rewarded for it with a lasting connection.
Do you have any tips or secrets for a successful marriage? Let us know!