The church was so quiet, you could hear a pin drop.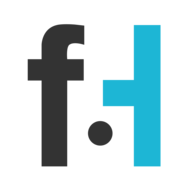 Chris Winters
There are certain videos that make us wonder if they could possibly be real. The one that you are about to see definitely fits in that category.
Amira Willighagen has one of the most beautiful voices that we have ever heard but there is just one aspect that has us bewildered. How on earth could this voice come from someone who is so young? How can she possibly be this seasoned already?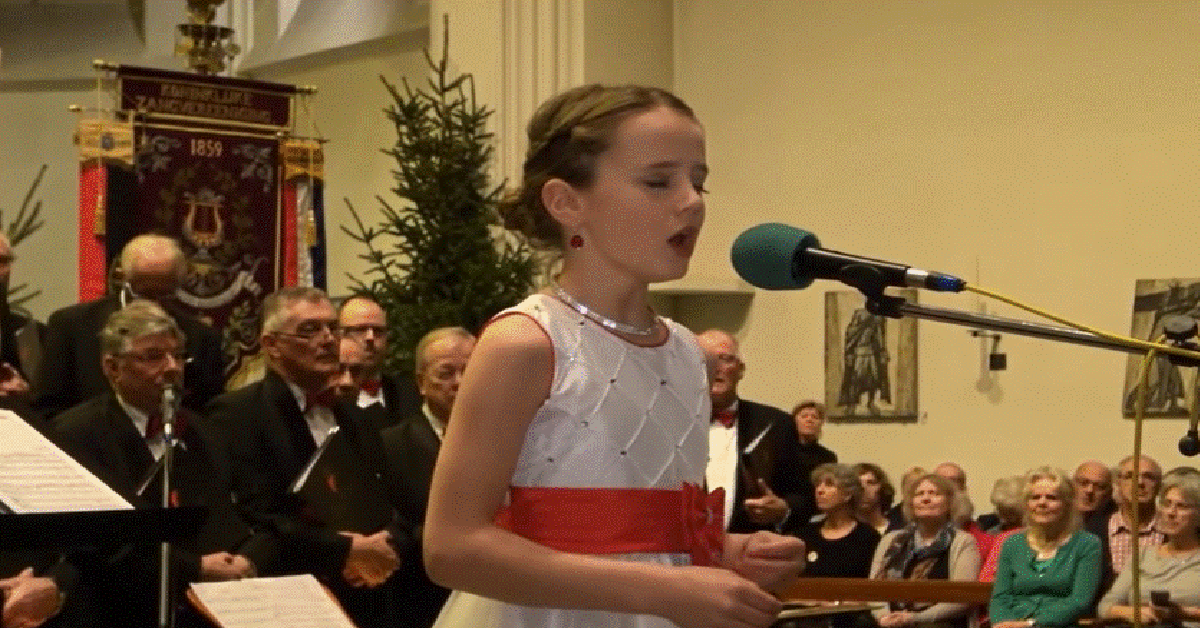 These are the questions that we were left to answer once we saw her performance. This young singer hails from the Netherlands and she has been turning heads as of late. Her musical talent was revealed to the world when she was a mere nine years old and she has since won Holland's Got Talent.
When she was 11 years old, she tore the house down at this Christmas concert. Petrus Canisius Church in Nijmegen (her hometown) is the setting for this performance. The house is packed, as it should be. Her voice is so clear and powerful, you would be forgiven for being stunned by the source. She sounds much, much older than her age, that is for sure.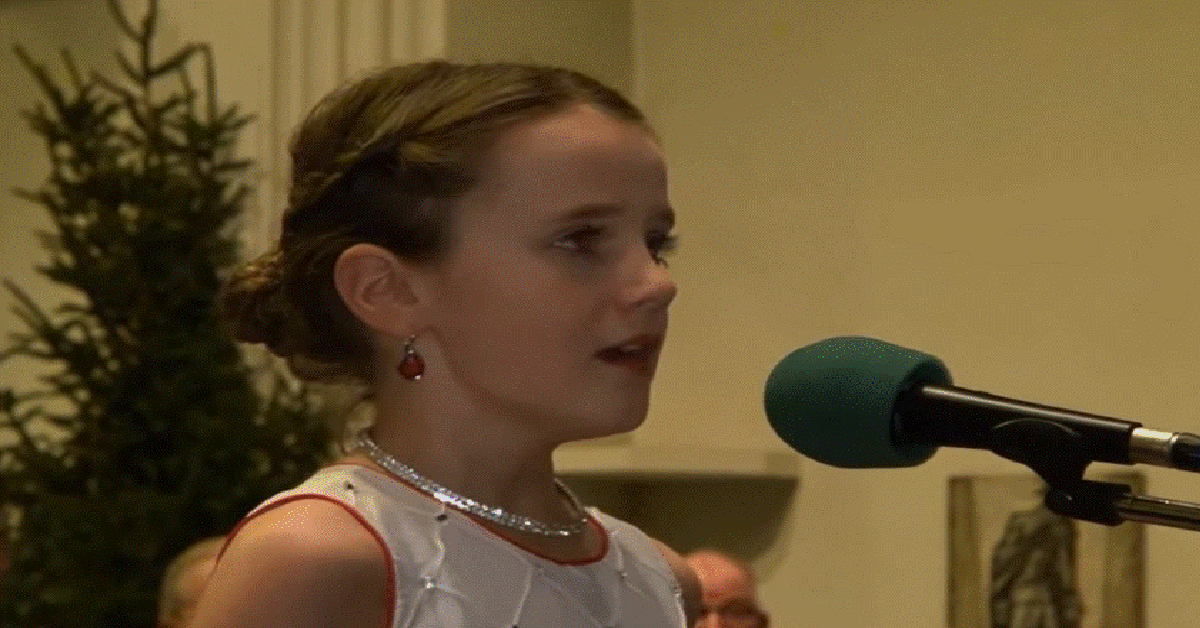 If you sat back and closed your eyes, you would be forgiven for thinking that you were listening to a grown woman. She sounds like she is mature beyond her years. The audience is completely spellbound by what they are seeing. You could hear a pin drop in this church and rightfully so. No one wants to miss a single moment of this performance.
We do not say this lightly: it is a show for the ages. We will be breaking this video out every Christmas going forward. Heck, we are going to be playing it all of the time. It's the sort of performance that only gets better and better every single time that we watch it. It should only be a matter of time before this young lady has a record deal.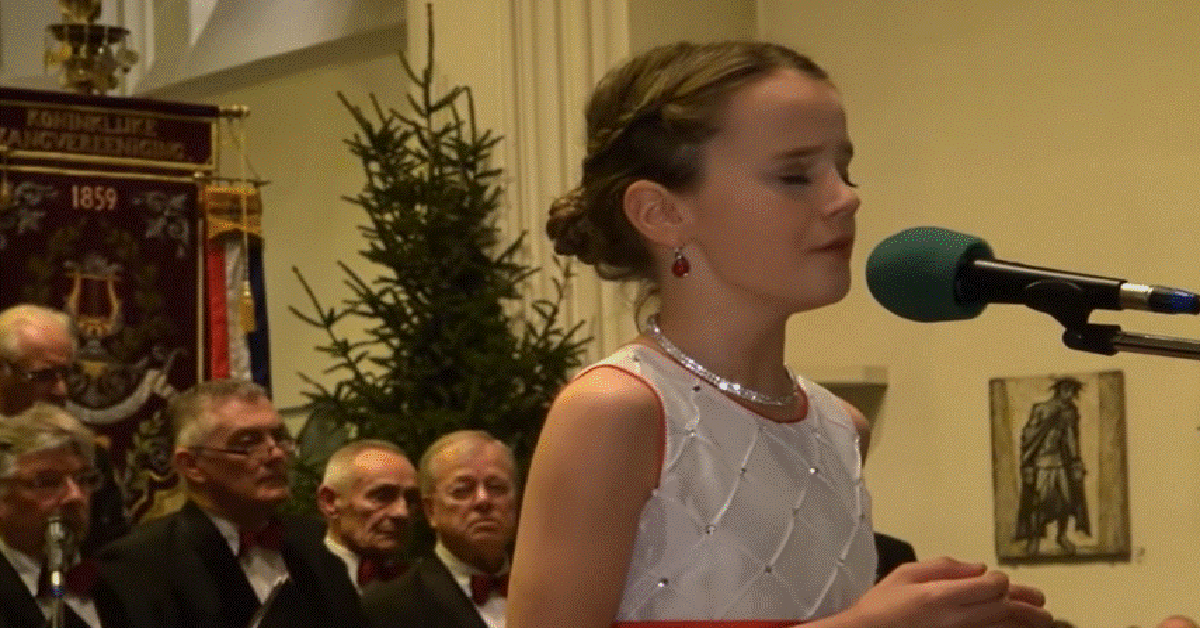 If we could sign her ourselves, we undoubtedly would. In the meantime, we will just settle for watching this performance over and over again until we get a full album from her.
You can watch it for yourself in the video below: