Get creative with your Bible study time!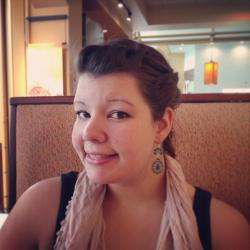 Jessica Griggs
You've probably seen a few Bible journaling examples floating around the internet, or perhaps you know someone who practices Bible journaling. For those who are unfamiliar, Sojourner Mom has a good definition. "Bible journaling is taking reading Scripture to another level by writing your thoughts and what the Holy Spirit is saying to you through Scripture. In addition to writing, art is also applied on the pages of your Bible."
I know some of you might be wary of writing in your Bible, let alone drawing in it. There are certain Bibles made with extra wide margins so you can journal without coloring over the words themselves. I will say, there are a few awesome examples of people creating artwork directly on pages of Scripture, and it's absolutely stunning. You can still read the words, but they seem to come to life with the right design. Let's take a look at some of my favorite Bible journaling examples!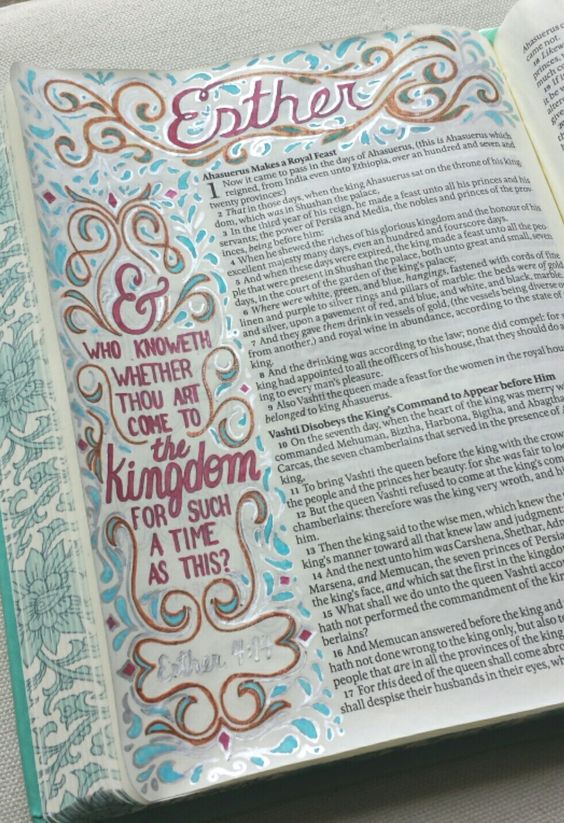 Absolutely beautiful! I love the colors used here. This is a great example of someone using the margins to journal and draw without getting anything on the words of the page. If you like using fine tip markers and gel pens, this is the one for you!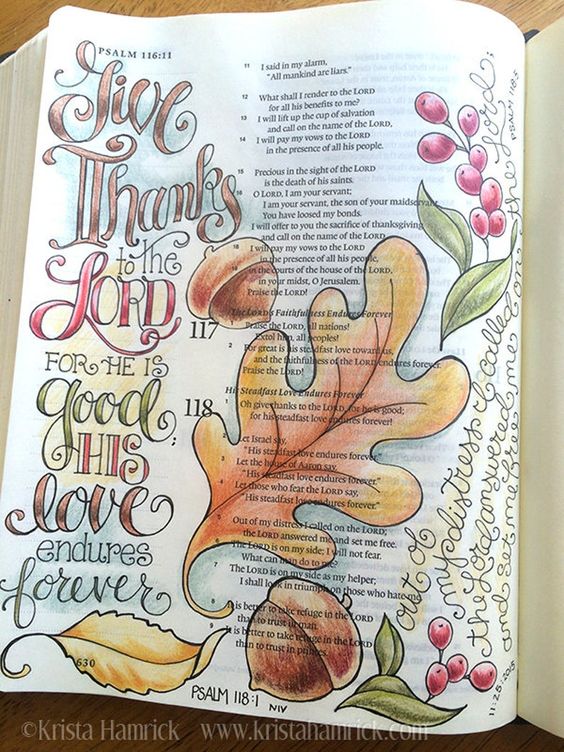 Here's a gorgeous example of color pencil used to decorate the entire page. You can still read the words of Psalm 116, but the imagery and color bring it to life, don't you think?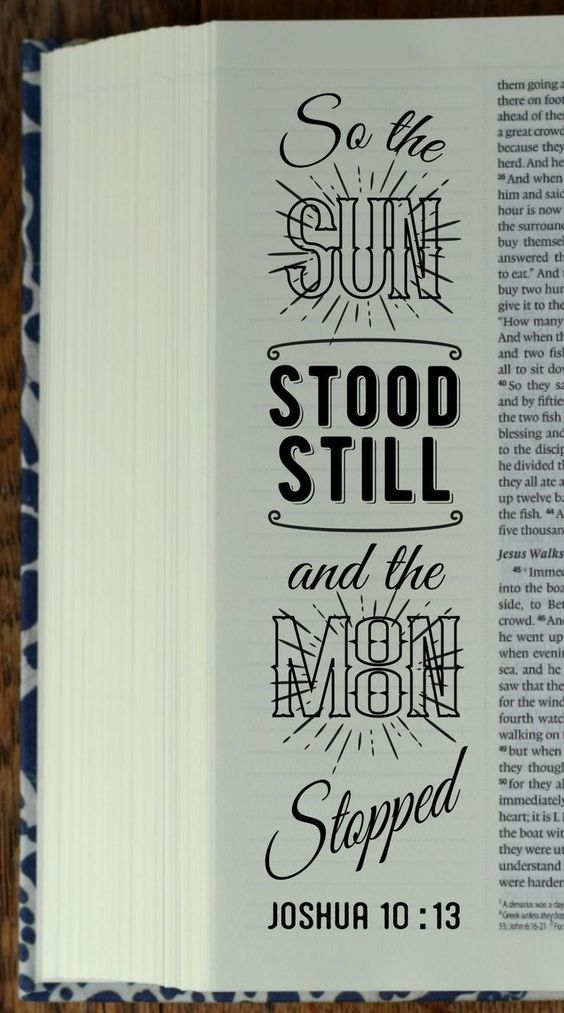 Your drawings and doodles don't have to be complex by any means! Simple black and white designs and words can be just as powerful. The point is to use your creativity to enhance your Bible reading and further your relationship with God.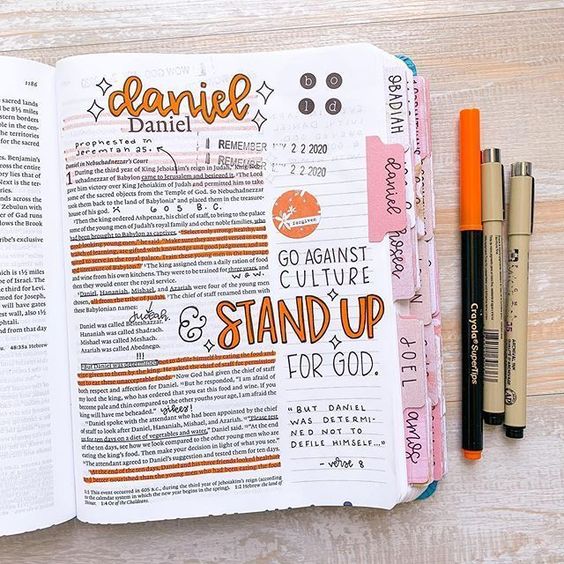 Here's another relatively simple idea done in pen and highlighter. No extra art supplies needed here!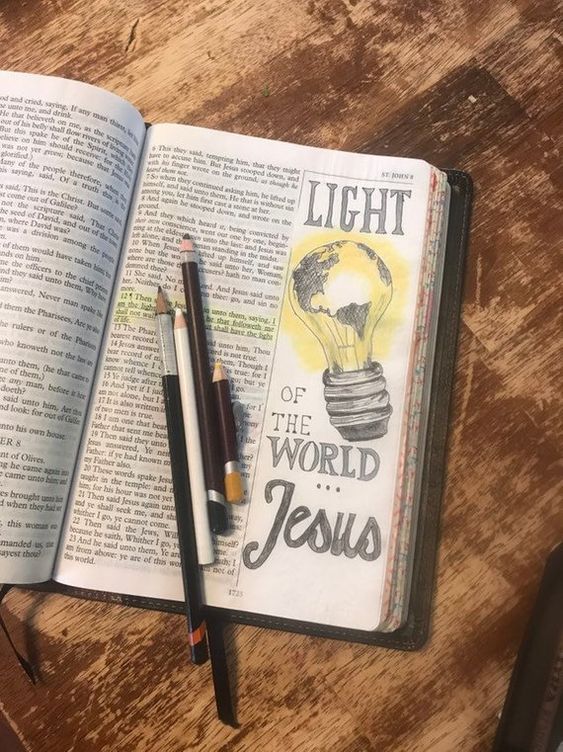 I love these ones! Not only did they emphasize their favorite verse in the passage, but they illustrated it in a fun and creative way.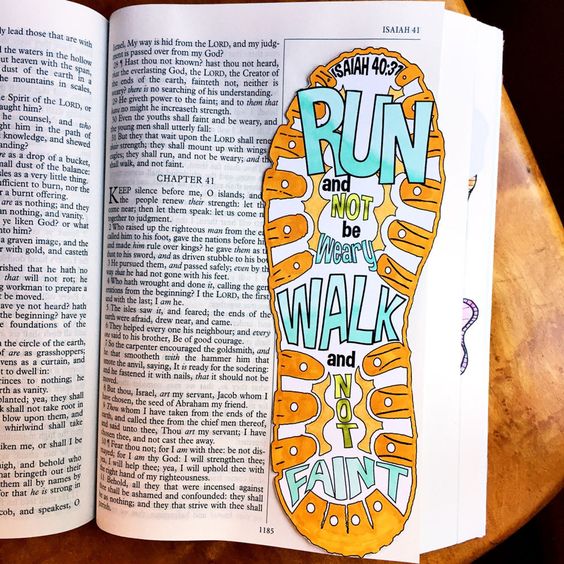 Here's another example of someone translating verses into creative yet everyday objects. Now whenever this person puts on their shoes they're going to remember to run and not grow weary!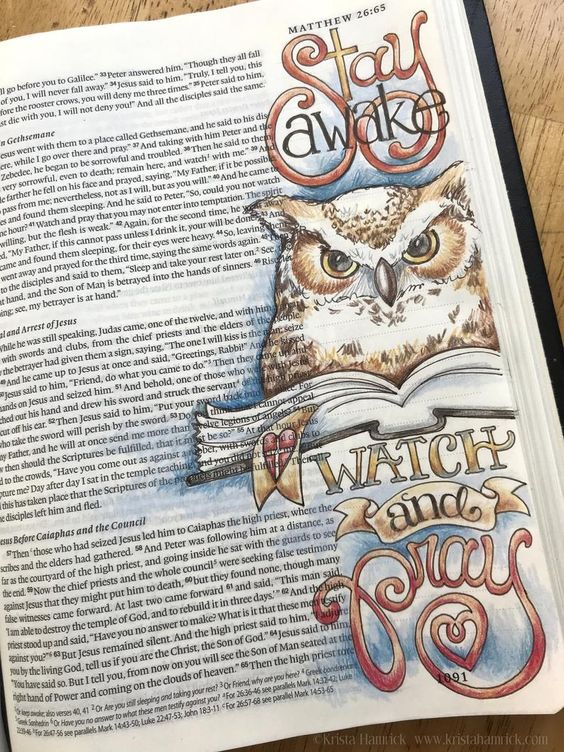 Another incredible example of colored pencils! I think this one might be one of my faves on the list.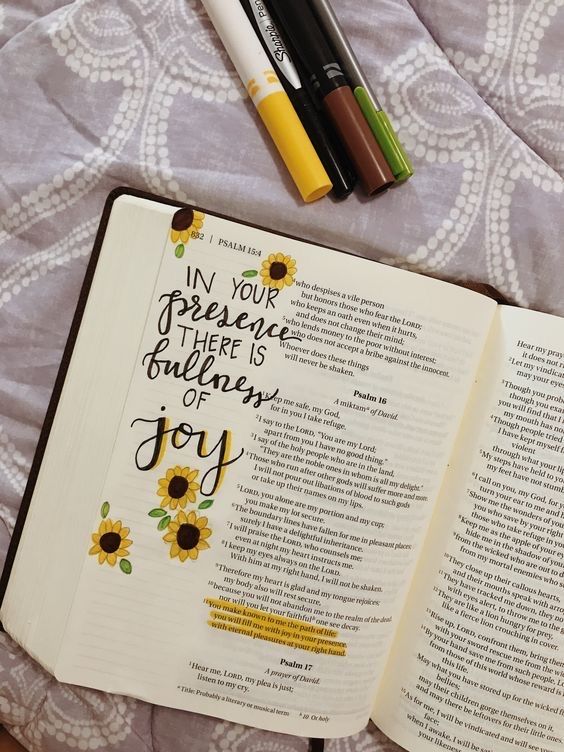 Even the most novice of creatives can do something as simple as this! Scripty font aside, the easiest way to fill up a journaling page is to pick out a verse to focus on, rewrite it in the margins, and then add a few doodles and pretty things!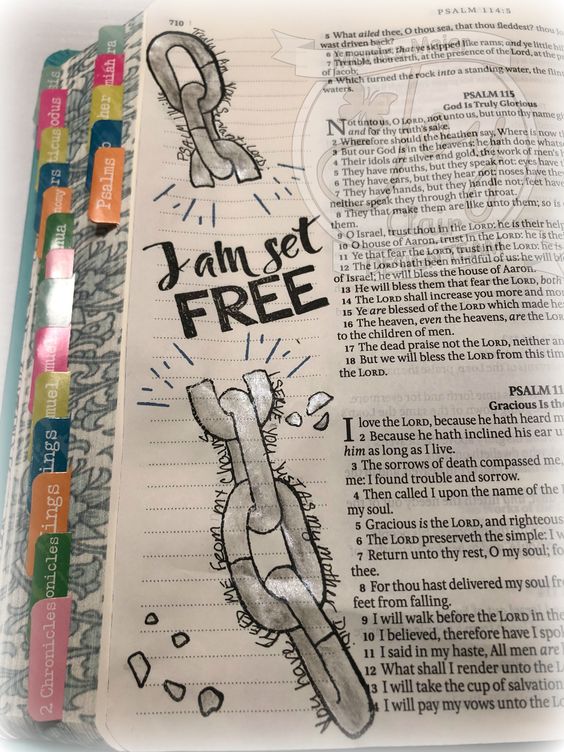 Stunning. This isn't the flowery, colorful journal entry like some of the others, but the imagery is no less impactful.