The grandma was diagnosed with cancer and given just months to live.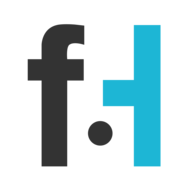 Chris Winters
Stephen Vigil has been very close to his grandmother for the entirety of his existence. He and his grandmother remain the best of friends, even as he makes his way through his teenage years.
This is a time when a lot of kids his age are more apt to drift away from their extended family members but Steven is not one of them.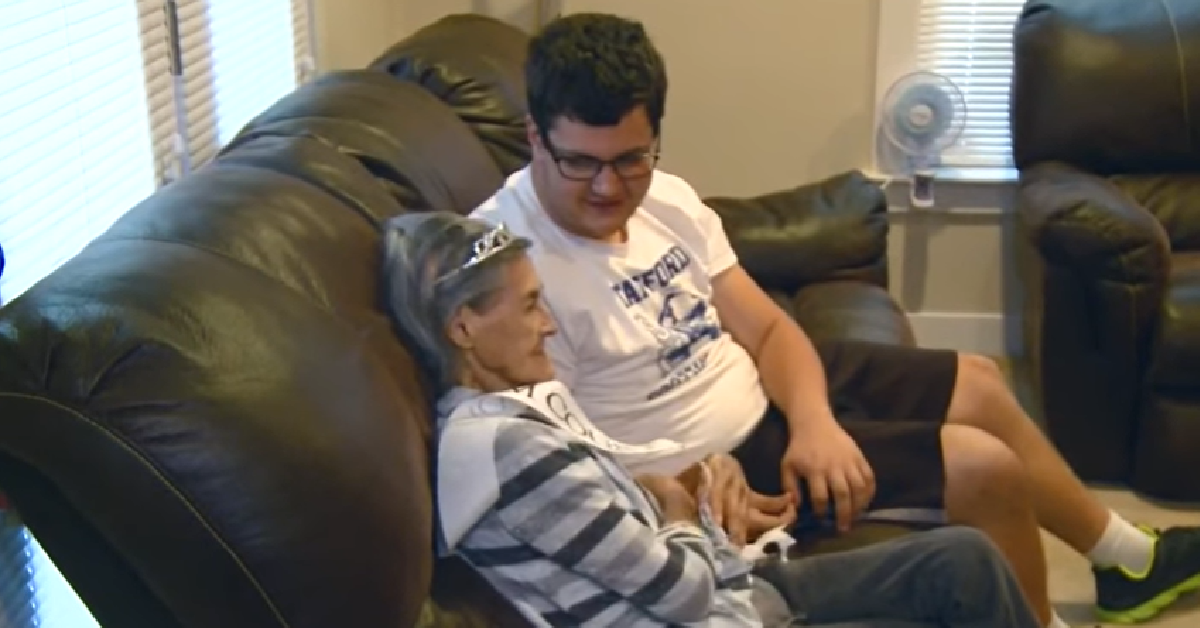 In fact, he goes above and beyond for his beloved grandmother. Just wait until you see what he did for her recently! She's been something of a best friend to him and they share everything with one another.
"Since I was a baby, we've always been close," he said, according to WUSA9. "I've always felt I could go to her and talk to her about anything." Sadly, he and the rest of his family recently learned of her cancer diagnosis.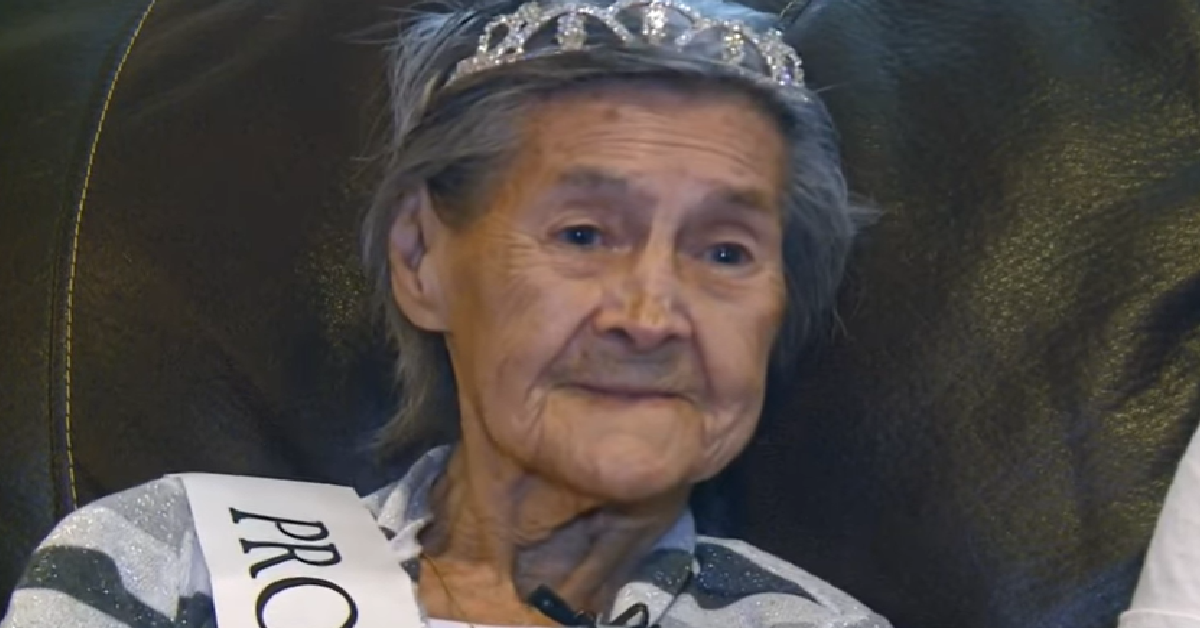 According to the Bristol Herold Courier, Steven decided that he would do everything in his power to spend as much time with her as he could. "In February she was diagnosed with pancreatic cancer and the doctors only gave her six months," he explained. Julia Jarman, 92, was in a very tough spot but they were going to make the absolute best of it.
Since Steven did not know how much longer his grandmother had left, it was time to do something special on her behalf. She had never been to the prom, so Steven decided that she would be his date for his own. He could think of no one better to share this amazing moment with.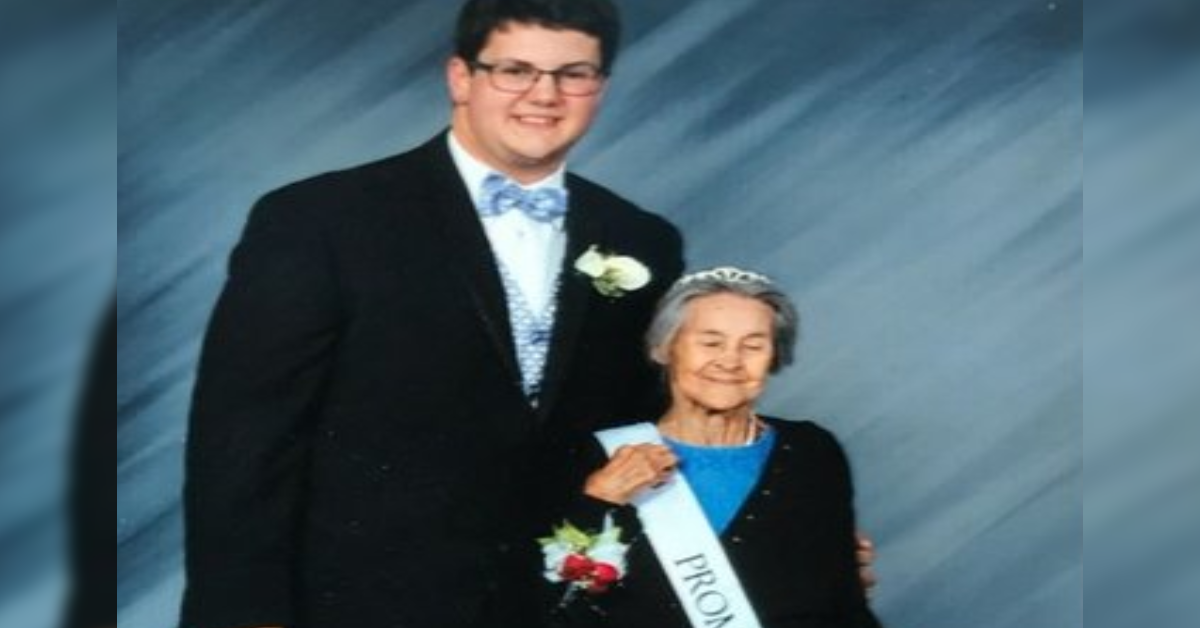 Julia agreed to be his date and they got the necessary permission from the school principal. She wore a blue dress that matched perfectly with Steven's bow tie. The photos that they took on this special day were absolutely beautiful. As they entered the dance hall, Steven arranged for the DJ to play "Can't Help Falling In Love" by Elvis Presley, which happens to be one of his grandmother's favorite songs.
Needless to say, they had a ball and it was a night that neither of them will ever be able to forget. You can watch the touching moment in the video below:
Julia passed soon after the diagnosis but we hope that she left this world in a happy place.