The son used a "magic trick" to transport himself from Brazil to Arizona.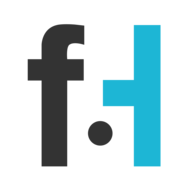 Chris Winters
This is one of the sweetest videos that we have ever seen. As it turns out, one woman's son fell in love with a woman from Brazil. They got married and they have been living outside of the country for the past two years.
"We surprised her after he spent almost two years out of the country," this description of the video reads and we are honestly struggling to do this video justice.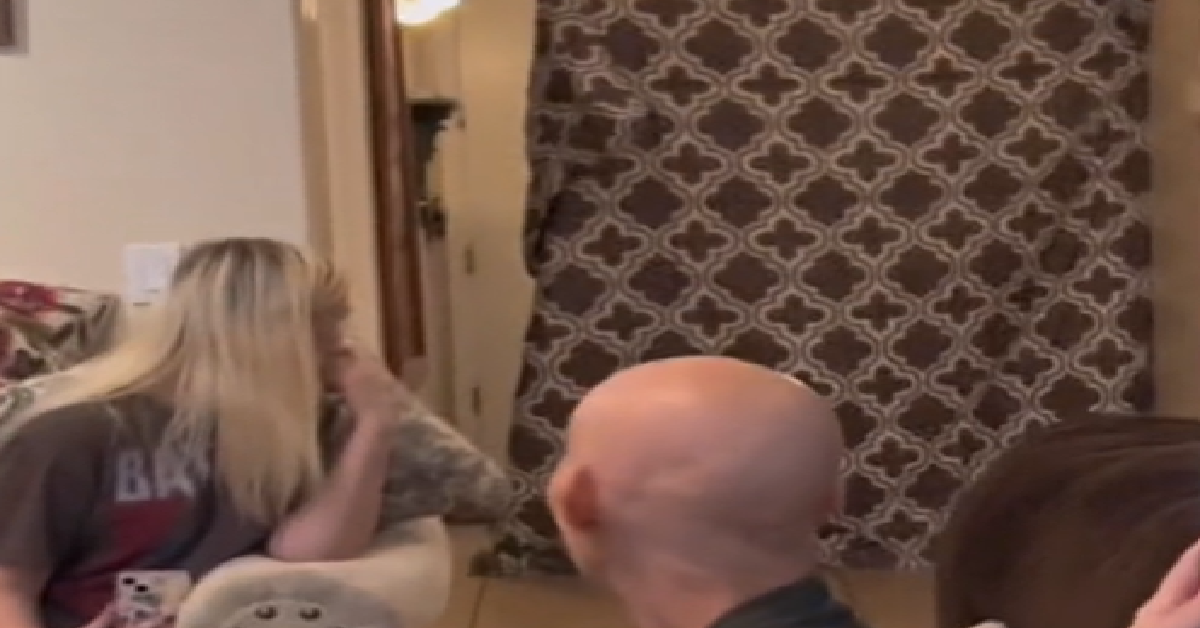 While this mother is definitely happy for her son, it can be hard to go that long without seeing your children. It does not matter how old they get. Unfortunately, Mom is now having some health issues and the couple has decided to move back to the United States. They are now going to be residing in the state of Arizona, as to be closer to her.
They decided not to tell her that they were moving back, though. This allowed them to come up with an awesome way to surprise her.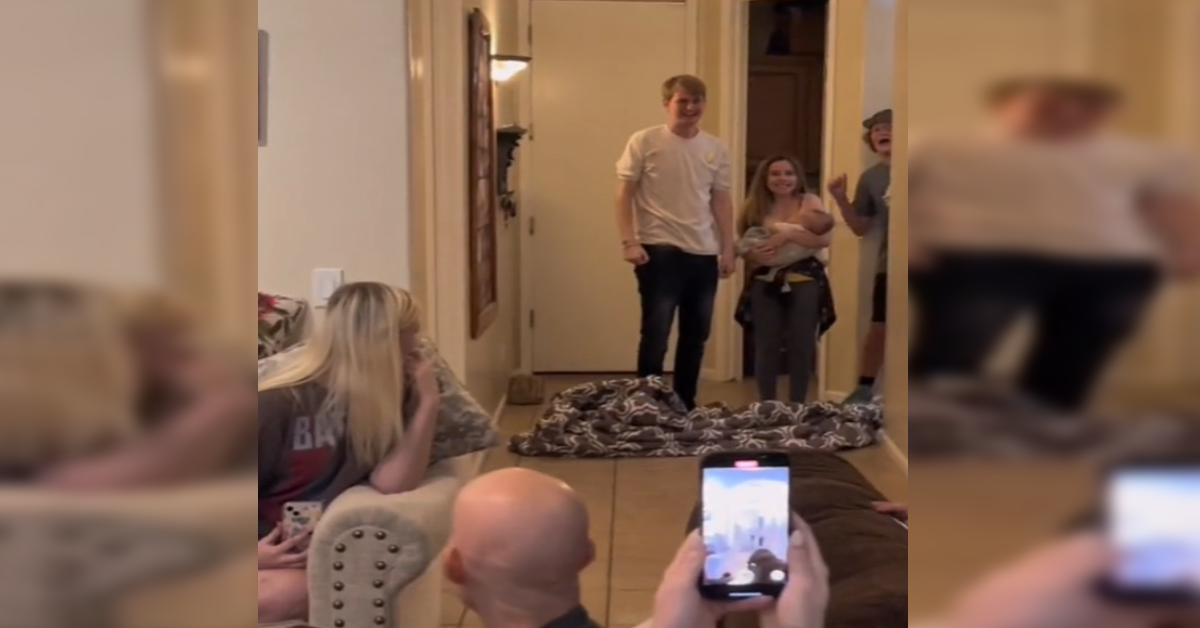 It's one of the most heartfelt videos that you are going to see in some time, as this reunion is touching enough to move anyone to tears. We will warn you now. You had better have some tissues on hand, we do not care how tough you are.
For many of us, this is a moment that is easy to relate to. We tend to drift away from our parents as we age, for a number of reasons. Some of us fall in love, others will start new careers that are far away from home.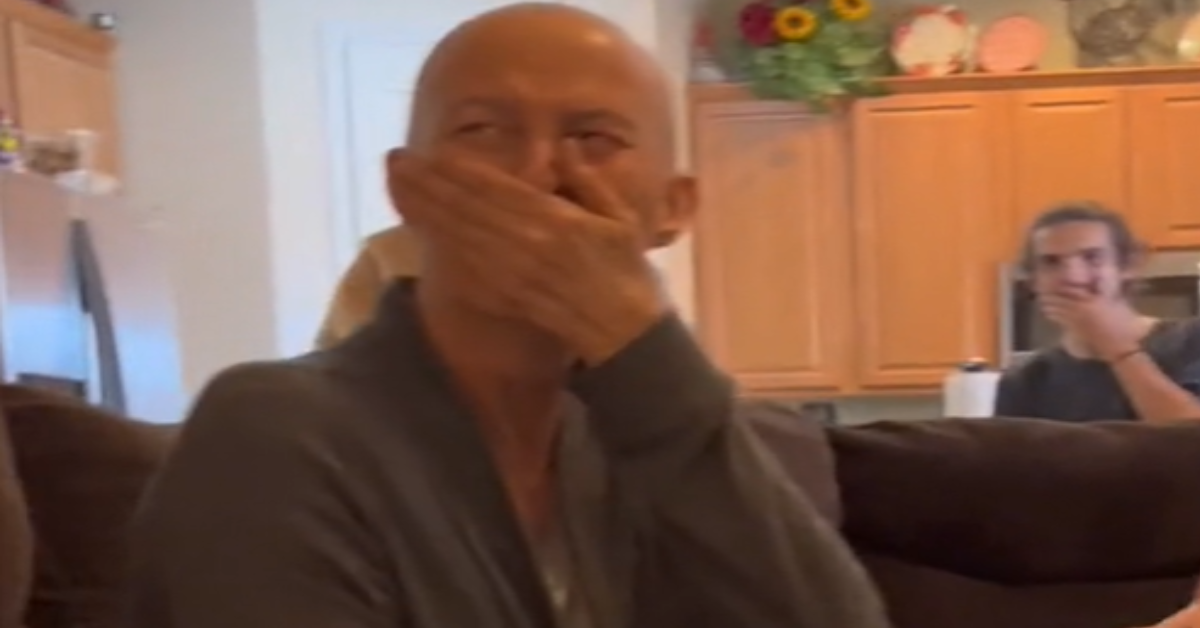 However, there are lots and lots of people out there who decide to put these types of plans on hold once they realize their parent is unwell.
There are some who would call this type of thing selfless, but in our minds? This is love. Our parents were there for us throughout our entire lives and there is no way that we could ever let them be alone during their hour of need. That's what makes this video such a special one.
We feel the exact same way as this couple. It is always nice to have a reminder about the importance of spending time with family, especially now that the holiday season is upon us. Kudos to them for this nice surprise!