Quincy and Gracie Latkovski have been dancing together for years, despite Gracie being wheelchair-bound.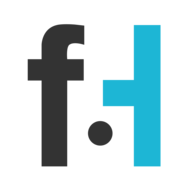 Chris Winters
While it may seem like a cliche to some, there is no limit to what we can accomplish if we truly believe in ourselves.
You can do anything, as long as you put your mind to it. Quincy and Gracie Latkovski are two sisters who are more than happy to show our readers just how true this statement is. The two have been dancing together for years now.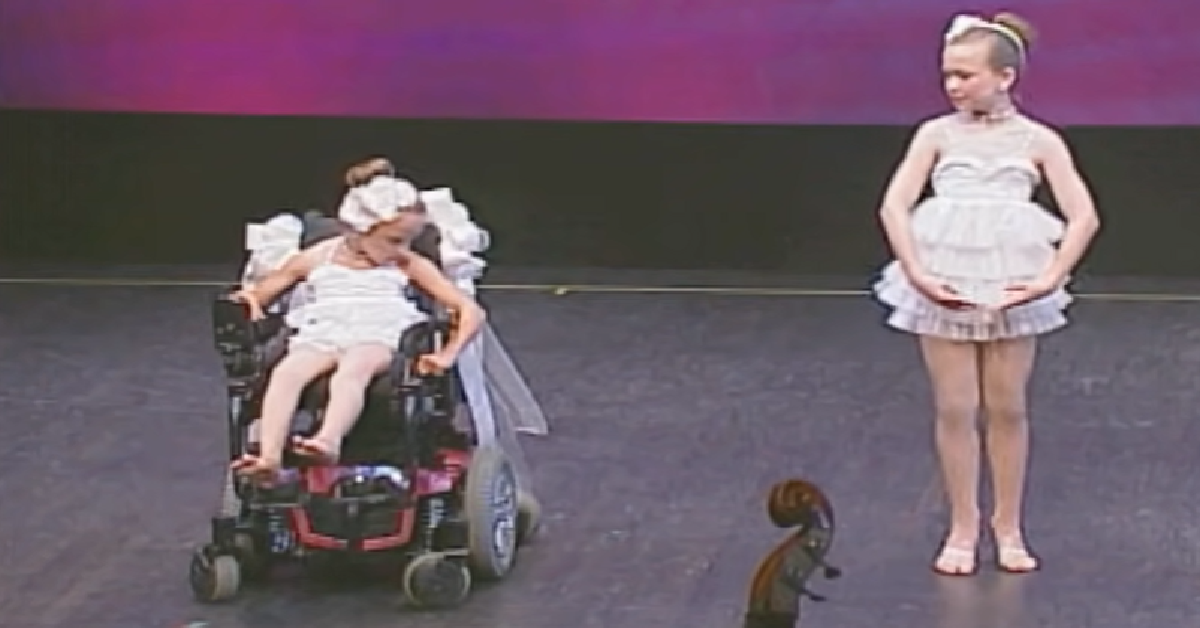 They have been pursuing their passion for some time now but there is just one thing that you need to know. Quincy has full usage of her legs, while Gracie does not.
Gracie requires the usage of a wheelchair, due to her cerebral palsy and cystic fibrosis diagnosis. That does not stop the sisters from putting together some of the coolest routines that you are ever going to see.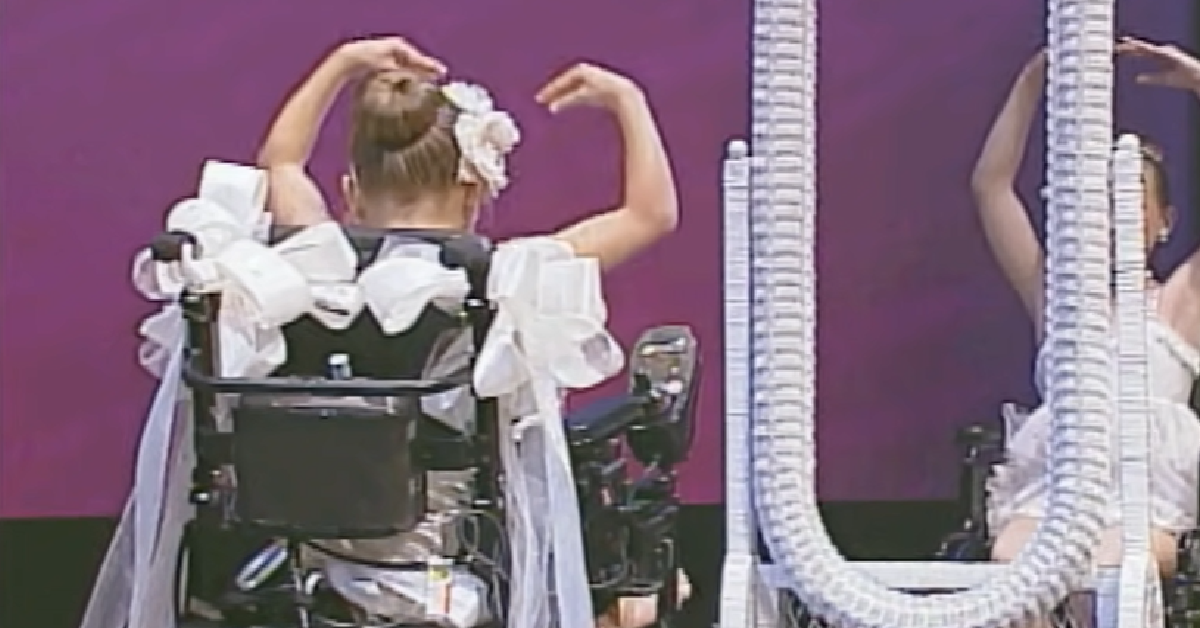 Just wait until you see this routine that they have prepared. These sisters clearly love to dance and they also love one another. The pure joy that is on display here is enough to melt anyone's heart. This video takes place at the JAMfestDSN, where the girls were more than happy to attend. We love to see clips like these, for a variety of reasons.
For starters, it is nice to see children engaging in positive pursuits. Secondly, it is always nice to see some good news. We can all use a smile after a long day and these children are the embodiment of everything that is pure and wonderful about this world.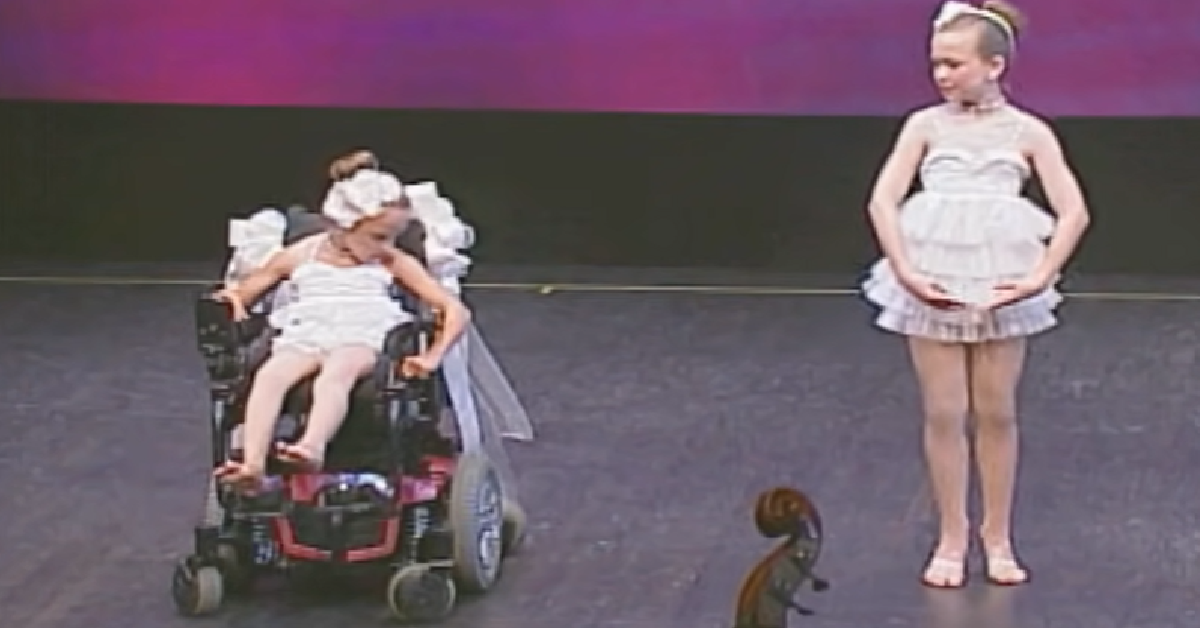 Can you believe that they were able to come in first at this festival?
Once you have had the chance to see this one for yourself, it won't be hard to wrap your mind around. These children should be first in every possible competition, near as we can tell.
Gracie is living proof that we can achieve anything that we desire, even if life deals us a bad hand. She does not cry about her condition, she just gets it done.