"Everyone is welcome here."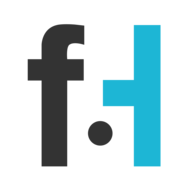 Chris Winters
The landlord of this pub is here to prove to the world that there are still lots of awesome people out there. When the family of a disabled customer had a request, they took to Facebook about it.
In fact, they seemed more upset that the family asked for permission than anything else. Steph Tate, the owner of The Barrel Chapeltown pub in Sheffield, England, was sure to reach out to the father as quickly as possible and make her message clear: Everyone is welcome.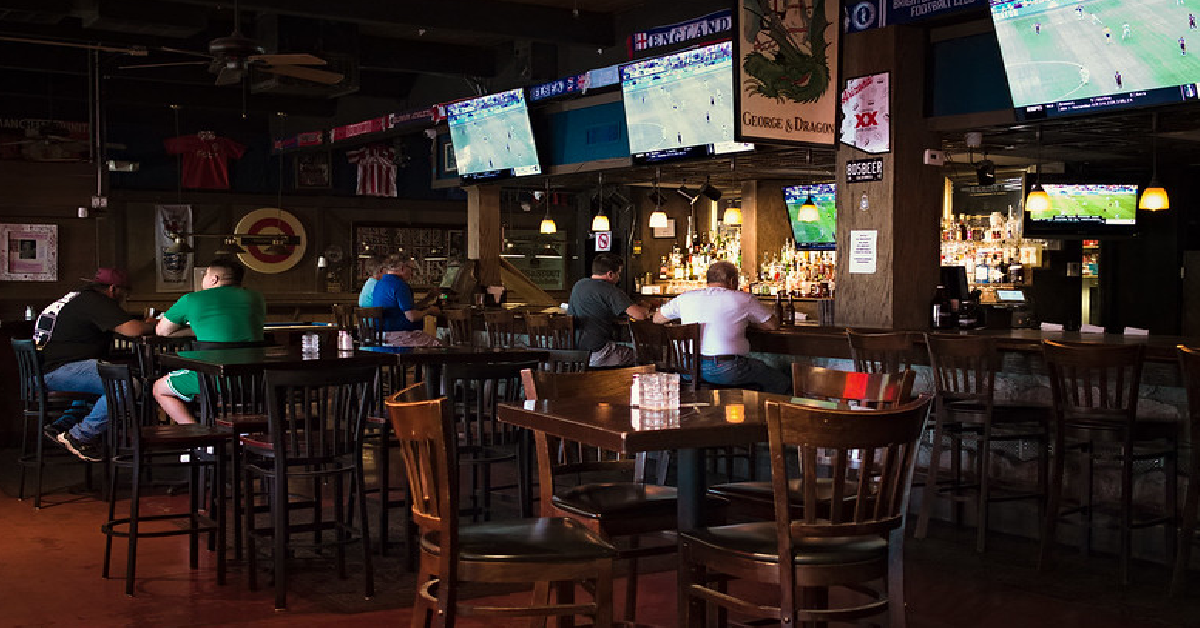 The message ended up going viral and it is easy to see why. She wrote:
"Yesterday a parent came in and asked me if his wheelchair-bound child was ok to be in the pub, I was confused why he felt he needed to ask. This man went on to explain that his child sometimes makes loud noises and waves his arms about, people have made comments in the past when he has taken him out."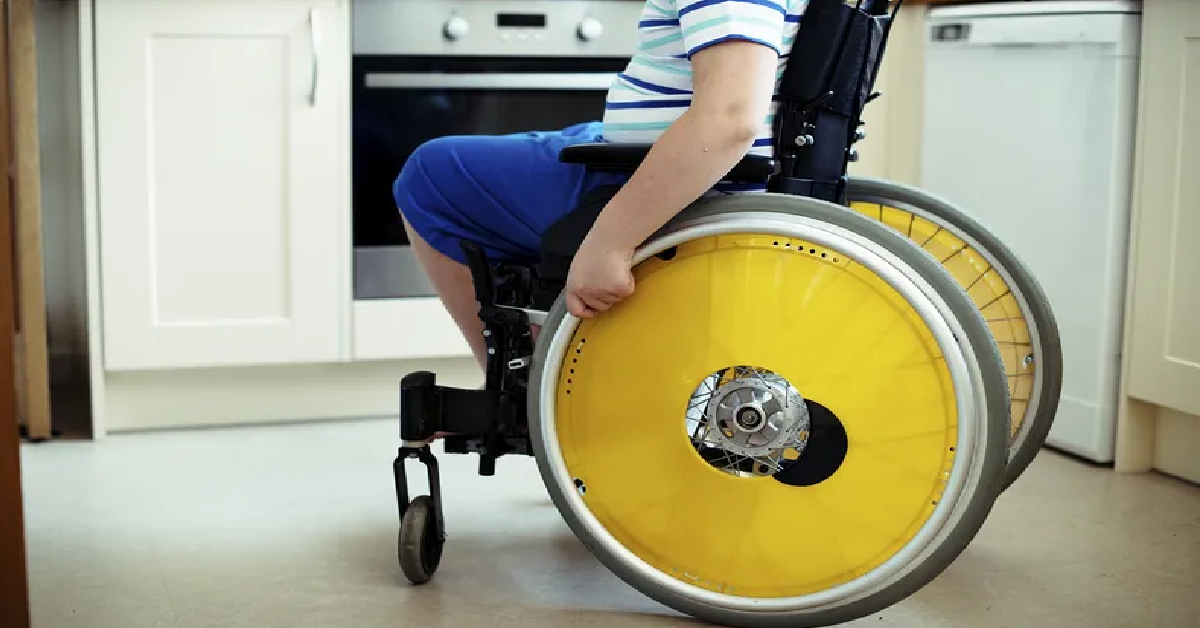 She went on to say:
"It broke my heart that a parent felt they needed to ask if it was ok for his child to be here just like anyone else." That is not all that they had to say. "My intention is not to embarrass the parent who I spoke to yesterday, it has played on my mind all night about how this man must have felt asking me if his child would be accepted in here.
It then got me thinking about how many other people must be in the same position. Whether you need us to get you extension leads to plug specialist equipment in, help moving tables/chairs for wheelchairs or any other help you may need, everyone is welcome in my pub and help will always be offered by all of my staff."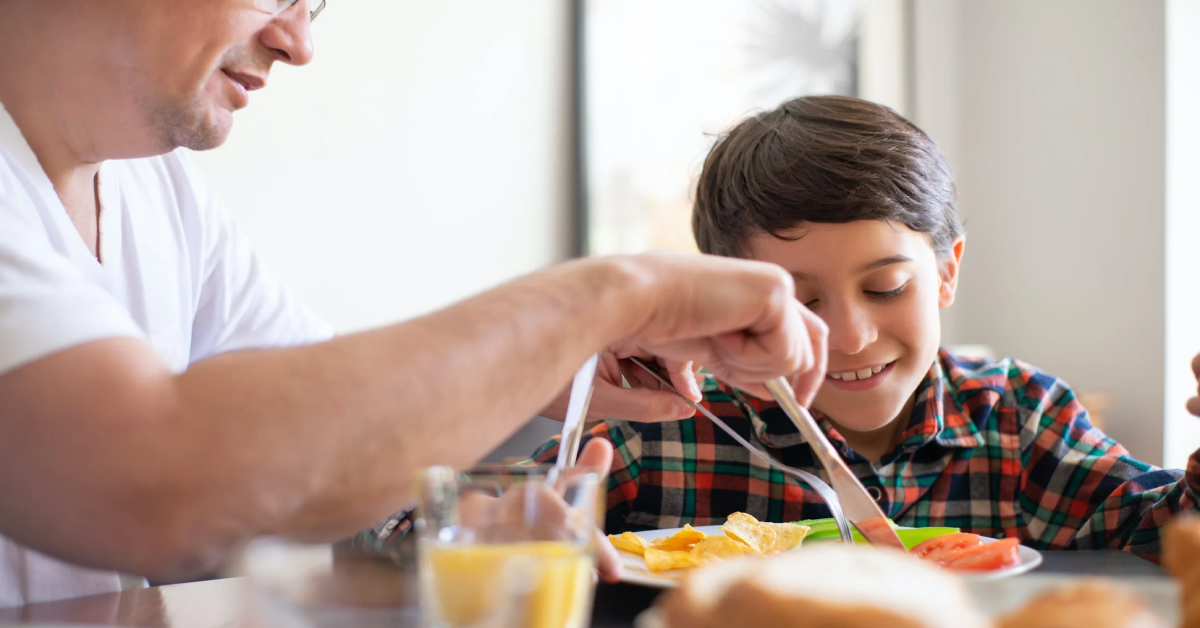 Steph concluded with a strong message for anyone who is considering talking down to any disabled patrons. "If you're sat at home with a disabled child, partner or friend and feel on edge about taking them anywhere due to fear of someone making comments please feel free to bring them here. If I find anyone making negative comments or being disrespectful they will be asked to leave not you."
It is wonderful to see a business owner taking the time to stand up for what is right.