The woman was working the drive-thru window when the stranger approached.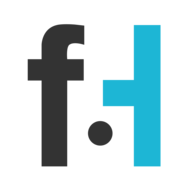 Chris Winters
All it takes is the smallest gesture to completely make a person's day.
Just ask this woman who was completing a typical shift at her local McDonald's when the most amazing thing happened. She was handed an envelope by a stranger and told that she could open it at her earliest convenience. When she finally had the chance to do so, she was deeply moved by the message that was inside.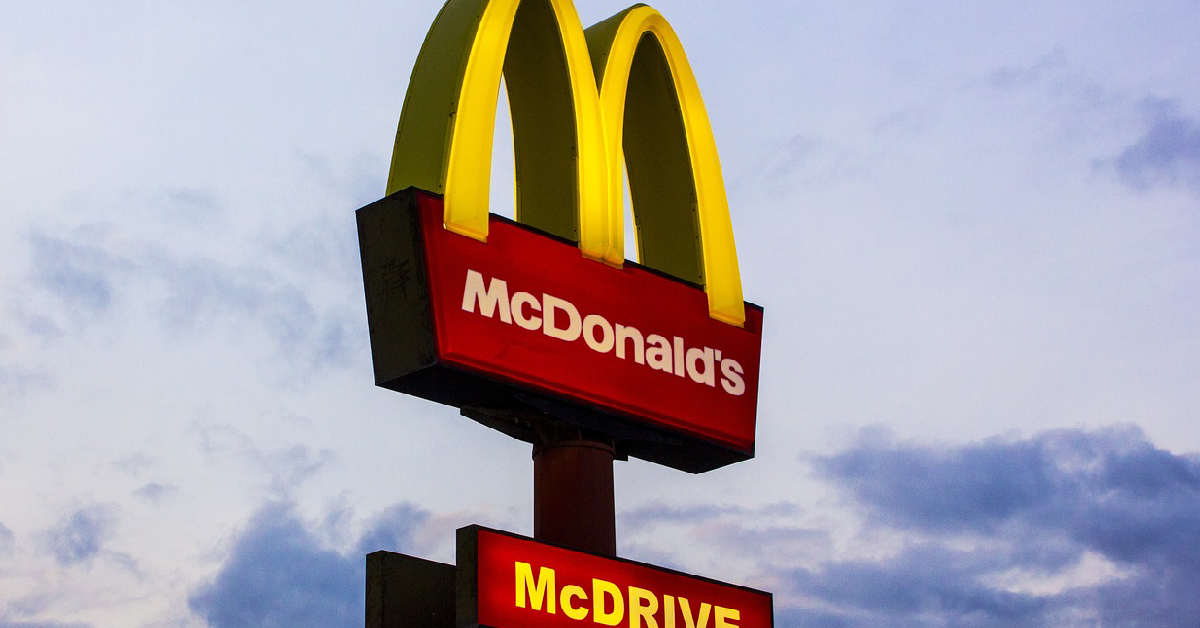 "All he said to me was 'open this at your convenience,'" the woman shared in a comment on Reddit. So what was inside? A $100 bill and a very kind letter! "Considering a few nights ago I was having bad thoughts this really made me happy aside from the money, the words mean more than anything," the woman captioned the post when she shared about it on Reddit.
It was not long before her post racked up over 48,000 likes. The person who sent her the letter claimed that they were sent to her.
In the letter, they went on to say that a life without God is a life without purpose. They went on to say that they planned to lift them up in prayer and that if she felt the tug of God on her heart, that was Him letting her know that she would never be alone.
"It's wild how this made it to this person that really needed it and the words too," said one user and we could not agree more. Meanwhile, there was another user who had a viable explanation for why this letter was sent. If you are anything like us, it is going to touch your heart as well.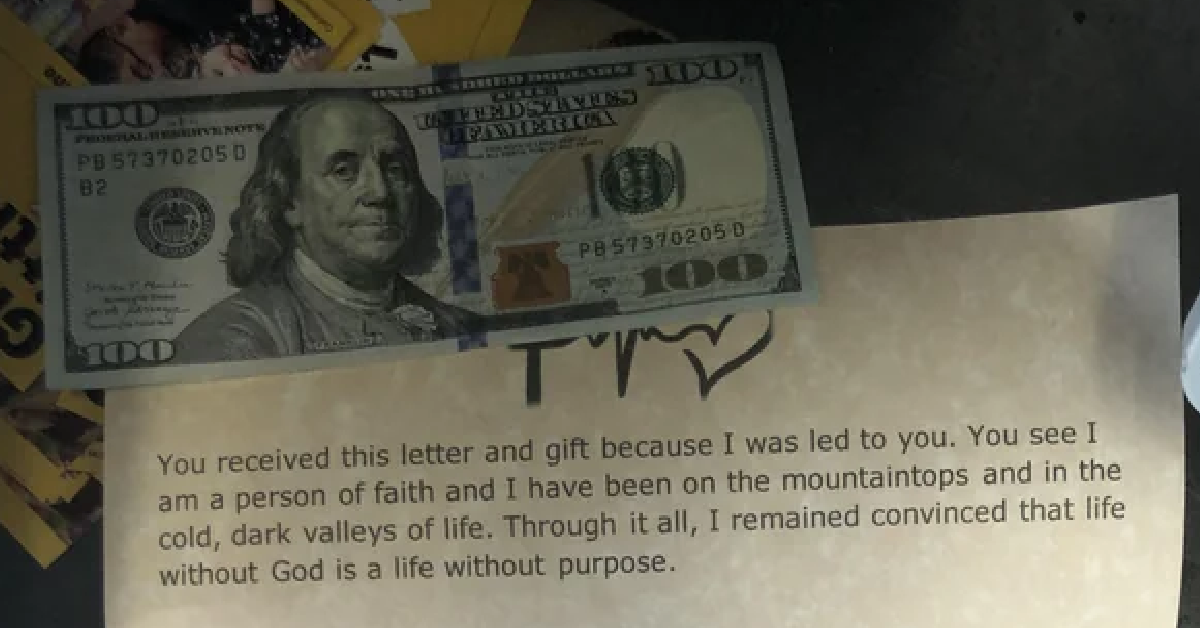 "Hey I quit heroin," another user commented. "Anytime I ever get the idea heroin might be fun again I take 100 bucks and find someone I think could use it. I've done this exactly 3 times in the past 2 years but it helps me realize there are much better things I could do with my money. Glad someone helped you out though, remember there are still good people out there."
The letter does serve as a valuable reminder of the latter point, that is for sure. In a world where it feels like all we hear about are the bad people, it is great to hear stories like this one. Please be sure to pass it along to all of your closest friends and loved ones as soon as possible.