The winning lottery ticket was already scratched when it entered the offering plate.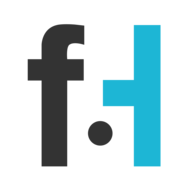 Chris Winters
This parish in Baltimore was struggling as of late but they recently received help from the most unexpected source. The donation that they received was very surprising.
A Maryland lottery ticket winner decided to leave their prize in the collection plate, and yes, it had already been scratched off. That's how generous this person is. They turned down the chance to collect a five-figure payout!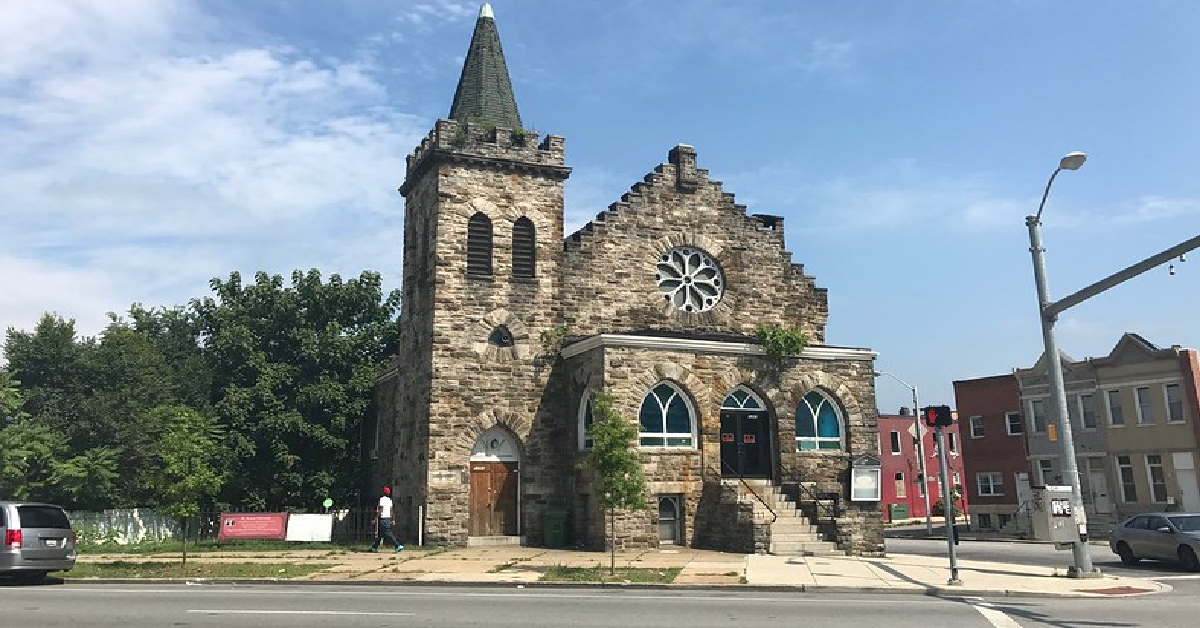 That's the type of generosity that should be inspiring the rest of us. According to the Maryland Lottery, the pastor discovered the donation when he was in the process of tallying up all of the daily totals. "I'm not too familiar with these tickets," the pastor said. "I asked somebody if it was a winner." It was not long before someone else confirmed what we already know.
From there, the preacher brought the ticket to the lottery headquarters. It was a confirmed winner and the church finally had the money that it needed. The money is going to be placed towards operational expenses that the church has accrued but that is not all. The pastor is vowing to share the wealth and we are happy to see it. These types of donations do not come along every day.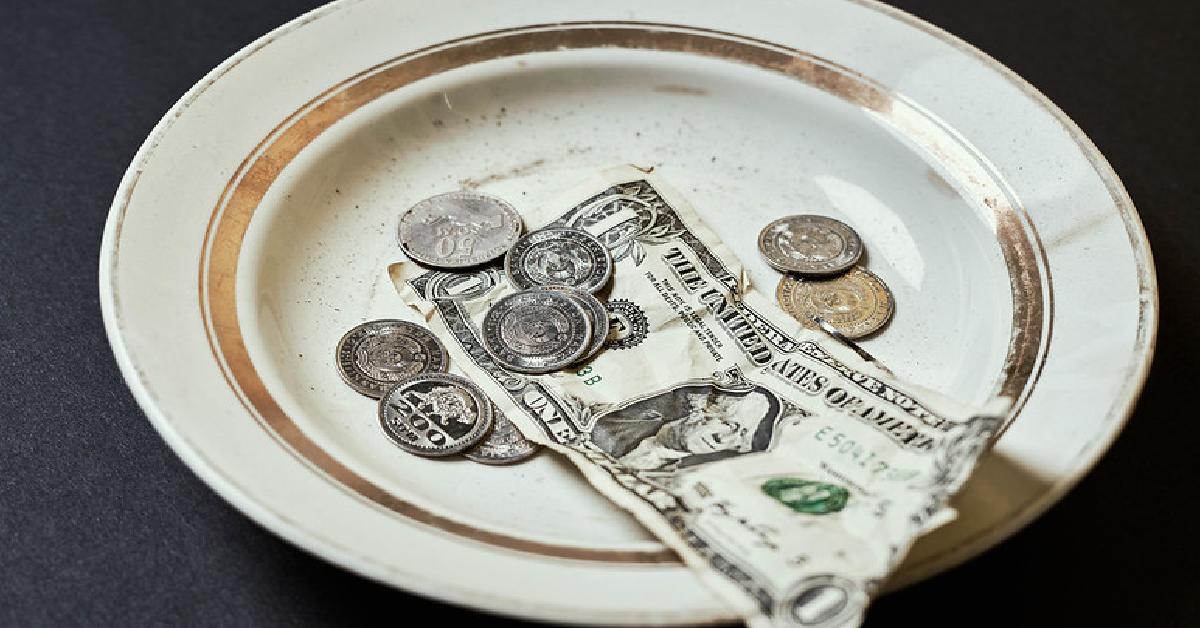 "We have a lot of people in need," he says. "Hopefully, we can give some back, especially since this is the way we received it." This is a windfall that the church needed and it is much appreciated. However, they have further to go. In fact, the smiling pastor was even making jokes about trying to win some more money.
At the time, there was about to be a $312 million Mega Millions jackpot. The pastor joked that he was going to buy $5 of tickets for it. This is the sort of strategy that we can get behind, joke or no joke. We wish that we could buy all of those tickets for him ourselves but unfortunately, we do not have that kind of cash on hand.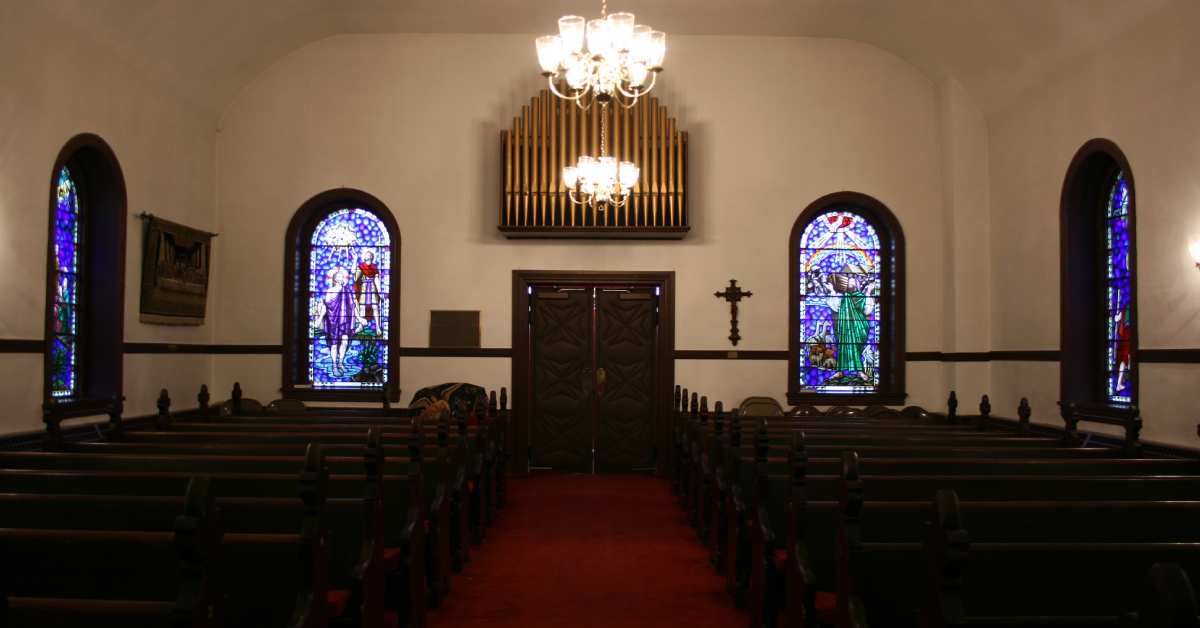 These are the sorts of random acts of kindness that we love to see. Every church in our great country deserves to receive all of the funding that they need. Hopefully, we get to see more stories like this one in the future. This is quite possibly one of the most generous donations that we have ever seen!