The company distributed the bonuses to team members across 30 branches.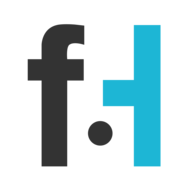 Chris Winters
Now that we are in the midst of the holiday season, many of us are trying to figure out how we are going to pay for all of our gifts and excursions. That's why it is always nice to have an employer that will provide a generous bonus this time of year.
Every little bit helps, after all. Thanks to this landscaping company's generosity, all of these employees are about to have a wonderful Christmas.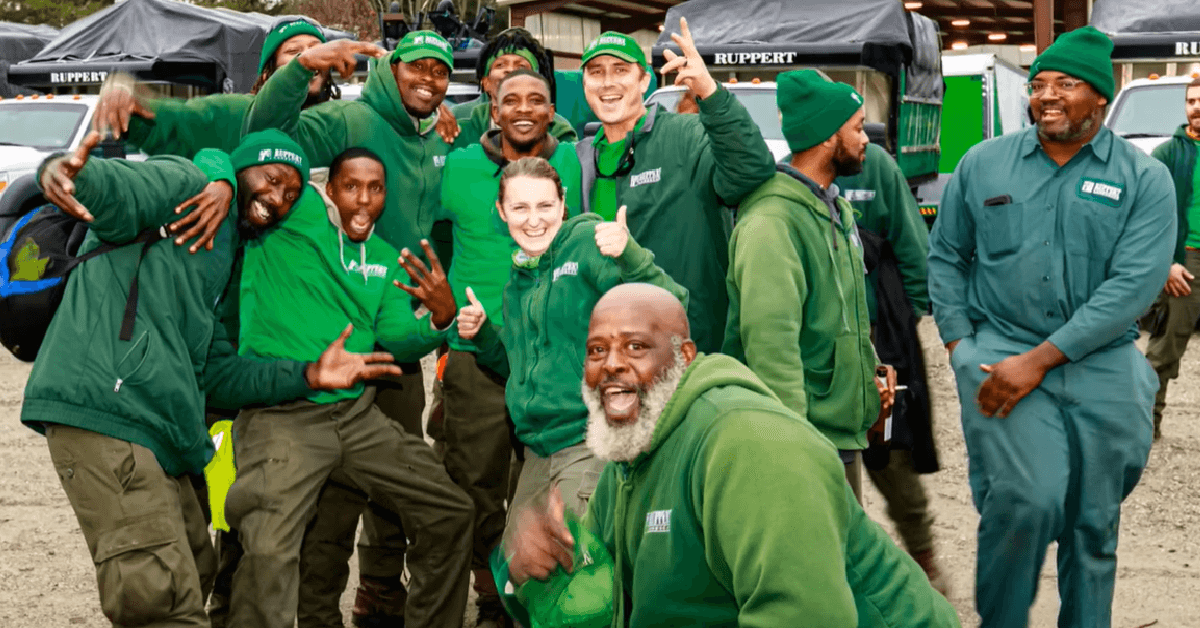 They decided to parcel out a whopping $28 million to all of their employees! These are not stories that you hear every day. In a world where we are constantly hearing about corporate greed, it is nice to see a company that goes above and beyond to take care of their own. We cannot imagine how excited these employees were to hear the good news.
According to 10 News, the company in charge of the generosity, Ruppert Landscape, shared that the bonuses were all provided to any employee that had been with the company for at least one year. The top leadership team was not included.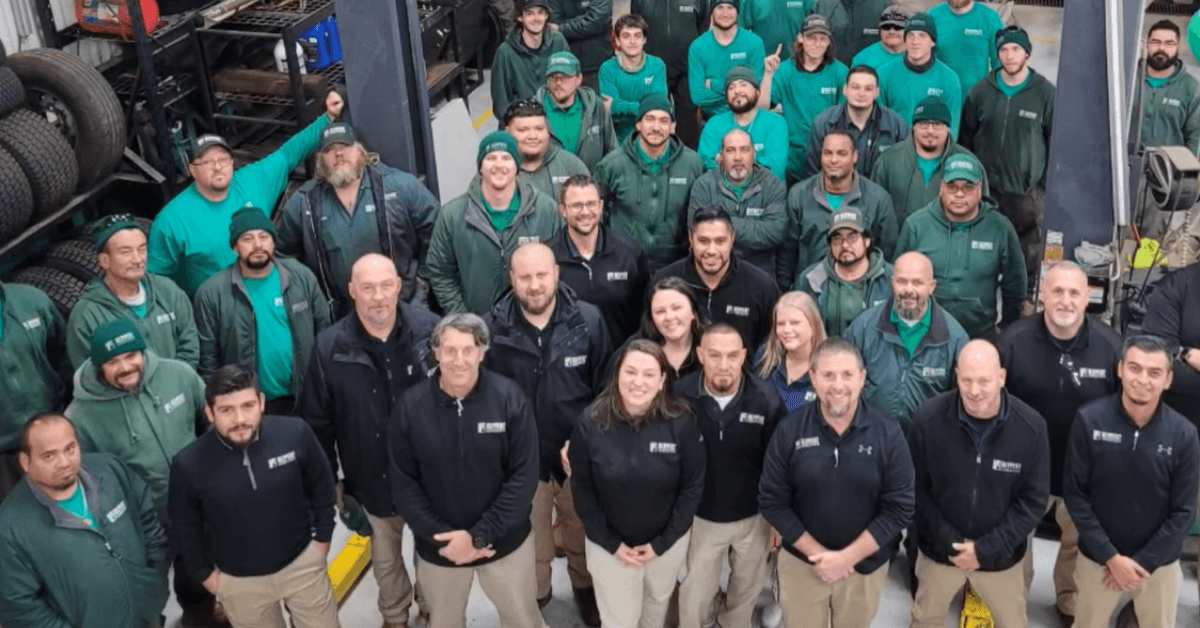 According to 10 News, 1,200 employees across the company received bonuses that ranged from $7,000 to $200,000. "Everyone receiving this bonus was instrumental in helping create the value that we've been able to realize," CEO Craig Ruppert said.
"This bonus is money that is well-deserved and a way for us to acknowledge the value of our teams' contributions and the essential role that they will play in our company's future," he continued. This is a man who understands the importance of humility, as he started his company with the use of his parent's garage and a push mower during the 1970s.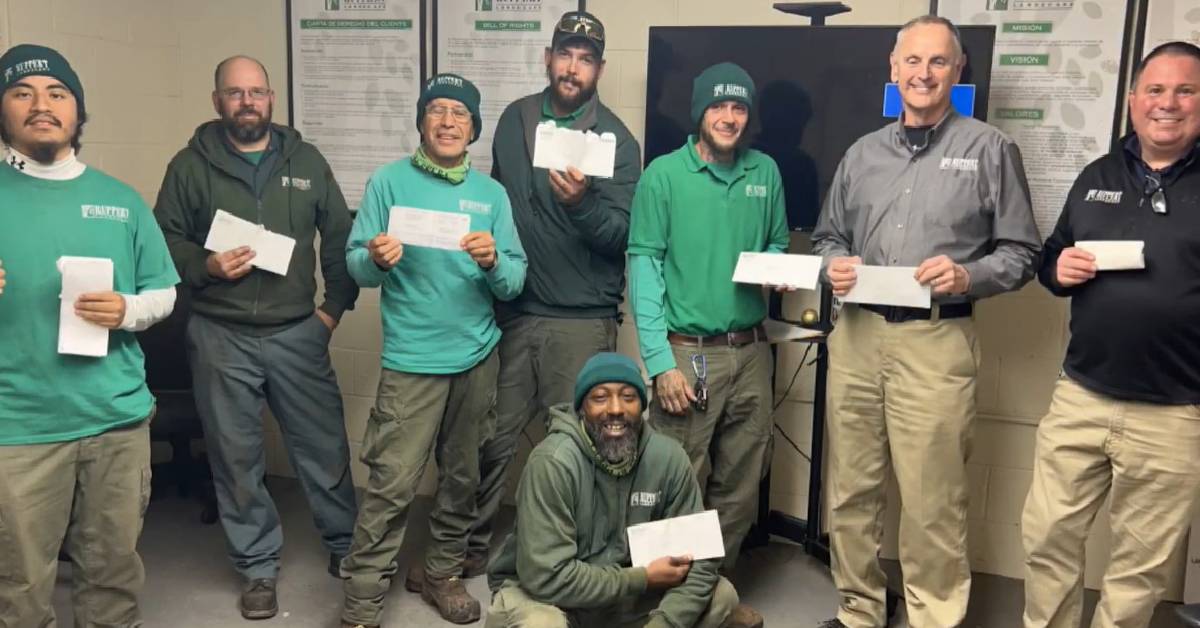 It did not take long for the business to take off, as his neighborhood yard business continued to grow. Over the course of the past 50 years, the company has continued to expand and now has over 2,000 employees. The massive bonuses were made possible because Ruppert has recently entered into a brand new partnership with an investment firm.
"It was an unforgettable day this Tuesday as we announced our strategic partnership with Knox Lane and distributed appreciation bonuses to team members across 30 branches," the company wrote in a Facebook post about the bonuses.
https://www.facebook.com/RuppertLandscape/videos/2092894130899261
"We can't thank our teams enough for all of the dedication and hard work that has gotten us to where we are today, and we hope that this group will stick around for this exciting new chapter in our company's history!" the post concluded.